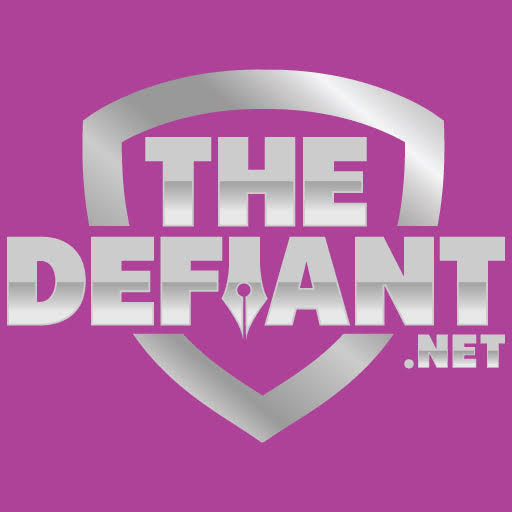 Who am I?
I am a scholar and writer. I enjoy reading and writing, which goes against the grain of someone who is in their early 20's. Politics and current affairs have interested me from a very young age, while writing provides a meaningful outlet for me to share my own point-of-view and be able to preserve online for my future self to look back on.
All that gave rise to this political blogsite on the internet...as if it needed any more.
Contact me: editor@thedefiant.net
The Story
"Let them call me a rebel, I feel no concern; but I should suffer the misery of the devil if I make a whore of my principles." - Thomas Paine
Journalism is a moral duty. To tell the truth in the midst of intimidation, insanity and extremism is one of the most noble deeds a person can do in their lifetime. Most journalists today choose to "make whores" of their principles, the 4th estate needs to be made great again!