ASEAN 2017: Jacinda and Winston Impress in Manila
Less than a month before assuming their roles as Prime Minister and Minister of Foreign Affairs respectively, Jacinda Ardern and Winston Peters made their way to two significant international conferences both in the Asian continent. The APEC Summit in Vietnam provided a good platform to finalize the Trans-Pacific Partnership agreement with ten other countries, while the ASEAN Summit in the Philippines allowed both to forge regional ties and to address the looming threat of North Korea.
For the Rt. Hon. Winston Peters, it was far from his first incursion into international affairs, having served as Foreign Affairs Minister in the last Labour government under Helen Clark. In fact, the 31st ASEAN Summit in Manila marked a decade since his last visit to the south-east Asian country – he was there for the ASEAN Summit in 2007. It was however, Prime Minister Ardern's first foray in the international scene and all eyes were on her to gauge whether she had what it takes to represent New Zealand's interests overseas.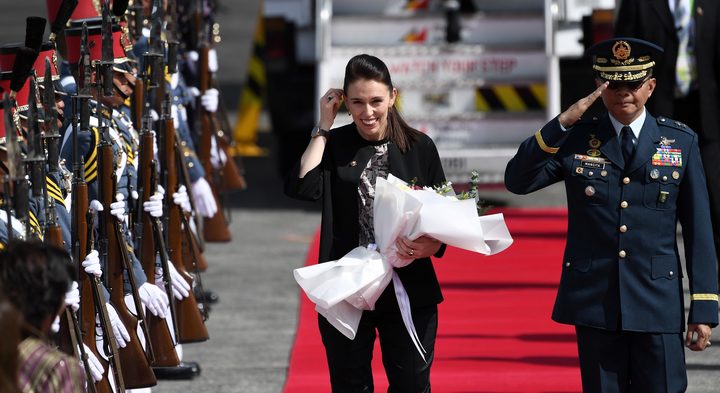 Suffice to say she held her own in both international summits, forging bilateral deals with major allies and starting conversations on topical issues such as the Manus Islands refugee crisis and President Duterte's bloody war against narcotics. Ardern impressed as early as her arrival at Clark International Airport, where she delayed her travel to her next function in order to greet the street performers who were portraying traditional Filipino dances. She earned praise for being "down-to-earth".
In the business side of things, the Prime Minister inspired her colleagues particularly her Canadian counterpart Justin Trudeau. The latter was reported to have sought the advice of the neophyte leader on indigenous rights issues, citing New Zealand's successful handling of treaty settlements. The mutual admiration between the two culminated in Ardern inviting Trudeau to a state visit in her country as early as next year which has been seriously considered. The Labour leader also stuck to her values and called for a peaceful resolution to the problem of North Korea, but was adamant in saying that the rogue nation was a "genuine threat" that had to be dealt with.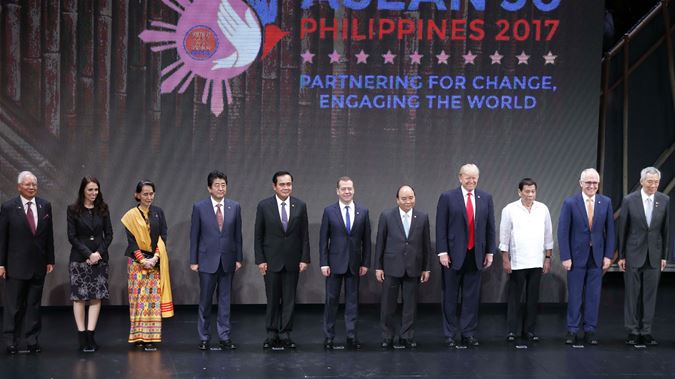 It was shrewd of Prime Minister Ardern to recognize that New Zealand's most potent tool in dealing with North Korea was not through the use of the military but rather through diplomacy. She possesses in her Cabinet an experienced diplomat who has a prior experience negotiating with the hermit kingdom in the past, in her Deputy Prime Minister and Foreign Affairs Minister Winston Peters.
In his previous experience as Foreign Affairs Minister, Peters was tasked by then-U.S. Secretary of State Condoleeza Rice to find a peace resolution to their nuclear weapons program. Although unsuccessful, the NZ diplomat landed a win in convincing deceased former leader Kim Jong-Il to allow for the safe sanctuary of over 100,000 migratory birds that pass through his country each year. It was a bizarre and unintended outcome, but a positive one nonetheless.
This time around, Peters is going to get a second shot at getting the job done as he had revealed that during a bilateral talk with current U.S. Secretary of State Rex Tillerson the United States government would like him again to have a role in peace negotiations. The role could be very similar to one he fulfilled in 2007, when he visited North Korea for disarmament talks. The gravity of the task is a testament to the respect that Peters commands from the international diplomatic community.
Being in the job for only a few weeks and having little time to be briefed, it can be noted how well both Prime Minister Ardern and her Deputy Winston Peters performed on the world stage. The duo proved that they were capable of getting the job done, and with Ardern's charisma and Peters' experience they could very well be a formidable force in international affairs.