Christmas Isn't Wonderful For Everyone
Andy Williams immortalized himself as a Christmas carol staple with his piece, "It's the Most Wonderful Time of the Year". The song's refrain proclaims the festivities of the Christian tradition to be the year's most jubilant, and while that may be true for the majority of the world's population there is a faction of people who experience the holidays differently. 
It certainly is not a wonderful time for the millions of Christians who reside in Muslim-majority nations. One reason why was the terrorist attack on worshipers attending a service at a Methodist church in Quetta, Pakistan just a week before Christmas. The bomb and gun attack killed eight people and wounded scores more, these victims were innocently tending to their own religious affairs when they were targeted by extremist Muslims.
Sadly, Pakistani Christians were not the only victims of a terrorist attack during Christmas. Just recently, twelve people were killed in two gun attacks in the Egyptian capital city of Cairo – the victims all belonged to Egypt's indigenous Coptic Christian group. Ten practitioners perished in a mass shooting at a church, and shortly after a shop belonging to a Coptic Egyptian was attacked leaving two more dead.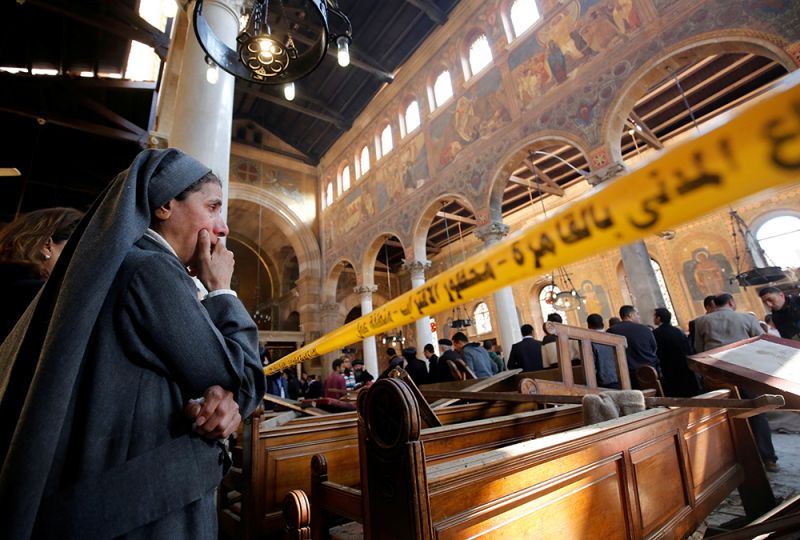 While those of us in the West celebrate Christmas with merriment and relaxation, the start of the yuletide season in these troubled areas brings about fear and anxiety among those who dare commemorate the holiday. This is not a new phenomenon either, for decades Christian minorities living in Muslim-majority nations have bared the brunt of religious fundamentalism.
In 2013, scores were killed by a bombing on Christmas Day in the Iraqi capital of Baghdad. The attack blatantly targeted Christians as the explosive detonated outside a church as soon as Christmas service had finished and parishioners were exiting the premises. Iraqi's Christian minority have long been targeted by extremist groups, and in 2010 they had decided to abandon any Christmas celebration altogether after grave threats were issued against them by terrorists.
There is no shortage of countries where their Christian populations are targeted by violence during the Christmas season: in 2011, two bombs exploded at different church services in Nigeria which killed at least 40 people on Christmas. The following year, gunmen raided two different churches in the same country during Christmas Eve celebrations and left twelve people dead in aggregate.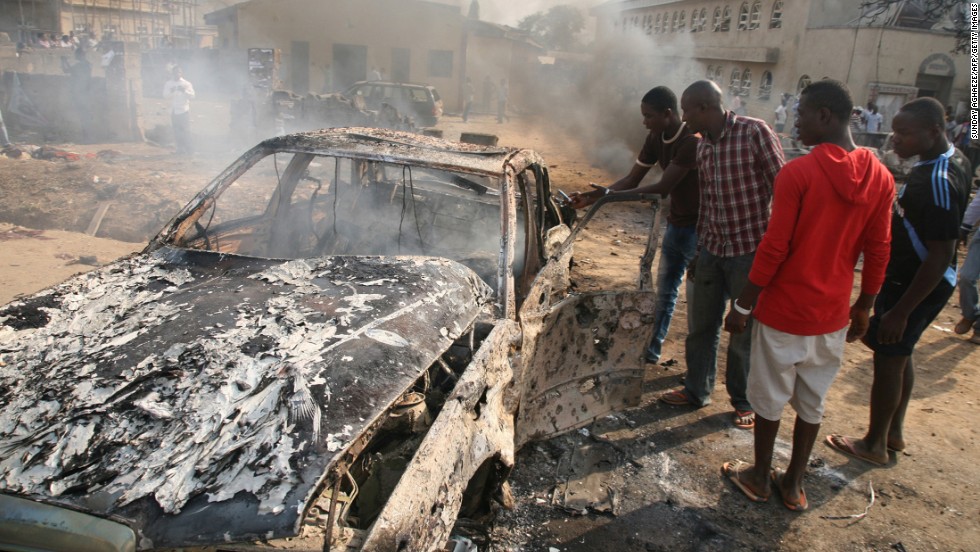 Christians in Indonesia and India have both expressed their lack of willingness to observe the Christmas holiday, due to the risk of violence they face in doing so. While India is a Hindu-majority nation, there are large sectors of Christians occupying the same territories as Hindus and Muslims and they endure persecution from those sects.
Church members in Indonesia also have good reason to be fearful: in 2015, thousands of Muslim hard-liners burnt several Christian churches in the country. Fifteen years earlier, on Christmas eve, 18 people were killed when multiple bombs went off in nine different cities all targeting Christians.
Christmas is certainly a different circumstance in countries where Christians are a minority and a competing religion is the majority. While exuberance dominates the mood of the holiday in the West, paranoia and fear grips the rest of the world.
Hopefully abandoning Christmas celebrations completely, for the sake of appeasing terrorists, does not become the new norm. Human beings should be guaranteed freedom of worship, an inherent human right that needs to be guaranteed by state actors. If such rights cannot be guaranteed to worshipers in their own home state, they should apply to be religious refugees and relocate to a country that will accommodate their beliefs.