Investing in Stronger Ties with the Pacific
In the lead-up to the much-awaited first budget of the new Labour-New Zealand First government, the Rt. Hon Foreign Minister Winston Peters announced a significant funding win for his ministry, which also raised many eyebrows in the political sphere.
The Ministry of Foreign Affairs and Trade (MFAT), was given a sizable $900 million budget allocation over the next four years to strengthen its functions – most notably, exerting New Zealand's influence in the Pacific region.
The composition of this funding included a $150.4 million injection into operation expenditures to bolster the diplomatic corps with a further 50 diplomats, and a $40.3 million boost for capital expenditures which includes opening a new embassy in Stockholm, Sweden.
However, the lion's share of the new cash infusion was for the Official Development Assistance fund – colloquially known as foreign aid – which amounted to $714 million for the next four years. The bulk of these aid funds have been allotted for our neighbors in the Pacific, which many observers see as having a much deeper rationale than mere development assistance.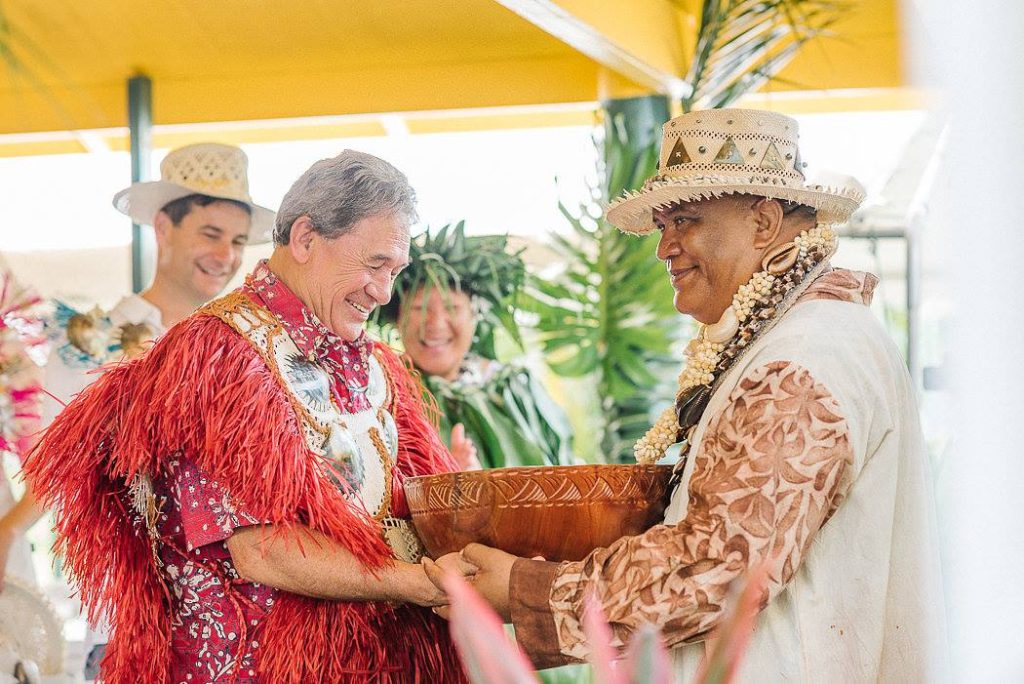 While MFAT has not seen an increase in funding in the past nine years under the previous National-led government, the announced financial boost was still met with much skepticism.
"Why spend our hard-earned tax dollars in foreign countries when there's so many problems that the country is currently facing?", many critics asked. Unbeknownst to those observers, foreign aid is an essential tool to help New Zealand – or any country for that matter – forward its own ambitions.
As Peters excellently articulated: "New Zealand is a small, realistic and pragmatic country. We know we cannot help the Pacific solve its problems on our own, as there will always be someone with deeper pockets than ours, and some Pacific leaders are attracted to easy sources of funding."
Anyone who follows geopolitical developments in the Pacific knows which "deeper pockets" the Foreign Minister is alluding to. At the turn of the century, the People's Republic of China (PRC) have flexed their financial muscles in these smaller island-nation states.
Political observers have been quick to note that this funding boost for aid to the Pacific countries, which was dovetailed by a similar announcement by Australia, was an attempt to counter the communist state's ever-growing clout in the region.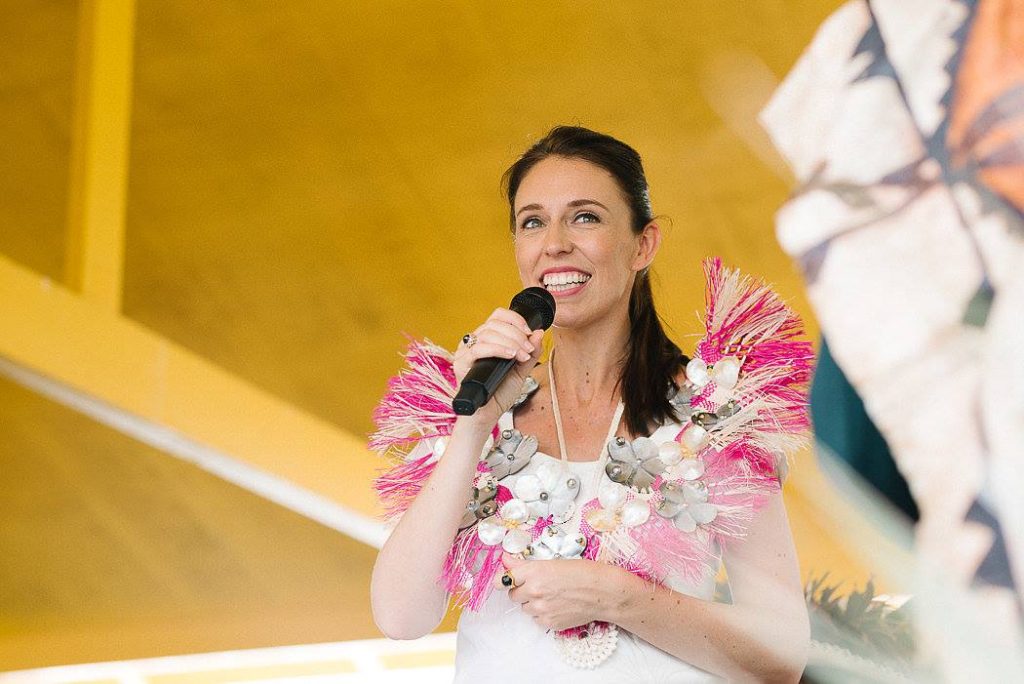 The PRC have been overly-generous in its financial assistance for these island-nations, providing their governments with ostentatious infrastructure loans which many believe those countries will be unable to repay.
Geopolitical analysts have raised cautions over Chinese "debt-trap diplomacy", where the Asian superpower intentionally extends high-interest loans to developing nations which it knows won't be able to pay back. In exchange, the PRC instead takes control over infrastructure or territory as collateral – as was the case with Sri Lanka's US$1 billion Hambantota port.
New Zealand has historically been the Pacific's biggest source of assistance, and in essence we still are given that we are the region's 2nd largest donor. But its spending on foreign aid as a percentage of its gross national income (GNI) has actually dropped from 0.3% in 2008 to 0.25% in 2016, this despite a previous commitment to lift its ODA spending to at least 0.7% of the GNI.
This "Pacific Reset" – the name which Peters has branded this revamped foreign affairs strategy with – is New Zealand's game plan to reassert our influence in our region as well as to curtail the creeping presence of imperialist countries. And there have been worrying signals of the PRC's influence in the Pacific, with a naval base rumored to be built in Vanuatu being reported this year.
The Hon. Trade Minister David Parker also noted that during "an increasingly turbulent global environment", being able to secure quality trade agreements especially as New Zealand "is facing threats of increasing barriers".
Providing more aid to the Pacific Islands would buy us favour with them, establishing alternative export markets. Meanwhile, opening a new embassy in Sweden will help us forge stronger ties with the Scandinavian country as well as its neighbors.
Contrary to what the naysayers believe, the added funding for foreign affairs is actually beneficial to New Zealand's ambition of an independent foreign policy – not to be beholden to any major superpower for trade relations. In addition, we also strengthen our position as a dominant player in the Pacific region's foreign affairs.