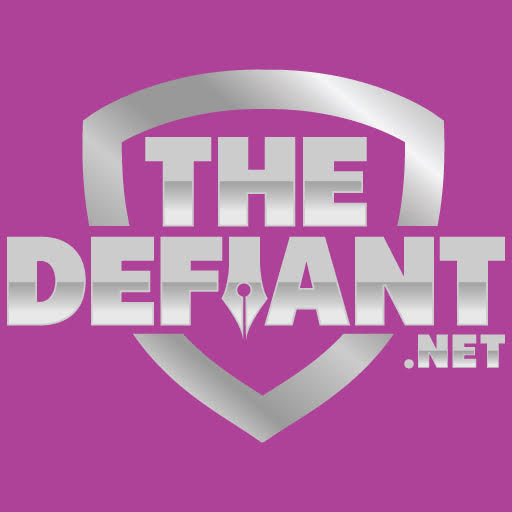 Who am I?
I exist.
Contact me: heylouie17@gmail.com
The Story
"Let them call me a rebel, I feel no concern; but I should suffer the misery of the devil if I make a whore of my principles." - Thomas Paine
Journalism is a moral duty. To tell the truth in the midst of intimidation, insanity and extremism is one of the most noble deeds a person can do in their lifetime. Most journalists today choose to "make whores" of their principles, the 4th estate needs to be made great again!