Tomorrow, voters flock to the polling booths for the last time during this election cycle.
Facing a post-Covid-19 world, the 2020 general election could be the most crucial in a generation.
The GDP contracted by 12.2 per cent last month, bringing New Zealand to its first recession since the Global Financial Crisis (GFC). It is also the country's worst recession since the global oil shocks of the late '80s.
Thousands of jobs are also being axed, with major employers The Warehouse and Air New Zealand announcing mass lay-offs.
A slumping tourism industry, one of New Zealand's top earners of foreign currency, is also hitting its economy hard in lost revenue and displaced jobs.
Although the country is widely praised for the handling of its local Covid-19 outbreak,  it now braces for the economic storm clouds brought on by the pandemic.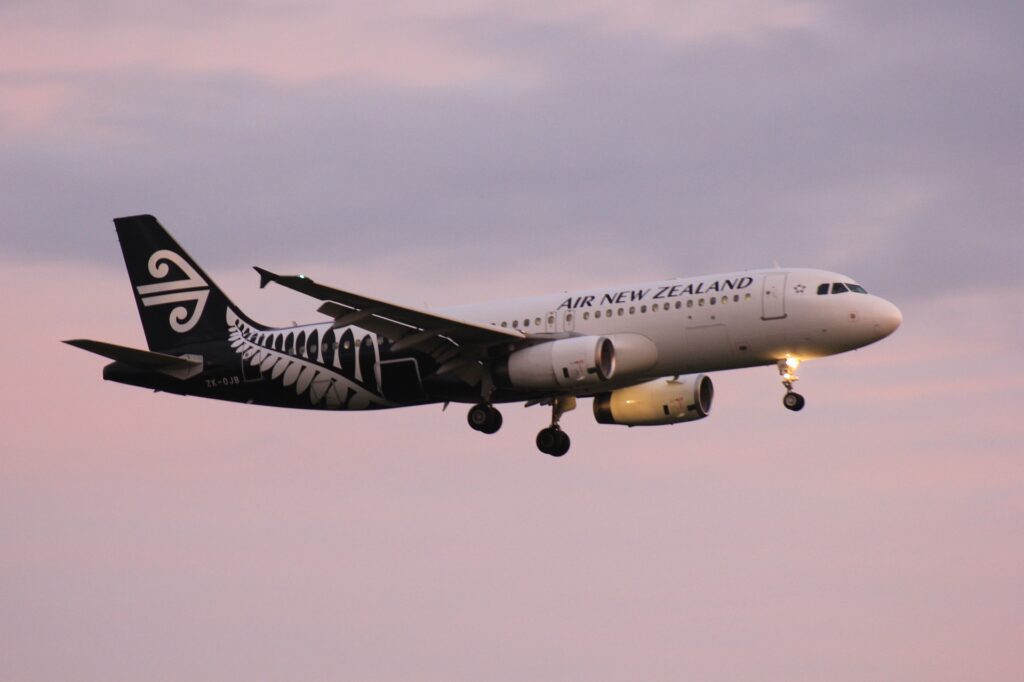 Thus, the next government should focus its attention on pulling the country out of the economic hole and cannot be distracted by lesser matters.
Unfortunately, this election saw the rise of demagogues who are capitalising on fear to enter Parliament or increase their presence in it.
The most notable would be David Seymour and his right-wing libertarian ACT Party, who are the high-flyers of this election and are set to increase their number of seats in Parliament.
Since the emergence of COVID-19 in New Zealand, Seymour has consistently harped on about the level of debt the government was amassing to help cushion the economic blow of the pandemic.
ACT's campaign had focused on reducing government debt, promising to slash spending in critical public services to pay for this borrowing.
Among the services they would scrap entirely are the Winter Energy Payments (a power subsidy for low-income and superannuants), the Provincial Growth Fund (a ring-fenced fund to invest in infrastructure and job creation projects in regional towns and cities), and the tertiary study fees-free scheme (a scheme that removes fees from your first year of tertiary education).
In a period of uncertainty, where the most vulnerable communities stand to be hit hard by the economic turmoil, removing these safety nets is nothing short of cruel.
These austerity measures promised by ACT are unnecessary as well: in May, our debt-to-GDP ratio stood at 25.1 per cent, only six percentage points higher than pre-pandemic levels.
According to Treasury's own forecast, New Zealand's net debt will peak at 55 per cent of GDP by 2023/24. This pales in comparison with Australia, which will see its debt-to-GDP level shoot up to as high as 60 per cent by the end of 2021 as a result of their fiscal response to the pandemic.
Though serving no purpose aside from ideology, ACT are obsessing over repaying debt and will cannibalise vital public services to do so.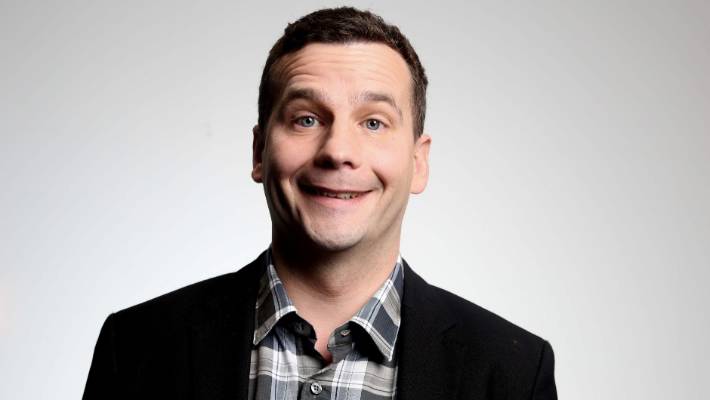 However, even ACT's scare-mongering isn't as irresponsible as the other parties in the mix. Many of this election's contenders have resorted to minimising the severity of COVID-19, even using conspiracy theories to gain traction.
The right-wing evangelical New Conservative party has been a major purveyor of misleading news that aim to downplay the threat of COVID-19.
Propaganda from the party on social media asserts that the respiratory virus is less of a threat than the common flu, regurgitating American-style conservative talking points.
Their youth-wing group also circulate the same narrative, connecting to younger votes by using a meme format: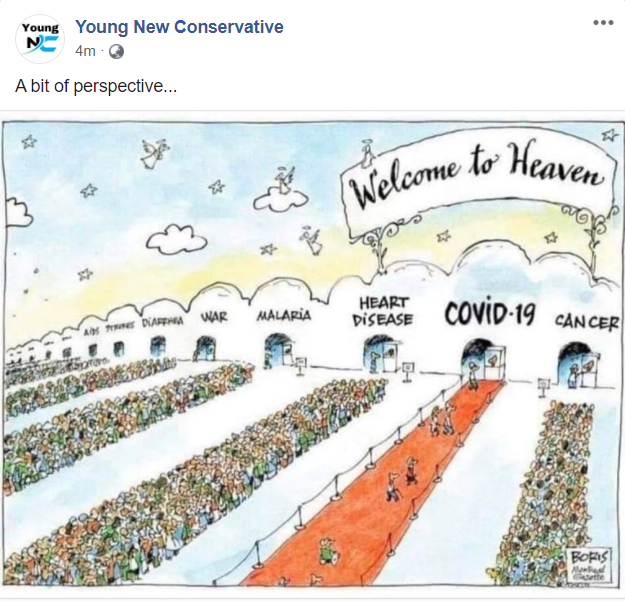 It is frustrating to see such a portrayal of COVID-19 even when the global death toll has already surpassed a million lives. As we learn more about the virus, we also find out that patients – even after 'recovering' and testing negative – will still feel lingering symptoms that could last for months.
Minimising COVID-19 and comparing it to the flu is an affront to these sufferers and those who have passed from this virus. Such propaganda will also impact public confidence in the government's Covid-19 measures, containing the outbreak will only work if the public is willing to cooperate with their officials.
But in terms of disinformation regarding COVID-19, the worst culprit by far is the Advance New Zealand Public Party. This party's campaign is premised entirely on the pandemic and the alleged "excesses" of the New Zealand government in responding to it.
Their propaganda surrounding the pandemic has been so notorious that their Facebook page was taken down for spreading misinformation.
Party leader Billy Te Kahika, a notorious conspiracy theorist, also scaremongers about an alleged plot by the New Zealand government to impose an authoritarian dictatorship over the public.
He claimed that the government has given more powers to the military to detain members of the public disobeying lockdown measures, an assertion proven to be false.
Te Kahika also organised weekly anti-lockdown "freedom rallies", which have controversially platformed far-right individuals as speakers.
Both the New Conservatives and Advance New Zealand spout misinformation that threaten to derail government efforts to contain the pandemic.
As New Zealand made huge gains in stamping out its community transmission, allowing itself to turn its energy onto repairing the economy, these two parties risk bringing back a full-blown outbreak once again.
Going into another lockdown will be catastrophic and will require even more borrowing than what has already been made. Even more terrifying is that both these parties are vying for places in Parliament.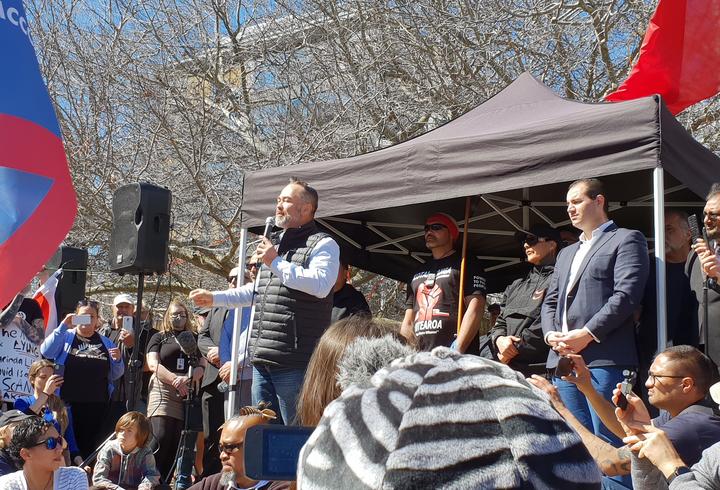 The likes of New Conservatives and Advance New Zealand should be kept at bay this election. If they are successful, we could lose our reputation as a well-informed, civilised democracy that is the envy of the world.
Meanwhile, ACT – whose presence in Parliament is assured – should be kept away from the government benches also. If not, New Zealanders stand to lose fundamental safety nets during these uncertain times.
During this election, we stand to lose so much. But by keeping ourselves informed and seeing beyond the propaganda, we have a shot of safeguarding our democracy and ensuring that in tough times, there is a compassionate state that we can fall back on.