Why NZ First is the champion for Railways
This week saw New Zealand First deliver on two key campaign promises, both relating to rail. First, it was announced that the initial construction phase of the rail link from the North Auckland Line to Marsden Point in Whangarei has begun.
Second, in a victory for the environment, the Government announced that KiwiRail's electric trains will be refurbished rather than replaced by diesel-powered locomotives as planned by the previous National Party government.
These two announcements not only reflect NZ First's commitments to their campaign promises, but also asserts their reputation as a champion for rail transport.
It was in 2016 when KiwiRail announced they will be replacing their decades-old electric trains, which only run in the North Island, with cheaper, imported locomotives from China. They cited the cost of maintaining these electric trains to be more expensive than buying a replacement, even though their designated alternative was deemed to be detrimental to the environment.
This move was criticized harshly by NZ First, who called it a "dinosaur decision". The Party's then-spokesperson for transport, Denis O'Rourke MP, who noted that while the National Government of that day saved funds by buying the cheaper diesel-powered locomotives they will be spending more in the long-term due to added maintenance costs.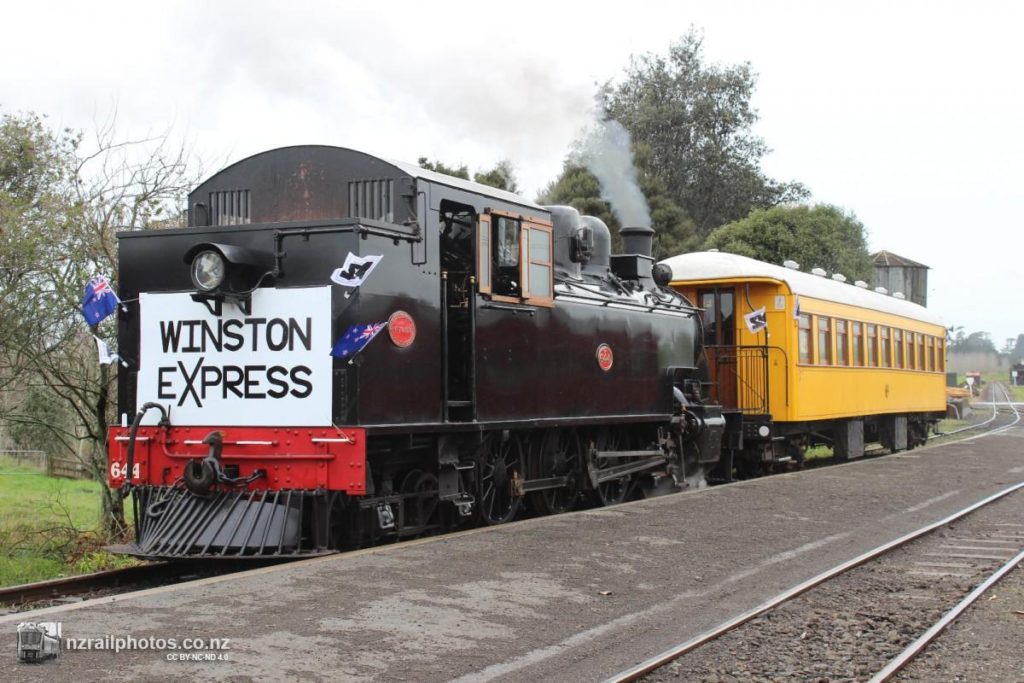 A series of headaches then emerged as soon as the diesel locomotives arrived. Asbestos was discovered in the supposedly brand-new products which costed KiwiRail $12 million just to clean up.
Then, the government-owned corporation hired a Chinese engineering firm over local companies to conduct repairs on these locomotives. This move triggered the Rail and Maritime Transport Union (RMTU), which represents rail and shipping workers, to bring a case against KiwiRail before the Employment Relations Authority for breach of their collective bargaining agreement.
O'Rourke also rightly noted that returning to diesel-powered trains was "visionless" especially as we live in "an age of concern about climate change". The decision, if pushed through, would have reversed New Zealand's advance to a carbon-free economy.
Which is why as NZ First entered Government in 2017, they worked with the Labour and Green parties to save the electric trains. What happened this week was the revival of the electric trains, as $35 million over four years will be provided for their maintenance and will also keep KiwiRail's Hutt Workshop open where the rolling-stock repairs will be conducted.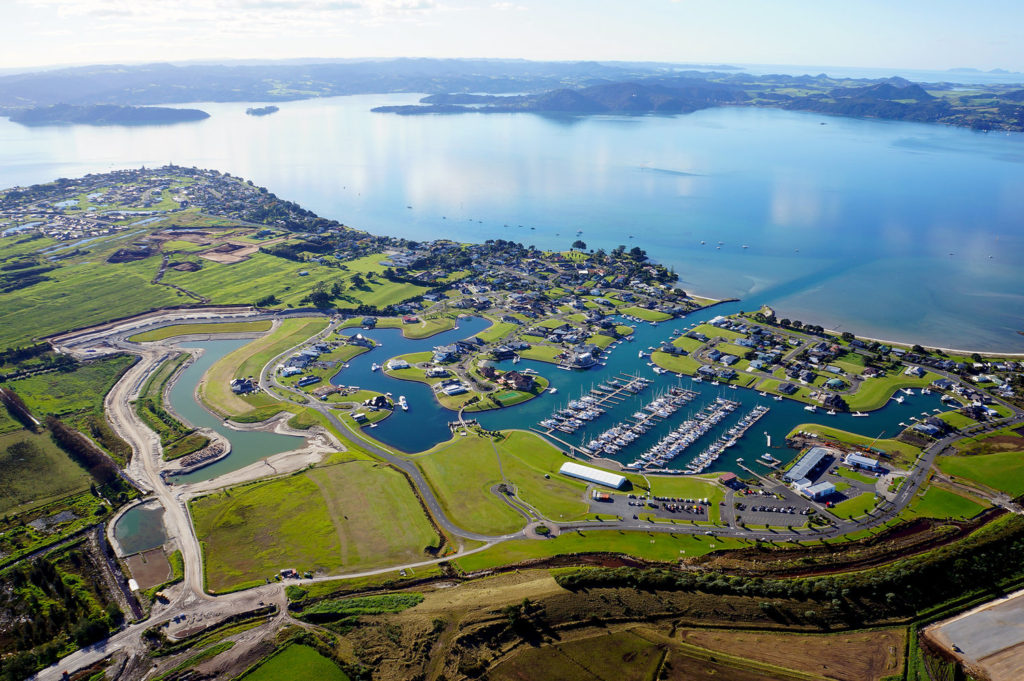 Another significant policy proposal tabled by NZ First in the most recent election was the construction of a railway line to the Marsden Point in Whangarei. Many critics chided the announcement by the Rt. Hon. Winston Peters as being implausible, but this week the Party announced that the initial phase of constructing the rail line had already begun.
Regional Development Minister and NZ First MP Shane Jones confirmed that "funding was in place" and that engineers had already begun drilling into the planned route. The line will extend the North Auckland Line in Oakleigh, just outside Auckland, by another 20 kilometers into Marsden Point in Whangarei.
The Marsden Point area is already one of the fastest growing communities in New Zealand, with a burgeoning industrial sector that will only expand further with the benefit of a rail link. This move neatly aligns with NZ First's strategy of growing our regional economies and it makes sense to have this project supervised by Minister Jones, a Whangarei local.
While these two developments will be welcomed by supporters of transport alternatives to roads, there is still more concerns surrounding railways in New Zealand. The most salient one being the preference of the Government to construct a light-rail tram from Auckland's CBD to its Airport instead of a rapid transit train.
This should be the next battle that NZ First focuses itself on and further build its legacy as a pro-rail party.