In 2010, the New Zealand Attorney-General Chris Finlayson presented a report to Parliament on the proposed changes to the Electoral Act, under the Electoral (Disqualification of Convicted Prisoners) Amendment Bill. That bill, proposed by National Party MP Paul Quinn, would disqualify from voting anyone detained during an election.
Finlayson, who at that time was a National party MP himself, wrote that "the Bill appears to be unjustifiably inconsistent with the electoral rights affirmed by s 12 of the Bill of Rights Act". He alluded to Section 12 of the Bill of Rights Act which "affirms that every New Zealand citizen who is over the age of 18 years has the right to vote and stand in genuine periodic elections of members of the House of Representatives."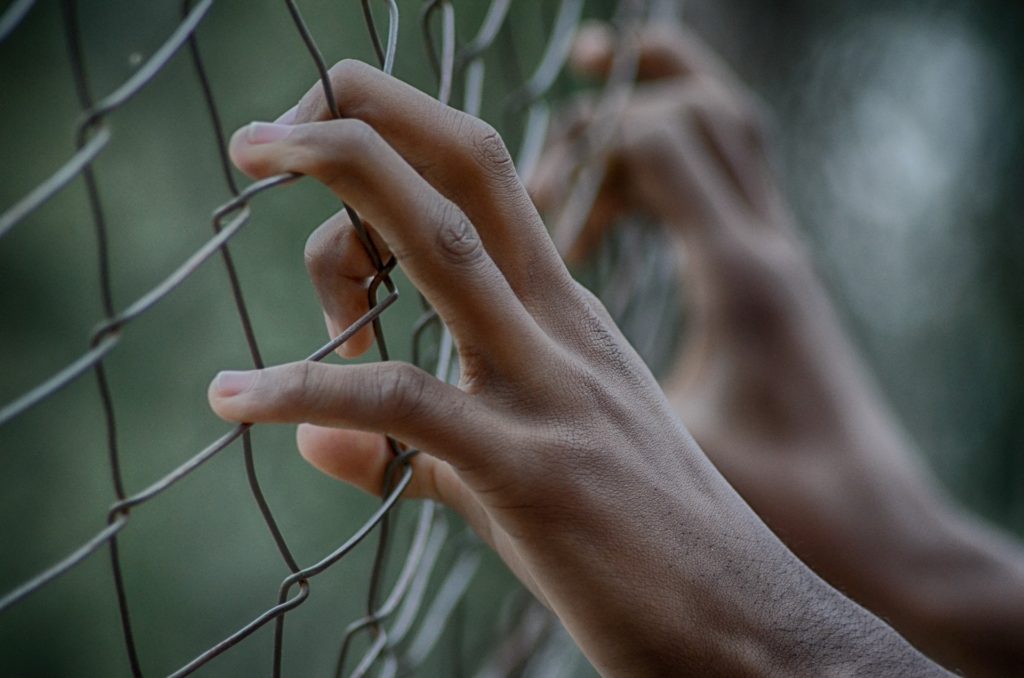 Section 12 affirms Article 25 of the International Covenant on Civil and Political Rights, that recognises "the right of citizens to vote in genuine periodic elections without unreasonable restrictions". While there can be exceptions made to "serious criminal offenders", the proposed legislation was a blanket voting ban for all prisoners – including those who were sentenced to merely a week imprisonment but coincided with an election.
The Attorney-General lamented that the "irrational effects of the Bill" causes it to be disproportionate to its objective, and concluded that this law change was inconsistent with the Bill of Rights Act.
Nonetheless, the Bill was passed by the National-led government of that day and the rights of prisoners to vote on election day was rescinded – against the better judgment of their own Attorney-General Finlayson. His verdict was further boosted when the High Court ruled in 2015 that the ban was indeed inconsistent with the BoR Act, and it was also affirmed by the Supreme Court in 2018.
Recently, the Waitangi Tribunal called for urgent law changes to allow prisoners to vote in time for the 2020 general elections. Given that Māori are over-represented in prison statistics, with a staggering 51% of those incarcerated of Māori descent, the prisoner voting ban also imposes serious repercussions on Māori representation during elections.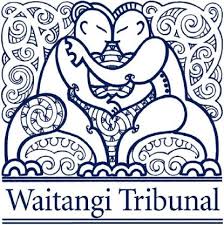 The Tribunal urged the Coalition Government to overturn the prisoner voter ban, citing its impact on Māori right to vote. Judge Patrick Savage, deputy chairperson of the Waitangi Tribunal, said the voting ban violated the Crown's Treaty of Waitangi obligations, in addition to contradicting the BoR.
Suffrage is a human right guaranteed under the Universal Declaration of Human Rights, of which Aotearoa New Zealand is a signatory to. It states that the "will of the people shall be the basis of the authority of government" and that this will is expressed in "genuine and periodic elections" that guarantees universal suffrage.
The right to vote is a civic and political right guaranteed to all New Zealanders, if a citizen is detained they do not stop being citizens and therefore should not lose the rights they are entitled to as New Zealand citizens. Similarly, if suffrage is a human right, then it should continue to be guaranteed even to prisoners, since after all, one does not become less of a human if they are imprisoned.
This was the opinion the Attorney-General in 2010 arrived at, which the High Court affirmed in 2015 and upheld by the Supreme Court in 2018. Banning individuals the right to vote simply because they are in jail does not make any logical sense, and contradicts the statutes we currently have in place.
The ban has no legal leg to stand on, is in violation of our civic human rights, and as declared by the Waitangi Tribunal is fundamentally racist also. It also is ironic that it applies in New Zealand, a country that has a proud history of upholding the right to vote for all citizens.
In 1893, New Zealand granted all women who were subjects of the Crown – including Māori – the right to vote. While the Isle of Man granted women suffrage in 1881, it only applied to those who owned property, New Zealand's victory was regarded as the first genuine instance of such emancipation.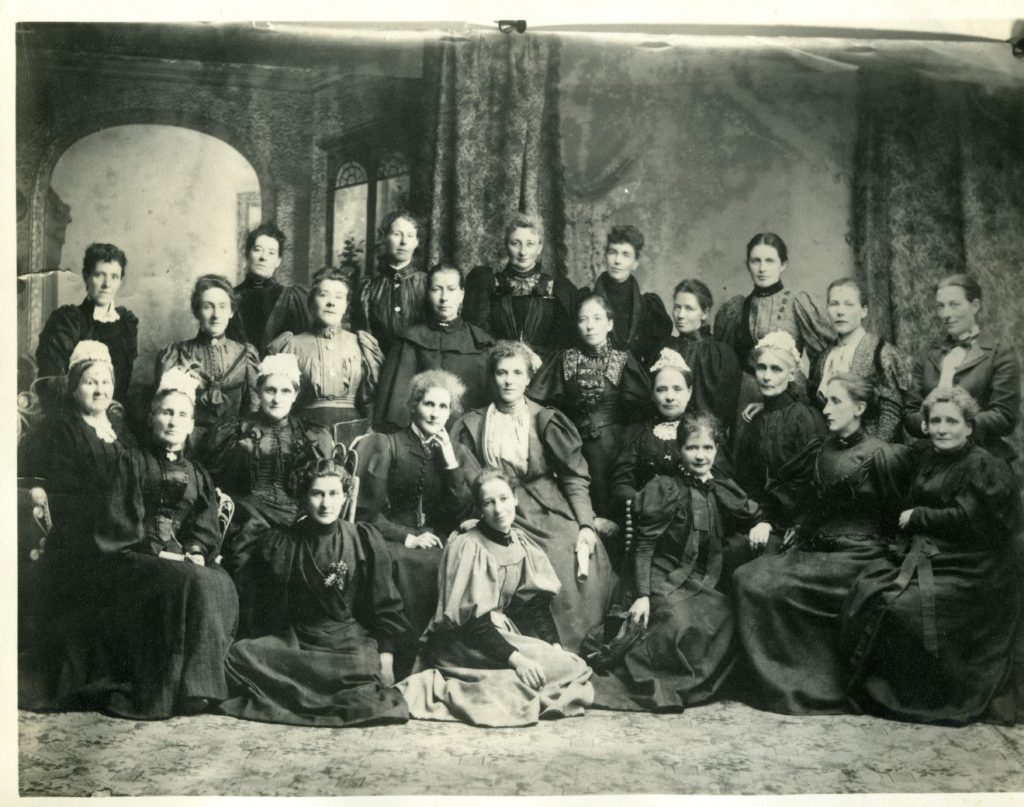 With such a proud history of representative democracy, it would be a blemish in our nation's story if we continue to withhold individuals from their right to vote for being in prison. Incumbent National Party leader Simon Bridges called the Coalition Government's proposal to introduce a capital gains tax as, "an attack on the Kiwi way of life", and yet ironically opposes overturning the voting ban.
For Bridges, having multiple houses that one can sell for a tax-free profit is the "Kiwi way of life", but upholding universal suffrage is not. According to our history, New Zealanders standing up for democratic principles and human rights is more akin to "our way of life" than being unfairly rich.
Justice Minister Andrew Little already declared deciding on prisoners' right to vote "is currently not a priority for Parliament", which is wrong. One of the key objectives of the State is to protect the rights of its citizens, upholding our right to vote should therefore be a priority for this government.