This weekend, an estimated 800 individuals will converge at the Education Summit in Christchurch which will be the biggest gathering of different stakeholders in the education sector including teachers, students, principals and several Members of Parliament.
On the agenda will be the question: "what does success look like for you?" Answering this question will hopefully enable the government to unlock different pathways needed for students to attain the success they envision, regardless of their backgrounds, learning needs or circumstance in life.
As articulated by Associate Minister for Education, the Hon. Tracey Martin: "New Zealanders will finally have the opportunity to discuss what success looks like for a 5-year old, a 10-year old, a 15-year old or a 50-year old."
This process is important she says, because "this Coalition Government believes that education is from the cradle to the grave."
(You can watch Tracey's full general debate contribution below)
The Education Summit is part of the Coalition Agreement between the New Zealand Labour and the New Zealand First parties, and has been a fixture in the latter party's own policy manifesto for several years which states:
"New Zealand First believes it is time to have an Education Hui alongside wider public conversations; robust discussion between all stakeholders across all sectors – early years, early childhood, primary, secondary, tertiary and trade training, adult and community education – that includes the voice of students, parents and caregivers, support staff, teachers, school leaders and school trustees."

NZ First Policy Manifesto, p. 26
The same document details that the Education Hui or summit will develop a 30-year strategic plan for New Zealand education, and that was one of the policy wins for the party in their Coalition Agreement (p. 4) with Labour.
Introducing such a discussion on education allows us to review the current system, given that the educational needs of society evolve over time and therefore the standards and metrics we use should adapt to such changes as well.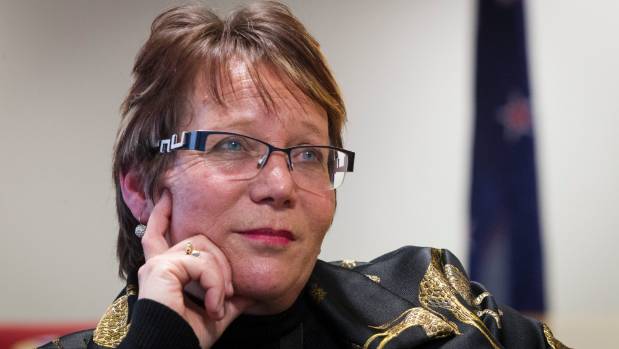 But not only that, having a  fosters inclusiveness and allows all stakeholders to have a say on what they want to see in our education system in the decades to come.
It has to bring into the fold students of all learning-needs outcomes, from those with learning disabilities to our gifted students – who also achieved a separate win in the Coalition Agreement which promised to "restore funding to gifted students programs".
One of the early highlights of the Christchurch Summit was a plea from high school students wanting to be taught "life lessons, not just academic subjects". They also wanted learning pathways for students who were "more hands-on", and not just for those that are strictly academic or by the book.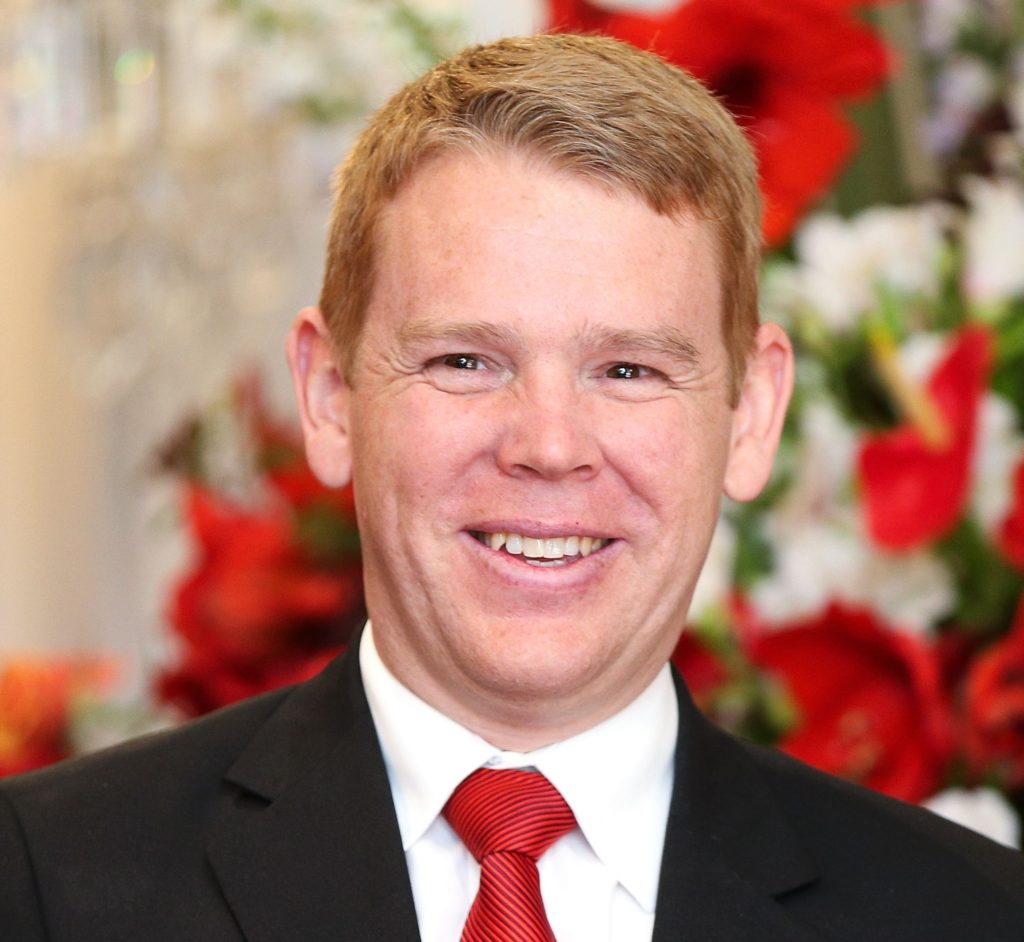 Education Minister Chris Hipkins, who along with Martin and Prime Minister Jacinda Ardern was present at the Summit, wants the new plan put in place as a result of these conversations "to make New Zealand education the best in the world".
Hipkins himself has outlined a couple of key outcomes of the Summit, one is a pledge to reduce the amount of paperwork required of teachers and principals which can take up a lot of the time they should have spent teaching.
Another is to revise the "Tomorrow's Schools" model introduced by the Lange government in 1989, which allowed schools more autonomy which thereby created a competition among them for students. Rather than being institutions which provided a public good, that being education, schools began operating like private businesses in a market.
These announcements are part of the Summit's agenda which also includes a review of the NCEA model, learning pathways using Te Reo Māori as a medium of instruction and providing more guidance counselors to schools.
A lot of substantial outcomes have already been made from an evidently productive first summit in Christchurch, the conversation on our country's education will further continue in a second summit in Auckland next weekend.