Filipino internet went into a frenzy when the Philippine Amusement and Gaming Corporation (PAGCOR) unveiled a new logo during its 40th anniversary celebrations last week.
With President Bongbong Marcos, First Lady Liza Araneta-Marcos and House Speaker Martin Romualdez all present, the government-owned corporation held a star-studded event only to be mercilessly mocked online for it.
Replacing its familiar green and yellow logo showing extended hands was a modest red and blue emblem that featured an ambiguous icon. PAGCOR's previous logo symbolized the government corporation's mandate to generate revenue to fund social services in the country; The message being conveyed by their rebrand is as enigmatic as the symbol they used for it.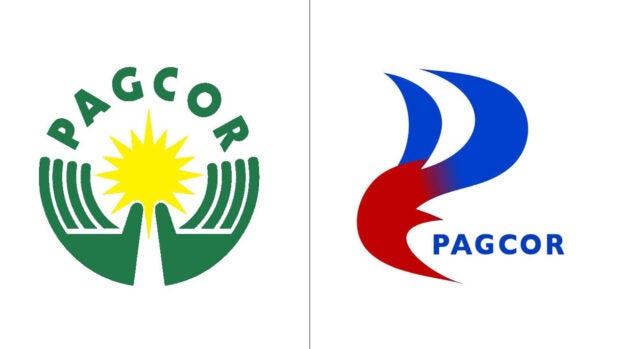 PAGCOR Chairman Alejandro Tengco explained the new logo incorporated the element of fire associated with "energy, inspiration, passion, and transformation." But Filipinos on the internet quickly pointed out that the logo did anything but exude "energy", "inspiration", or "passion", lamenting that it looked rather plain and meaningless.
Yet it wasn't even the mediocrity of the design that truly earned the ire of the Filipino public and even prominent political figures, more grating was the price tag for the new logo – a staggering Php3.036-million.
It was a slap in the face of many Filipino freelance graphic designers who are severely undervalued and underpaid in the country, but for a government-owned entity to pay millions in public funds for a logo is jarring to the Filipino taxpayer as well.
According to the notice of award posted on PAGCOR's website, the new logo design was awarded to Printplus Graphic Services, whose proprietor – a certain Francisco "Dopy" Doplon – is a veteran graphic designer who has delivered various projects for different government-owned corporations.
Delving deeper into his company's transaction with PAGCOR however, we unravel many red flags that should warrant an investigation.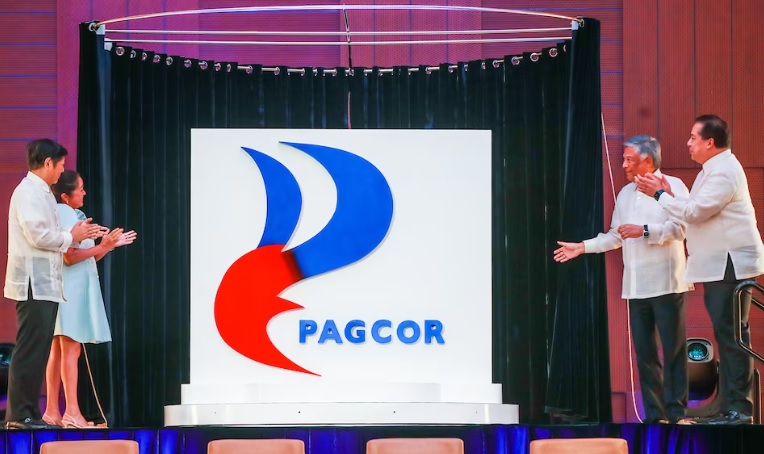 For starters, PrintPlus has only been registered with the Philippine Government Electronic Procurement System (PhilGEPS) since June – only a month-old before it bagged this huge government deal. The PhilGEPS system is an electronic system for the procurement of goods and services by government agencies; to promote transparency, only firms registered with this system may transact with the government.
PrintPlus has also only registered with the Department of Trade and Industry (DTI) as recently as March 2021, for such a young company to win a big contract with a government agency does raise eyebrows. In addition, the company's "business scope" with the DTI is only at a barangay level his means that the extent of their business name's copyright only extends to the barangay-level, – the most basic setting a business can choose upon registration.
A business which is just over two years old, has only been eligible for government transactions for a month, and whose trademark only applies at barangay level hardly sounds like a reputable company. Yet for some reason, PAGCOR chose to award it with such a lucrative contract and a project as crucial as designing its new logo.
Further research into PrintPlus Graphic Services online also yields very few results. The business has no website, and its only social media presence is a Facebook page with only 43 likes and followers (as of time of writing); even more odd is that the page's only photo is that of a Bongbong Marcos and Sara Duterte election campaign poster.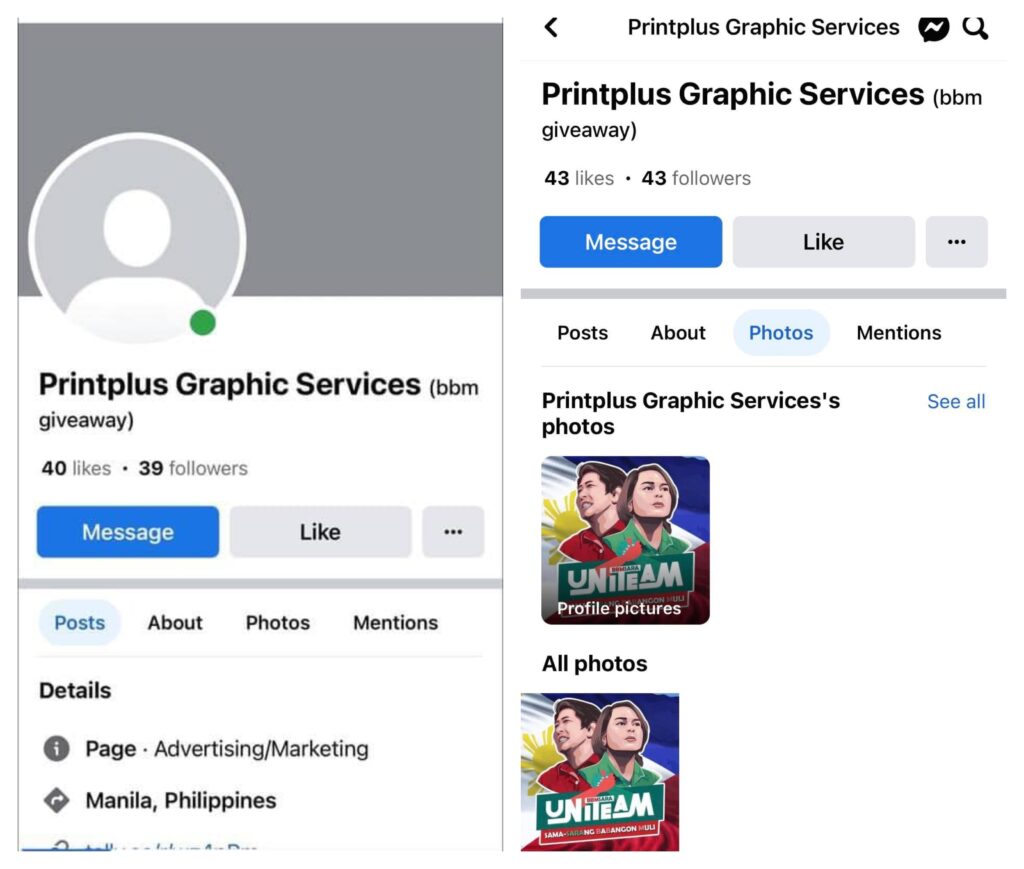 It seems that PrintPlus' Facebook page was converted from a former promotional page for the Marcos-Duterte campaign. Are the people behind PrintPlus supporters of the current administration, and did this play a factor in helping the company bag the contract with PAGCOR?
In light of these facts, the legitimacy of PrintPlus as a company is worth investigating. Amidst the online memes generated by the absurdity of PAGCOR's new logo, a serious conversation needs to be had if corruption was involved.
Many may find PAGCOR's new logo comedic, but government corruption is no laughing matter. A probe into this transaction is needed as soon as possible.