Before becoming the ill-famed, controversial head-of-state he is known globally today, there was a time when President Rodrigo Duterte almost decided not to contest the 2016 general elections at all.
In fact, in October 2015 – just seven months shy of the election – the infamous Davao City mayor declared with finality that he was declining the popular clamor for him to be a candidate for president. Then, in a sudden change-of-heart, he announced his intention to contest the May elections on November 22 – allegedly to counter Senator Grace Poe's attempt to become President herself, who at that time was embroiled in an eligibility controversy over her American citizenship.
While confusing, it was a shrewd political maneuver. Many Filipinos had grown apathetic to the political process in the country, with many lay observers arguing that candidates were merely "power-hungry", "crooked" or simply could not be trusted to represent their best interests.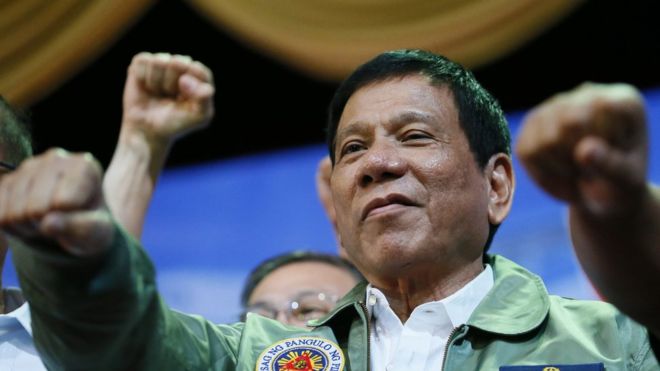 Duterte's "reluctant" approach to being a presidential candidate voided any similar accusations to be made against him: he already showed he was not interested in running to begin with, and only changed his mind for a 'principled' reason – which was to prevent Grace Poe, whom he regarded as an American, from becoming the leader of the Filipino people.
It is believed that the unique nature of his campaign tremendously helped in Duterte's monumental victory that election, besting two prominent national political figures – Interior Secretary Mar Roxas and Senator Grace Poe – despite only being a local-government politician himself.
Fast forward two years into his reign, another election is on the horizon and the same tactics which President Duterte employed in his successful bid can be seen once more.
The Special Assistant to the President (SAP) Christopher "Bong" Go, widely seen as Duterte's right-hand man, is strongly believed to contest next year's Senatorial Elections – in fact, there are signs everywhere of a potential nationwide campaign.
Two advocacy groups have been launched with the end-goal of enticing the President's closest aide to run for Senator – the "Bong Go for Senator Movement", launched by another government official and close Duterte ally Martin Dino, and another group which established the "#ReadySetGo" campaign which is again backed by powerful pro-administration officials including Duterte's running-mate and current Foreign Affairs Secretary Alan Peter Cayetano.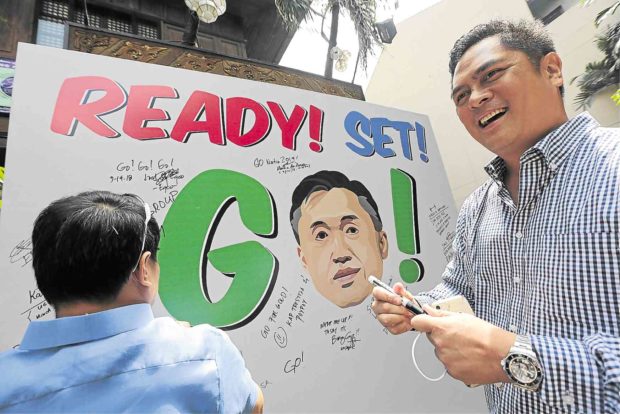 There was also a proliferation of campaign-esque paraphernalia in different parts of the country, all displaying Go's face, including tarpaulins, t-shirts, ballers and even cellular phones.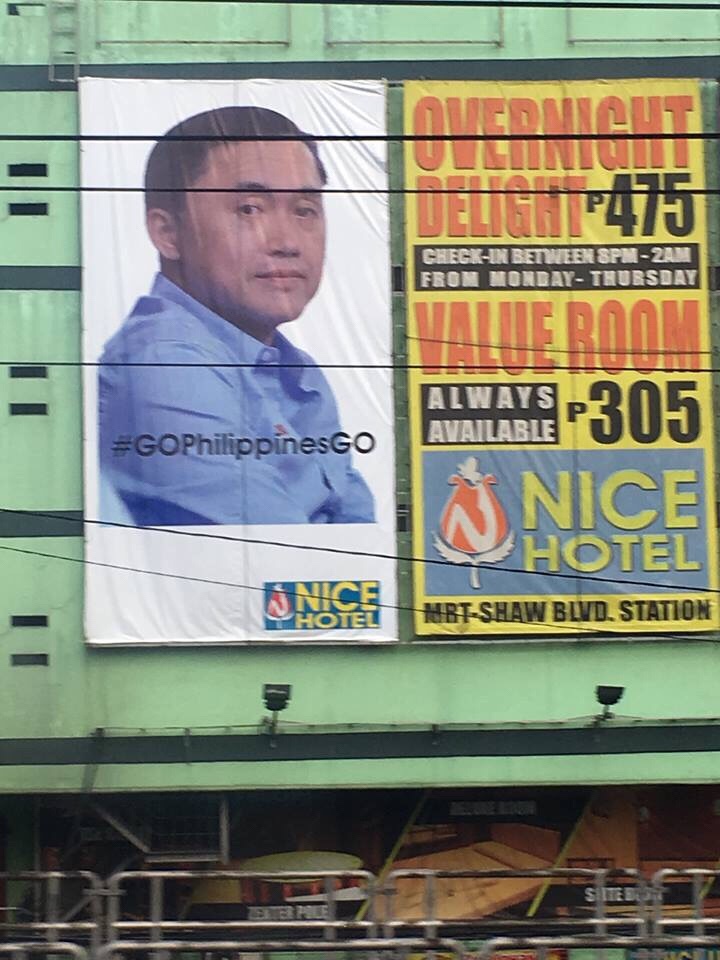 The evidently substantial investments made to produce such materials all spell-out a potential nationwide campaign, and the fact that previous declarations have been made about a possible Senatorial run leads us to believe that it is the Senate which Mr. Go – and the Duterte administration – have their eyes on.
Even President Duterte himself has expressed his endorsement for Bong Go to become a Senator.
However, in vintage Duterte-pre-election style the Presidential assistant publicly declared that he did not want to become Senator. Being familiar with his master's successful campaign strategy, Go's proclamation does not confirm anything.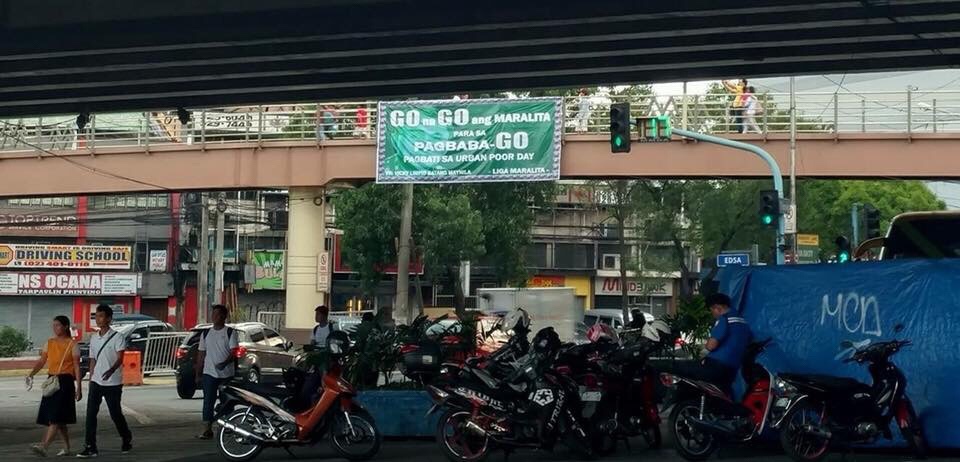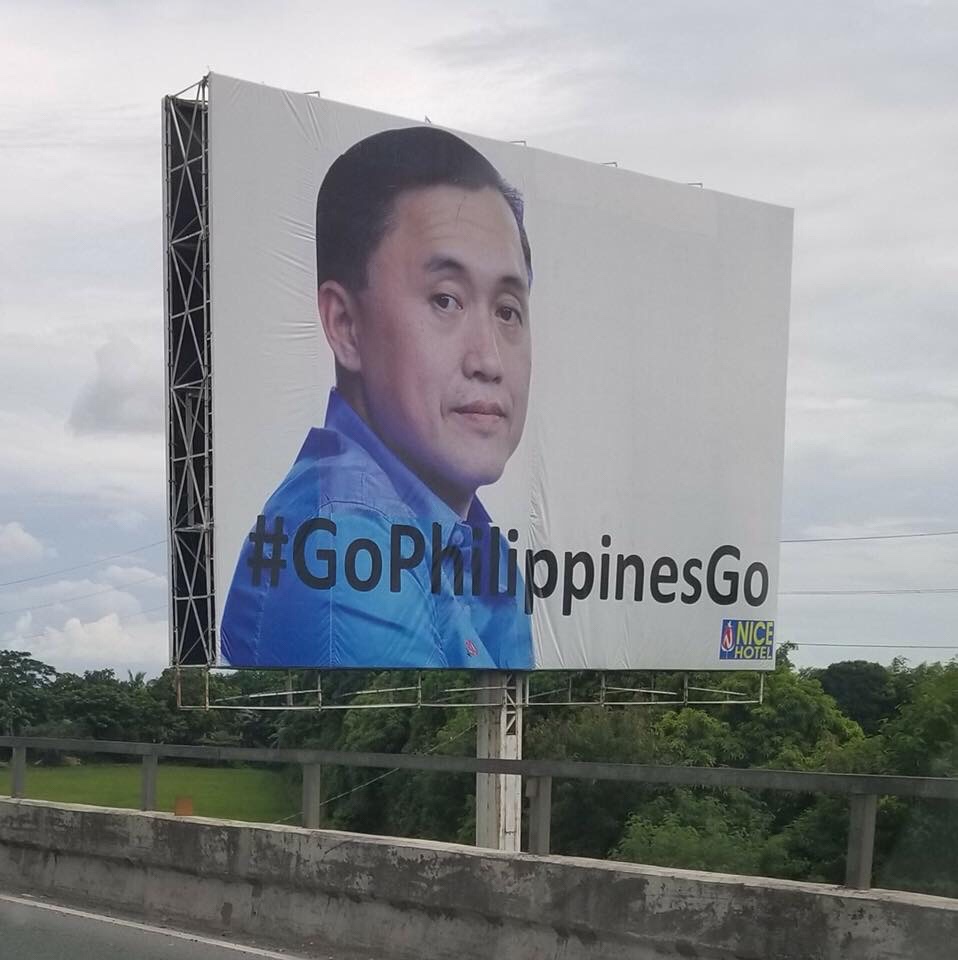 Go has already stated that any potential candidacy of his will hinge on the President's endorsement, and Duterte has already emphasized that he is backing his right-hand man for the position.
The move makes sense for the pro-administration camp also, Bong Go has widespread name recognition. He shot to fame after frequently appearing in photos of Duterte's 2016 campaign, gaining the moniker of "National Photobomber".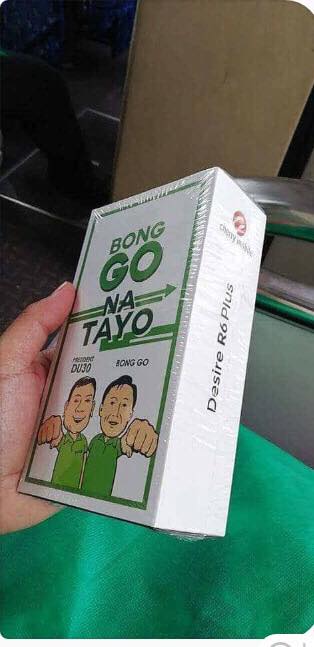 Then, he would take "selfies" with the President along with global heads-of-state – becoming known as the "selfie king". Go took self-portraits alongside U.S. President Donald Trump, Canadian President Justin Trudeau and Chinese President Xi Jinping.
As shallow as it may seem, these acts of pop culture gains resonance among the general public. It is unconventional and slightly comical, two ingredients in achieving awareness in the public psyche.
The potential is certainly there, the general public are aware of who Go is. All it takes for a successful election campaign is to redirect that recognition of who he is, and allow the public to visualize him as an elected politician.
And there is plenty of evidence to suggest that the latter task is in full swing. As mentioned, a plethora of campaign-like paraphernalia are sprouting across the nation – the display of these materials could only be possible with a sizable financial investment.
Would investors pour that much resources into something that is highly doubtful? Whoever is (or are) funding Bong Go's campaign, their bounteous efforts so far makes one posit that perhaps a future Senate run is already cemented and this is merely an exercise in premature electioneering.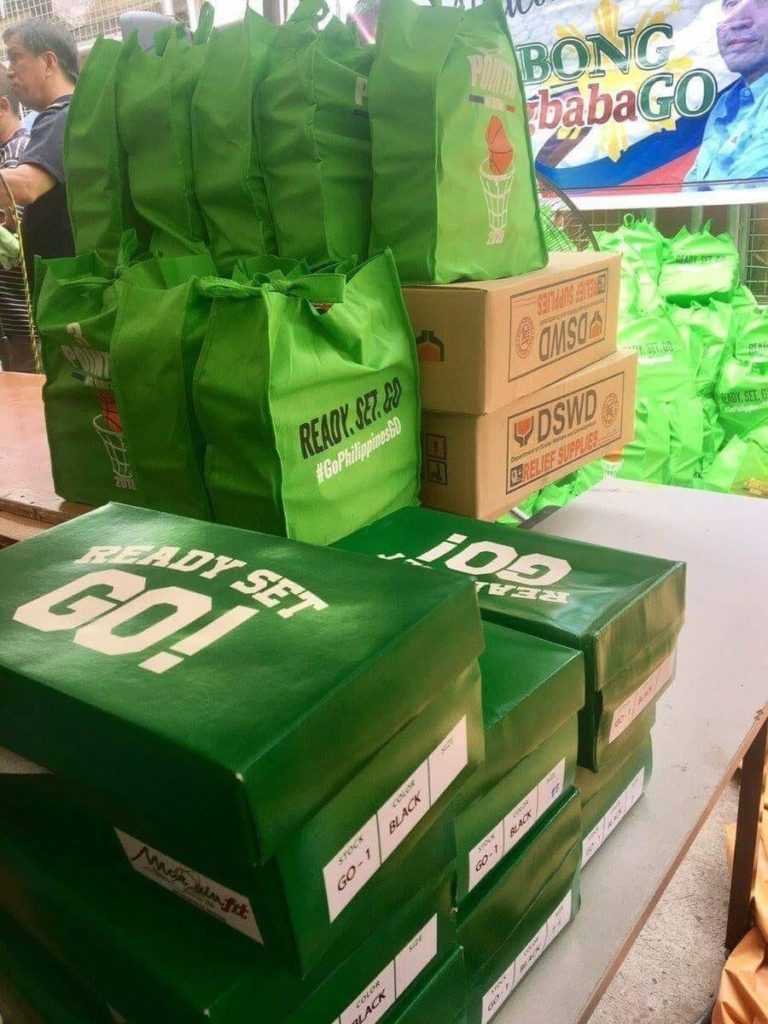 Another advocacy group called, Pederalismo ng Dugong Dakilang Samahan (PDDS), and again helmed by a government official appointed by Duterte – Greco Belgica, of the Presidential Anti-Corruption Commission (PACC) – named Go as their "top candidate" for the upcoming 2019 elections. The PDDS are applying for accreditation with the Commission on Elections (COMELEC) to contest the Senatorial race, and name the Presidential Assistant as their preferred candidates.
Despite all the talks, Go remains defiant and insists that he "won't run as Senator" in 2019 citing his lack of preparation to assume such a position. That contrasts with his more recent proclamation declaring that he will only run for office with the blessing of his superior, President Duterte, himself. Go made that statement just earlier this month, but Duterte already made an endorsement for him to contest the 2019 elections as early as March of this year.
As for the emergence of different relief goods and billboards bearing his face and name, Go insists that he had no control over them as they came from private citizens. He seems to distance himself from the existence of these paraphernalia completely, absolving himself of any knowledge of their source. But then in another contradiction, just a week later, the SAP then declared that the distribution of these goods to the indigent were his way of "helping" the needy.
So is Go saying that he does know where these goods came from and that they are merely his own private act of charity, or are they really being produced without his knowledge and purely came from the private sector? Because he can't have it both ways.
Also, for a person who is adamantly disinterested in running for office Go is somehow strangely concerned over the polling surveys being conducted of potential Senatorial candidates. He aired his perplexity at the methodology being used by the polling service Social Weather Station (SWS), who have released two pre-election survey results so far – both giving Go a low approval rating among potential voters. If the SAP really was not interested at making a Senate run, why bother questioning the poll results?
Unless, of course, Go has learned tremendously from his master – President Duterte – in the art of hiding your ambitions and election plans, only to do a 180-degree turn and announce your candidacy as the election draws closer. By employing such strategy, Go will appear like the unambitious and selfless individual that Duterte made himself out to be in 2016.
The question now is, will the public fall for it twice?