In the aftermath of the string of typhoons that hit the Philippines recently, Senator Bong Go reiterated his call to create a Department of Disaster Resilience (DDR) to better prepare for and respond to severe weather events.
The new government department will have a Cabinet-level position and will be in charge of disaster risk reduction, preparedness and response, and recovery efforts.
Go cited the need to improve interagency coordination during times of calamity. He envisions the DDR to streamline the collaborative process among the different government agencies and achieve a quicker disaster response plan.
Though the aim of this new department is laudable, the Senator fails to justify how the DDR will be different from existing institutions that already deal with disaster relief and response.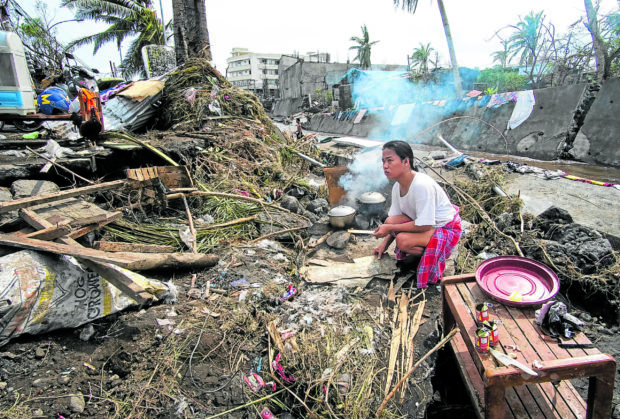 The National Disaster Risk Reduction and Management Council (NDRRMC), for example, is a working group convened during times of crises to ensure the protection and welfare of all Filipinos during disasters or emergencies.
It is chaired by the Secretary of National Defence and is comprised of different government, non-government, civil sector and private sector organizations.
The council's many functions include securing communication lines during calamities, issuing warning signals, providing emergency transportation, and facilitating evacuation and rescue missions.
In addition, the NDRRMC also leads in the provision of engineering, health and rehabilitation, public education and auxiliary services such as fire fighting and police, post-calamity.
An auxiliary agency under the Social Welfare Department was also formed to facilitate disaster preparedness and response operations.
The DSWD Disaster Response Management Bureau (DSWD-DRMB) takes a lead role in the planning, coordination and monitoring of all disaster-related response efforts of the DSWD.
It was established to ensure smooth implementation of disaster relief efforts, particularly the distribution of family food packs (FFPs), cash-for-work or food-for-work initiatives, and also emergency shelter assistance.
To improve communications during times of calamities, the DSWD-DRMB also launched the Disaster Response Monitoring and Information Center (DROMIC) to facilitate better internal communication.
Through DROMIC, information from the regional offices will be relayed faster, thus, enabling the DSWD to respond quicker. A virtual operating centre was also established to ensure data and information during natural disasters is available online – accessible to regional centres and LGUs.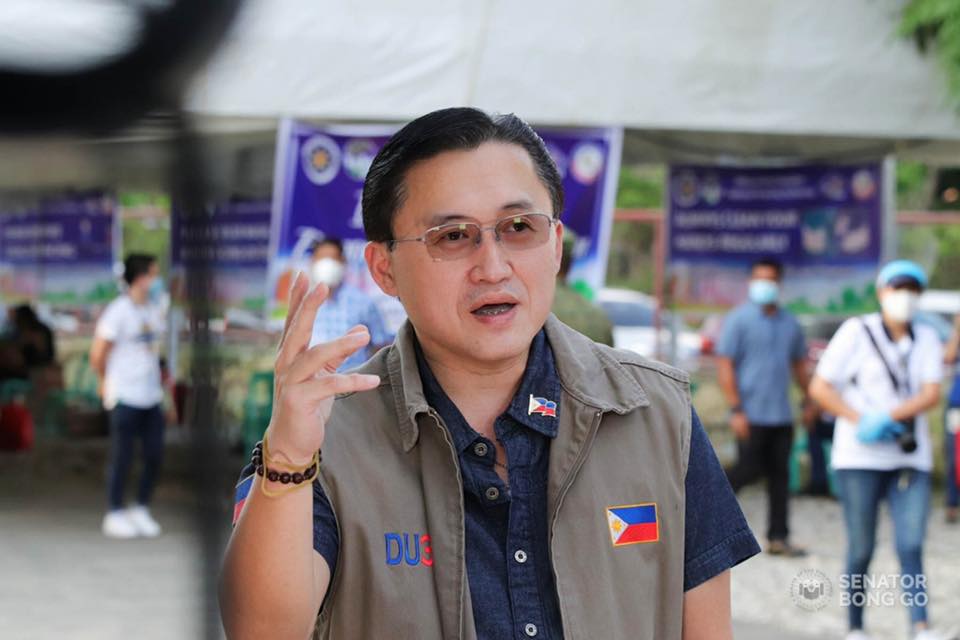 Existing government agencies already perform the critical roles necessary during natural disasters. This is yet to take into account the contribution of non-government organisations (NGOs) such as the Red Cross and various charities.
Senator Go's suggestion of creating a new government department will only create a bloated bureaucracy, which will lead to more taxpayer funds being wasted on administration costs.
If the Senator also aims to streamline cooperation among the different government institutions during emergencies, enlarging the bureaucracy by creating more departments will only achieve the opposite.
Go's colleague in the Senate, Senator Panfilo Lacson, said creating a new department will cost Php1.5 billion to set up. This sum could be better used in rebuilding public infrastructure or providing healthcare in the aftermath of a calamity.
The veteran senator also reminded his neophyte colleague that newly created departments like the Department of Information and Communications Technology (DICT) and the Department of Human Settlements and Urban Development "cannot be properly funded, or at least are not given the appropriate funding to work properly".
If the DDR would be created as the lead entity in disaster relief operations and found itself grossly underfunded, that would be catastrophic to our calamity response efforts.
Other government agencies involved in disaster relief would be crippled if the main coordinating body was not able to perform its tasks effectively.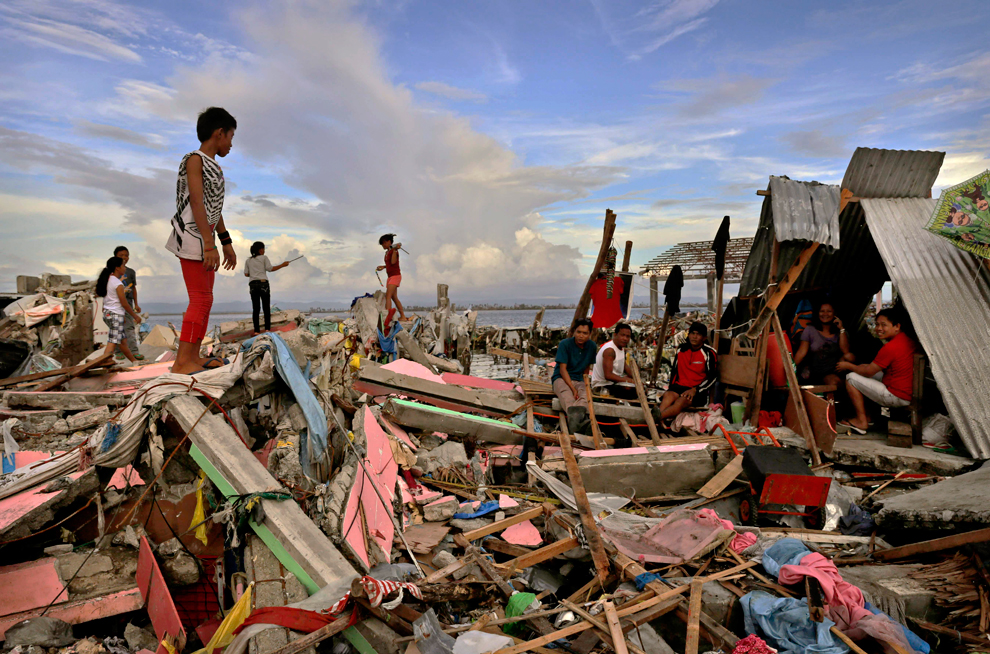 Senator Go's plan is not only impractical but may also do more harm than good in our disaster risk reduction and relief efforts.
Besides, the mandate of streamlining disaster risk management and fostering collaboration among various government departments is already being fulfilled by the NDRRMC.
There are flaws in its operations and plenty of space for improvement, but this only proves that a more feasible solution is to strengthen and improve the NDRRMC rather than create a new department entirely.