An anti-mining lawyer survived an assassination attempt this week in Capiz province, while she was on board a vehicle with her daughter and a client in broad daylight. Attorney Cris Heredia is a member of the pro-people National Union of People's Lawyers (NUPL), and has received death threats for her staunch opposition to mining in the Philippines.
It is abhorrent that an unarmed civilian had to go through that ordeal, but under the regime of President Rodrigo Duterte these occurrences are not out of the ordinary. According to the NUPL, a total of 47 jurists have been extra-judicially killed during the present administration – that includes lawyers, judges, prosecutors, and paralegal volunteers who are mostly advocates for the masses.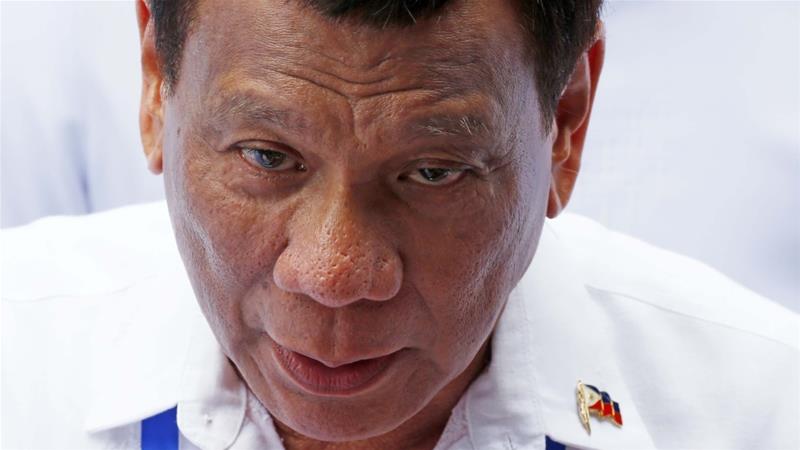 But Heredia was not only a social activist, she had also been "red-tagged" by anti-communist militias which have suspected links with the Armed Forces of the Philippines (AFP). The Panay island branch of the NUPL said there were posters being circulating of alleged sympathizers of the revolutionary New People's Army, which included the lawyer in it.
Atty. Heredia is not the first red-tagged lawyer to be the target of a slay try, Lawyers' Rights Watch Canada (LRWC) have noted eight other cases of attempted assassinations on jurists in the Philippines since President Duterte assumed office in June 2016. One of whom is Oriental Mindoro provincial prosecutor Josephine Caranto-Olivar, who was severely injured after an ambush on her vehicle in June this year.
Lawyer Erfe del Castillo was attacked by gunmen in Negros Occidental in December 2018, sustaining a gunshot wound in her shoulder. In 2017, government prosecutor Manuel Tesiorna – who also received prior death threats – was in a critical condition after an assassination try in Surigao City; he had been involved with several drug-related cases.
However, most of the lawyers who had been targeted were not lucky enough to survive.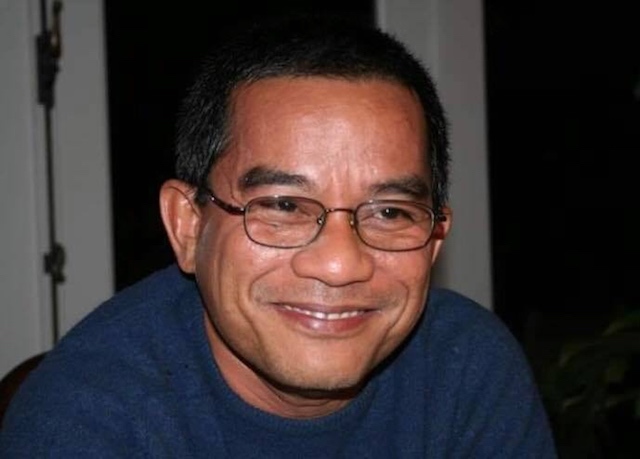 Late last year, lawyer Benjamin Ramos was slain by gunmen on board a motorcycle in Kabankalan City, Negros Oriental. He was a staunch human rights lawyer who handled many pro-bono cases defending poor peasants, and most notably he was the defense lawyer for the "Mabinay 6" – a group of six youth social workers who were accused of being NPA combatants and captured by AFP units in Mabinay City.
In July this year, another human rights lawyer, Anthony Trinidad, was shot dead by gunmen riding a motorcycle on his way home from a court hearing also in Negros Oriental. Just like Atty. Heredia, Atty. Trinidad was put on a hit-list by members of an anti-communist militia called, Kawsa Guihulnganon Batok Komunista or KAGUBAK, and was accused of being a sympathizer of the NPA.
But being a suspected communist is not the only criterion for you to be a possible victim of extra-judicial killings, there have also been jurists who were involved in drug-related cases who were assassinated for their honest work.
One example was Atty. Rex Jasper Lopoz, who was killed as he disembarked from his car outside a shopping mall in Tagum City. While he was known as a left-leaning activist, he also represented many clients who had been accused of being drug dealers and it was his involvement in cases under the President's war on drugs that observers have pinpointed as the reason for his killing.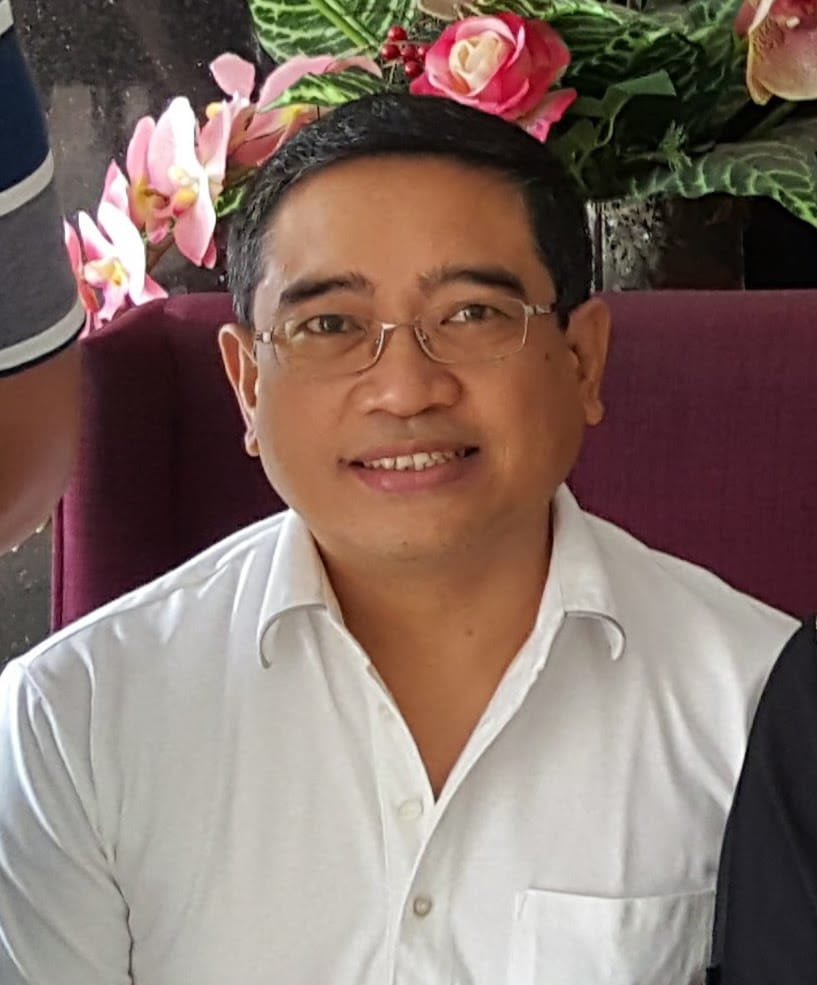 Another lawyer who defended accused drug suspects was Atty. Rafael Atutubo, and was shot dead by assassins in Bacolod City in August 2018. While he had no threats to his life received, it is widely believed by police and other observers that his involvement in the drug war led to his death.
While in May this year, two lawyers were gunned down in two separate incidents on the same day. Atty. Adilberto Golla Jr worked on the defense of the 10 policemen tagged with the heinous Maguindanao Massacre of November 2009, while lawyer Val Crisostomo was involved in the court case about an illegal gambling syndicate in the province of Pangasinan – both were killed on the 18th of May, Friday.
Those are only a few names out of the 47 total jurists who have been killed so far in the Philippines under President Duterte's watch, all were killed by assailants riding-in-tandem on a motorcycle and were all involved in highly controversial cases.
It is also appropriate to include the disclaimer, "so far", because the incumbent administration is showing no signs of wanting to stop this carnage. Nearly one year ago, President Duterte himself admitted to ordering the killings related to the drug war; which should come as no surprise, given that the mass murder of thousands suspected to be involved with illegal narcotics was promised by him during his presidential campaign.
Even before he became the President, Duterte already admitted that he has links with the infamous "Davao Death Squad" – a vigilante group that operated in his hometown of Davao City that purged suspected drug dealers and drug addicts. In that same speech, he warned that "up to 100,000 criminals" will be killed if he was successful in the following year's 2016 general elections.
During his third State of the Nation Address (SONA) in 2018, the President reiterated his commitment to the war on drugs by saying it will be "as relentless and chilling as the day it began". He warned the audience and everyone else watching that there will be more bloodshed to come – fast forward to more than a year later, that pronouncement of his proved true.
While it may be welcome news that Atty. Heredia survived the attempt on her life, it is still sickening that a defenseless individual like her could be subjected of an attack simply for the principles she holds dear. And though she survived this time, it is no guarantee that there won't be fresh attempts on her life – or the lives of other jurists like her.
Lawyers, judges, prosecutors, and other jurists are all vital to upholding the rule of law in the country, any attack on them is an attack on the law itself. The Duterte administration needs to act firmer on preventing the intimidation and assassination attempts on these people, or else they will only continue.