What ever happened to having expectations that our public servants be model citizens? 
When we elect our politicians, we give them our blessing to be our representatives. We expect them to represent not only the political pulse of the electorate but also to embody the values of those they serve.
The sad reality is that we virtually expect our politicians to renege on the promises they make, conceding that in the game of politics compromises need to be made. Hence, disappointment with political pledges is almost a certainty.
However, we have always held our public servants to a moral standard – that is, we still mandate them to behave according to the values which we hold.
We expect our politicians to be faithful to their spouses, we condemn those who act impolitely to ordinary citizens and we praise those who display religious piety in the public eye. Even if their actions were merely for show, at least they made an effort to portray the widely-accepted definition of a role model.
It seems the Filipino public have given up on that ideal as well. We have become more forgiving of the conduct of our public officials, to an extent that they are no longer afraid to display bad behavior in the public eye.
The most evident example is the head-of-state himself, President Rodrigo Duterte. It is almost expected to hear profanities in any public speech he makes, he has also not been shy to raise his middle finger in televised appearances either. All unbecoming of a statesman.
In a more recent case, Senator Sherwin "Win" Gatchalian displayed similarly crude behavior. After being called out by several Twitter users, the former mayor of Valenzuela began calling several people gago (moron) and ulol (idiot) in a fit of anger.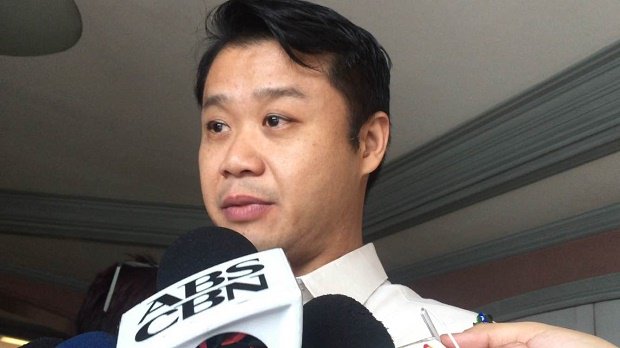 To make matters worse, the Senator refused to apologize for his behavior and even justified it by blaming the Twitter users for being annoying. Even if they had struck a nerve with him, it reflects unfavourably on his character to stoop to that level when challenged by critics.
What happened to being the better man?
Gatchalian's gave a pathetic excuse for his conduct, but what is more deplorable is that he believed that excuse would suffice. This is a politician who campaigned on educating our youth when he ran for Senator, he appeared on several television ads with students – proclaiming how his priority was in better educating them.
What kind of educator behaves in such a crude way? Shouldn't he set a better example for the young Filipinos he wishes to educate?
Then again, Senator Gatchalian has good reasons to believe he would go scot-free over those remarks seeing the way his other colleagues behave.
The President acts in a way that he seemingly holds no regard for decency or common courtesy, even making a rape joke during his 2016 campaign and still winning the election in a landslide. He then made two more rape jokes the following year. (In May and in July).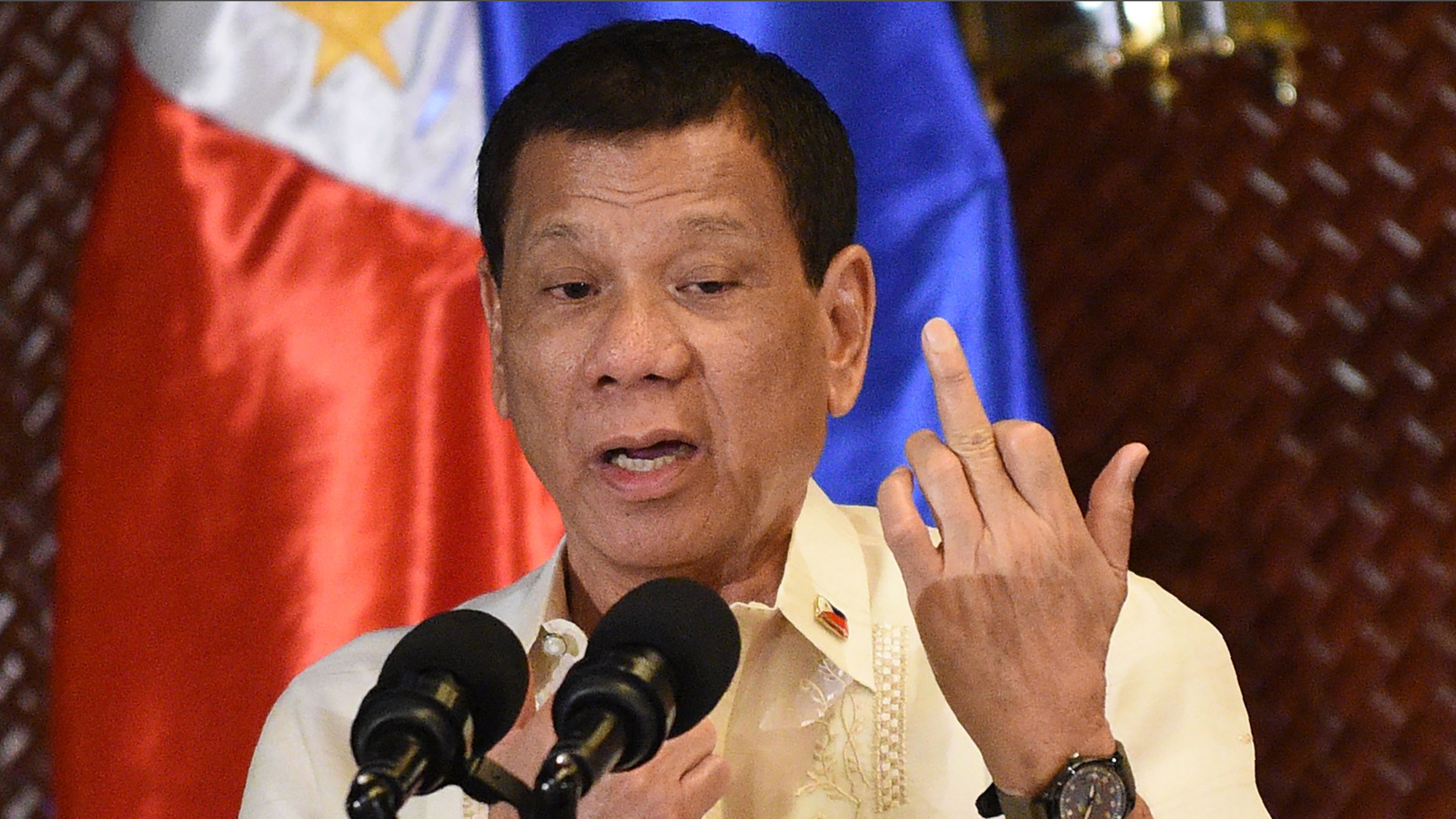 Duterte's administration is chock-full of individuals who disregard decorum on a regular, one of whom is his communications secretary Martin Andanar. In October last year, he said that European Union (EU) officials who issued public criticisms of the President's human rights record "just needed to get laid".
Like Gatchalian, Andanar refused to apologize for his statements and justified them by saying the audience whom he gave those remarks to were "probably used to that language". Ironically, he gave those statements in the United Kingdom which is still a part of the European Union until they finalize their "Brexit".
The country's third most powerful person and key Duterte ally, House Speaker Pantaleon Alvarez is also a treasure trove of bad behavior. He led the House of Representatives to enact a zero budget for the Commission on Human Rights, in order to spite the independent organization for their criticisms of the Duterte administration. When criticized for the move, he then labelled those critics gagos.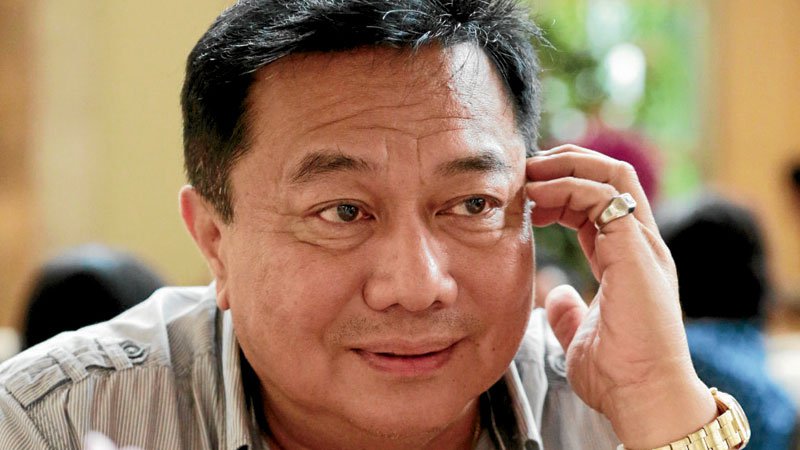 Alvarez was also exposed to have a mistress in March last year, who was photographed riding in the Presidential private jet which is intended only for government officials and their immediate families. The House Speaker was annoyed by the revelation and justified it by insinuating that every male has a mistress, and that it was only the media making a big deal out of his personal relationship.
It is very concerning that these very public government officials act with such impunity when behaving in very shameless ways. Normally, when a public official is discovered to have extra-marital affairs or lost their temper in public the scandal is enough to push them to resignation.
In Japan, many public officials commit suicide when they become embroiled in a scandal. In the Philippine setting, these public officials remain popular among voters with President Duterte registering a very high approval rating in October 2017.
This is perhaps the best explanation for the lack of decorum or decency in Philippine politics, the voters have stopped caring altogether. The high moral standard which we used to hold our politicians to has dissipated, and with that their agency to act in a morally upright way.