Filipinos have long showcased their talent in the arts, particularly film-making, for decades. Most of us will be familiar with the names Lino Brocka and Brillante Mendoza when talking about brilliance in film.This should come as no surprise, after all it is said that art is an avenue to evoke one's strongest emotions – how they feel about the world that surrounds them. In a country like the Philippines, with a storied past and a turbulent present, such strong emotions should be in abundance.
In a modest gathering at the heart of Auckland City, two Filipino filmmakers introduced themselves to their fellow compatriots and discussed their respective works. Both are showcasing their respective documentaries at the annual New Zealand Doc Edge Festival, an exhibition of documentary films by a select group of filmmakers.
One was Norman Zafra, a graduate of the University of the Philippines – Diliman, who is currently doing his Masters in journalist at Massey University, and was a filmmaker for the GMA-7 broadcast group for 7 years. His documentary, Obrero (transl. worker), centers on the state of Filipino migrant exploitation in New Zealand with an emphasis on the workers helping with the Christchurch rebuild.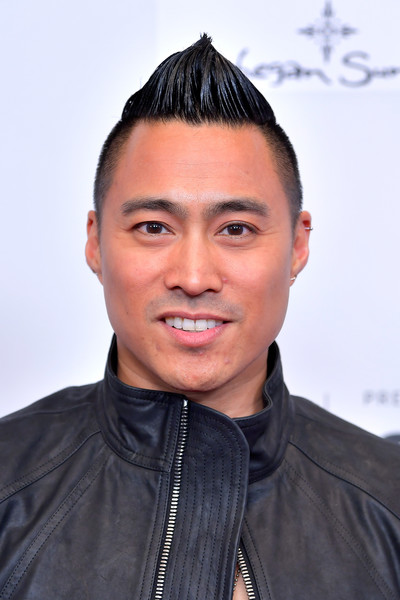 The other was PJ Raval, a California-born now Houston-residing, multi-award winning filmmaker who produced his latest piece, "Call Her Ganda" (transl. beautiful), on the story of Jennifer Laude, a transgender Filipina who was brutally murdered in 2014 which the prime suspect was U.S. Marin Private First Class Joseph Pemberton.
Both films may have largely dissimilar subjects, but as the two filmmakers explained they both used the same instrument of a documentary to tell the story of those who would have otherwise have been unnoticed by society and to depict a message that they would like the wider public to be aware of.
For Zafra, his documentary Obrero intends to highlight the spate of migrant exploitation that have frequently been reported in New Zealand – many of those victims are his fellow Filipinos. When the tragedy of the Christchurch earthquake happened in 2011, the country suddenly found itself in drastic need of builders in order to repair the damage.
A large number of the builders working in the rebuild of the Cantabrian city were recruited from overseas, and the Philippines' was a large supplier of such manpower. There are thousands of Filipino labourers who have been granted temporary visas to work in the Christchurch rebuild, and sadly many of them have fallen victim to exploitative recruitment practices.
An investigation by Newshub last year reported that many of the foreign workers in the rebuild were trapped with illegal contracts, being crammed in overcrowded rooms, paid less than what was promised to them and other labour rights violations. Many of these Filipino workers have incurred debts as a result of their decision to move to the country, and therefore found themselves unable to exit from the employment they are currently in – regardless of how unfair it is to them.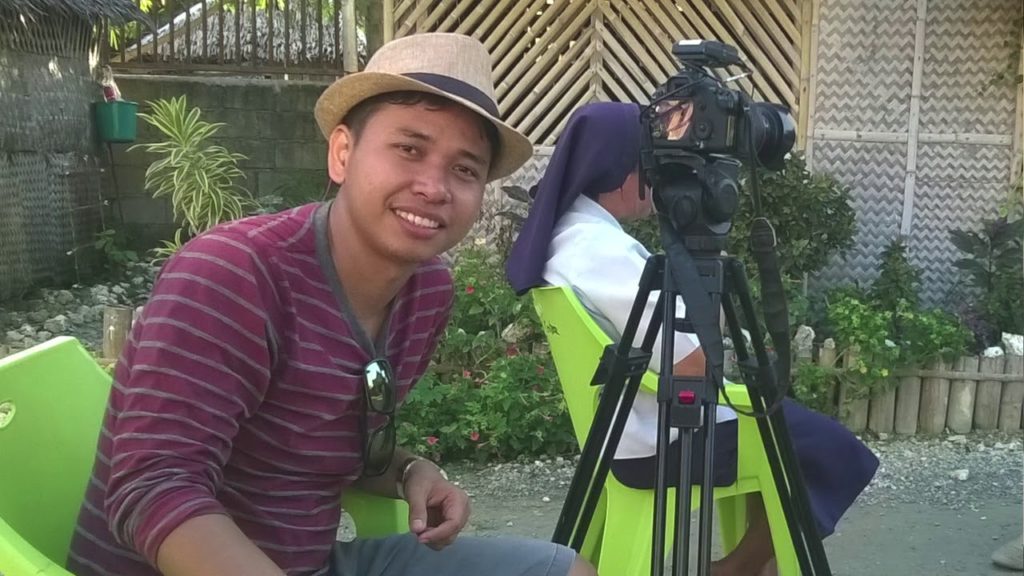 Obrero already screened last 12th of May, at the Roxy Cinema in Wellington but will be screened this coming Saturday, 2nd of June, at the Q Theatre in Auckland at 1:45 p.m. You can buy tickets: HERE.
In PJ Raval's film, Call Her Ganda, we hear the story of transgender Filipina woman Jennifer Laude as told by her family, the prosecutors working on her case and LGBTQI+ activists calling for her justice as they face a "David v.s. Goliath" battle to bring a U.S. marine to jail for committing her murder.
It was in October 2014 when news broke out of a visiting U.S. marine being arrested for the death of a Filipina woman. The marine soldider, then-19-year old PFC Joseph Pemberton, was in the country for bilateral military exercises as part of the Visiting Forces Agreement between the United States and the Philippines.
Pemberton had met Laude at a night club in Olongapo City, before inviting her back to his hotel room. According to reports, thirty minutes after checking in the American soldier swiftly exited the room – leaving the door ajar. When hotel staff entered to investigate, they found the lifeless body of Laude in front of a toilet bowl – her neck was blackened from an apparent strangulation.
Thus began the toughest fight that Jennifer's family ever faced, getting a soldier from the Philippines' most vital ally and a global superpower to justice. Prosecutors had established that murder charges were appropriate given the evident cruelty involved in the killings, but the Laude family were offered a whopping US$468,000 or Php21 million to lower the charges to a homicide – which they refused.
Also in focus in Raval's documentary is the obvious homophia and transphobia involved. According to Pemberton's testimony, he did not know that Laude was a transgender and was shocked to find out that she possessed male genitals.
His defense was premised on the fact that he was "acting in self-defense", as a male was performing a sexual act on him. The court found Pemberton guilty of homicide instead, because of this defense, and in addition to him paying US$130,000 as loss-of-earnings reparation to the Laude family.
Despite obtaining a lengthy sentence, Raval argued that justice may not at all been served since the exact conditions of Pemberton's detention facility is unknown. He is under custody of the U.S. military, albeit in a special facility inside the Philippines' Camp Aguinaldo base.
It might be the case that this facility is not punishing at all for Pemberton. It could also be possible that Pemberton may not be detained in this said detention precinct in the Philippines, and could have left the country – back to the United States – already.
For Raval, while Jennifer's case is an intriguing story already – his documentary, Call Her Ganda, goes beyond her case. It is about the wider context of American colonialism in the Philippines, how despite gaining independence from the superpower in 1946 the Americans still wield a large influence over the country's affairs and politics.
Being a member of the LGBTQI+ community himself, Raval also wished to highlight the phenomenon of homophobia and transphobia among men. It is thought that Pemberton had acted as violently as he did because he snapped at the thought of doing a sexual act with a transgender – which he found repulsive.
Call Her Ganda screened in Wellington at the Roxy Cinema on the 11th and 19th of May and again screened at Auckland's Q Theatre on the 26th and 27th of May.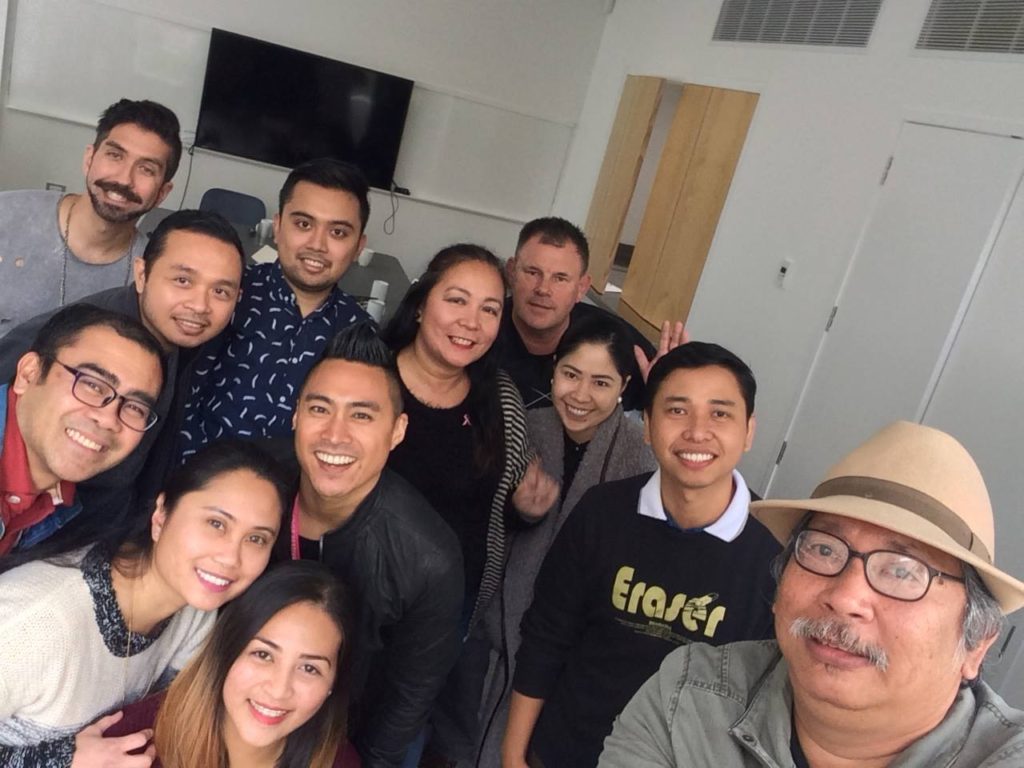 Film is an effective medium to disseminate a message to a large number of people, and it is even better when the message being broadcasted is one which aims to remedy societal ills.
Norman Zafra and PJ Raval employed their talents to craft confounding messages to highlight many problems our current world faces. The best we can do as the audience of these films is to absorb the message being stated and in our own ways, work to change these errors in our world.