In the Philippines, the dead are treated better than the living
It's months away from Halloween, but the dead are already featuring prominently in Philippine media.
An investigative report revealed that thousands of beneficiaries on the payroll of national insurance company PhilHealth, were still receiving payments for kidney dialysis treatments despite having been long dead. This is allegedly because the Wellmed Dialysis & Laboratory Center, Corp. continued filing claims to the insurer for dialysis sessions that never happened.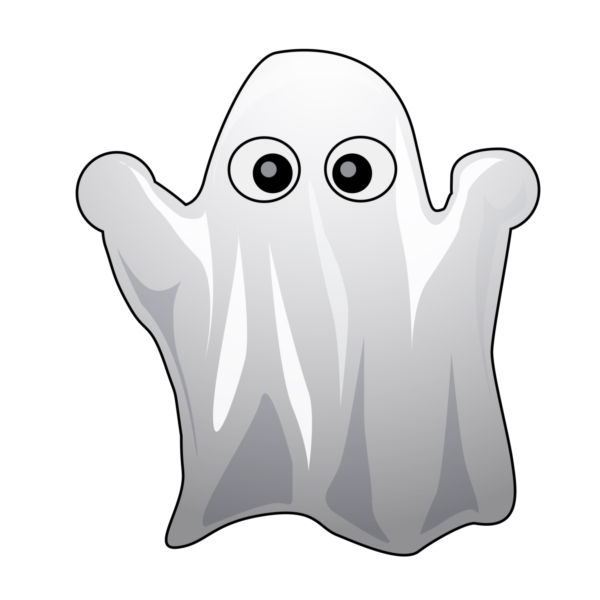 The report's informant, a former employee at Wellmed, claimed that PhilHealth never verified if the claims the hospital filed were authentic and that the state insurer would disburse the funds anyway. It is estimated that PhilHealth's funds have been robbed of some Php154-billion because of this fraudulent scheme.
It was further exposed by the Philippine Daily Inquirer, the broadsheet which published the investigative report, that the "ghosts" of PhilHealth were not only receiving kidney dialysis treatments, but also for hospitalization costs incurred by patients who suffered from pneumonia.
Almost 800,000 individuals claimed they were inflicted with the disease in 2018, which indicates an epidemic but no outbreak warnings had been declared by the Department of Health (DOH) – which begs to ask if these cases even occurred. As a result of this mass hospitalization, PhilHealth paid a total of Php10.9-billion for pneumonia treatments alone last year.
Corruption of this proportion should raise alarm bells, yet it took the testimony of a scared whistleblower to shed light on the practice. It's obvious why the hospitals and treatment centers remained mum on this, they were benefiting from these misdeeds as PhilHealth was paying them.
But why were there no red flags raised by the state insurer themselves, especially given that it is a government-owned corporation subject to transparency laws?
A former executive of PhilHealth – who refused to be named – stated that a "mafia" of executives could be colluding with these healthcare providers, they see-through these fraudulent claims and "ensure that there's no review of the rates and overpayments". They added that the state insurance firm's finances have been flagged repeatedly by the Commission of Audit (COA), and yet nothing is ever done about it.
Dr. Minguita Padilla, a former official of the DOH, stated that hospitals would not be so brazen in filing these fraudulent claims "if no one from [PhilHealth] is protecting them". Despite having served in the previous administration of President Noynoy Aquino, she claimed that this practice had been going on for several administrations already.
And now we are finding out that these "ghost beneficiaries" continue to exist during the present administration of President Rodrigo Duterte also.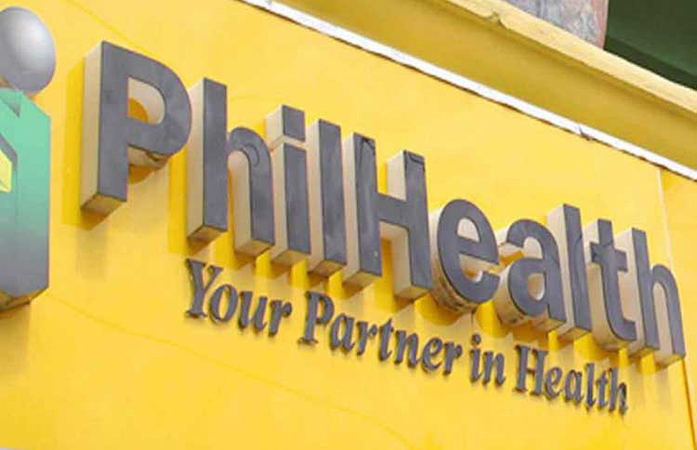 While millions of destitute Filipinos struggle to comply with PhilHealth's strict requirements to avail of healthcare services (which they pay for through member contributions), non-existent claimants receive cash disbursements with ease. Though it should be noted that it isn't only in health insurance that this corrupt practice happens, "ghost beneficiaries" receive taxpayer funding in other ways too.
A 2018 report by COA revealed that 5,721 dead pensioners continued to receive payments from the Philippine Veterans Affairs Office (PVAO), amounting in Php70.25-million in overpayments. Only Php33.8-million has been returned to the office, but has not yet been remitted back to the Treasury; meanwhile, Php36-million has not been recovered at all.
Last year, it was revealed that many local government offices had non-existent employees on their respective payrolls. Quezon City, the largest LGU in Greater Manila, had this problem the worst – two of its public officials, Councilor Roderick Paulate and Rep. Francisco Calalay, Jr., were charged for allegedly benefiting from "ghost employees".
Thirty fictitious contractors received a total of Php1.1-million in payments from Paulate's office, while Calalay was ordered dismissed by the Ombudsman in 2016 for benefiting from more than 100 "ghost employees". The latter passed away in the middle of that year, avoiding any chance for prosecution for his alleged crimes.
The city government's colleagues in the National Capital Region (NCR), Makati City, were found to have also been transferring funds to non-existent citizens. More than Php300-million per year was allegedly lost to "ghost beneficiaries" in this financial district, which came from funding for programs targeted for senior citizens.
A total of 30,000 senior citizens were still receiving cash transfers and other benefits from the city government of Makati, despite having been long dead or never to have existed at all. The benefits included funding to buy medicines, a free cake on their birthdays, and cash for grocery shopping during Christmas – it was a generous program that unsurprisingly was exploited by the corrupt.
These "ghost employees" are not endemic to Metro Manila only, President Duterte himself was charged for this corrupt practice by his critic Senator Antonio Trillanes IV for allegedly paying the salaries of 11,000 non-existent employees during his time as mayor of Davao City. This accusation was backed by COA in 2018, which flagged Php570-million in the city's transactions that were deemed "unreliable".
While millions of Filipinos are in contractual jobs, thus do not have security of tenure, these "ghosts" have found permanent employment under taxpayer-funded agencies. Millions more cannot find any work in the country and therefore leave for overseas, but these non-existent employees seem to have no troubles finding well-paid work in the Philippines.
As stagnating wages price out many Filipinos from accessing needed medication, these "ghosts" gain access to subsidized medicine and free kidney dialysis treatments. The government refuses to provide any increases in the pension payments of impoverished senior citizens, but many deceased individuals continue to receive their payments in full.
This is the reality in the Philippines, where ghosts are treated better than many of the living. Where the dead continue to enjoy benefits paid for by living taxpayers, but those very taxpayers themselves who are struggling to live are shunned or obstructed from receiving these benefits.
As aforementioned, the Duterte administration merely inherited this practice from preceding administrations. They cannot be faulted for its existence, but they can be held accountable to put an end to this corruption – that is, if they desire to get rid of it.