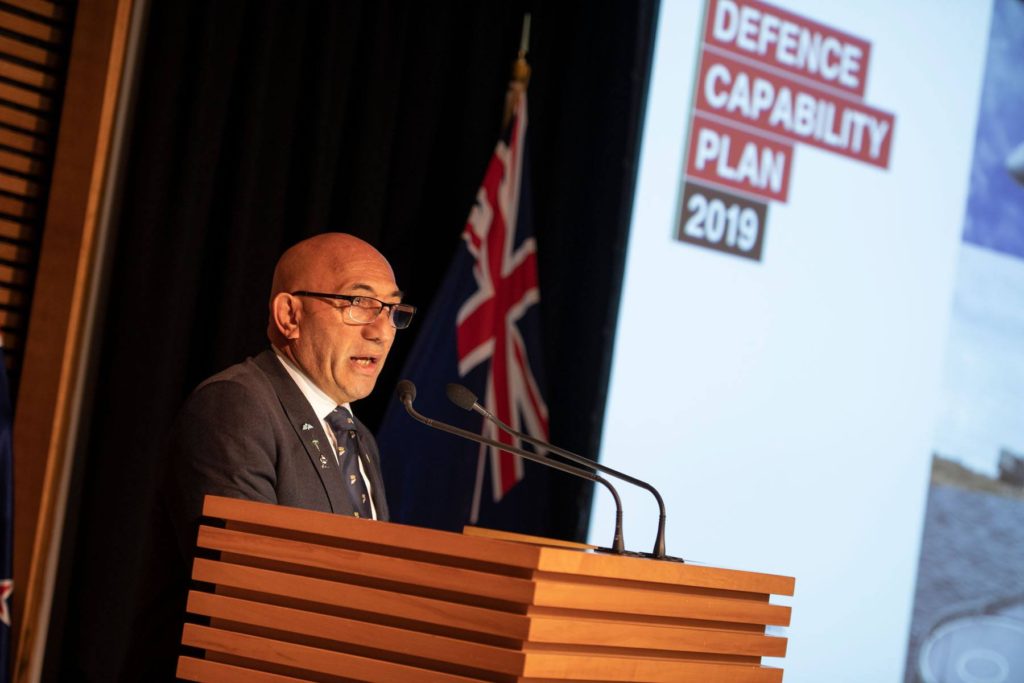 Every time added funding for the New Zealand Defence Force is announced, critics are quick to exclaim how wasteful such spending is. Why exactly does this tiny South Pacific nation in the middle of nowhere need military hardware for?
Our defense has always been our geographical location, being this far away from the rest of the world who would bother invading us? Even if a potential enemy manages to reach our shores, we can rely on our close ties with Australia and the United States – both with indomitable military strength – for help.
Those arguments would only be valid if you take the NZDF's purpose solely to provide military defence, this is no longer true in contemporary times. Gone are the days when New Zealand would participate in combat missions halfway across the world as we did in Vietnam, Korea, or the First Gulf War.
While the villain the country feared of in the 20th century was communism, today we face different – but more insidious – threats: rising sea levels, stronger typhoons, and the loss of our marine resources to poachers and foreign trawlers. These threats require an agile, efficient, and well-equipped defence force to be able to respond which explains this government's pricey investments.
Under the helm of incumbent Defence Minister Ron Mark, the NZDF have been given a new lease of life in terms of capability enhancement. This week, the Minister unveiled the "Defence Capability Plan 2019" which outlines the modernization plan for our armed forces until the year 2030.
According to Mark, "at the heart" of the Capability Plan "is a humanitarian plan" which will deal with those threats mentioned previously. "It readies New Zealand to lead in the assistance of our neighbours, and to contribute to the security of our friends in the Pacific," he added.
[READ: Defence Capability Plan 2019]
Given the "highest priority" [p. 13] in the Plan is a $1-billion project to replace the Royal NZ Air Force's C-130 Hercules planes. The fleet of five "are now reaching the end of their service lives" [p. 3], and in their place will be 5 brand new C-130J Super Hercules planes that will be in service by 2023.
These heavy-lift aircraft are used to transport aid and personnel to ours Pacific Island neighbours, as well as to airlift research teams into the Ross Dependency in Antarctica. The Strategic Defence Policy Statement of 2018 explicitly underlined that "New Zealand's security and well-being is intrinsically linked to the peace and stability of the South Pacific" [p. 9 Capability Plan, and p. 31 of Defence Policy Statement].
[READ: Strategic Defence Policy Statement of 2018]
In addition, our national and also the international scientific communities heavily rely on our capability to transport their teams to the Antarctic region. By rejuvenating our Hercules fleet, New Zealand is able to secure its ability to fulfill these obligations for decades to come.
Hence, that $1-billion expenditure is not only an investment on our military but also in our academic and scientific progress.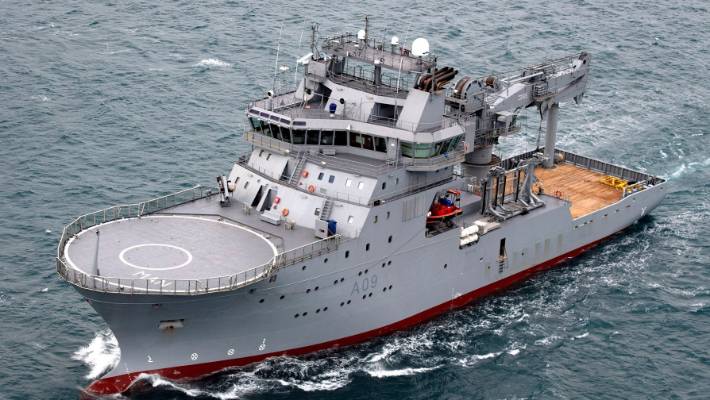 The Royal NZ Navy also welcomed a new addition to its fleet recently, the HMNZS Manawanui. This hydrographic vessel will be used to survey the seabed, especially after earthquakes where underwater damage is needed to be assessed.
New Zealand's previous hydrographic vessel was decommissioned last year, and the Manawanui was bought from Norway to replace her. This speedy substitution ensures that we do not lose that capability as well as our ability to conduct underwater search and rescue during tragedies.
Again, that investment for the Manawanui was made not just for military purposes but also to fulfill crucial civilian functions.
The most expensive of the acquisitions outlined in the Capability Plan is the $2.3-billion purchase of four P-8A Poseidon aircraft that will be used for maritime reconnaissance operations – securing our borders from outside threats. Clearly this is a security function, especially given that a special feature of those planes is their ability to detect and destroy submarines.
However, the use of these planes will also protect our seas from foreign trawlers who poach our precious marine resources. By having long-range, maritime patrol assets we can readily detect intruding poachers and respond swiftly – thereby protecting our aquatic life.
It is only an added bonus that the Poseidon aircraft is also "combat-ready", and can defend the country from submarines. The genius of the decision taken by Minister Mark and the Coalition Government was even praised by opposition MP Mark Mitchell, who said that the procurement "sends a positive signal to our allies and partners, showing that we will remain a capable Defence Force".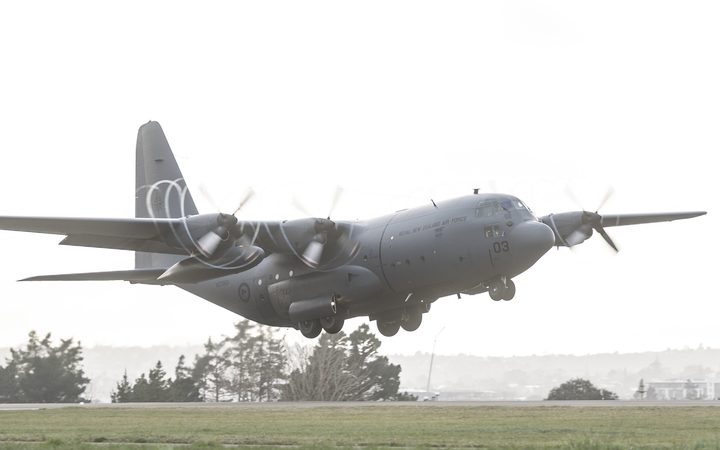 The NZDF fulfills many obligations, going beyond their defence mandate. They play a key role in marine conservation, in protecting our territorial boundaries, in upholding our scientific progress, in delivering humanitarian aid in times of calamity and in mitigating casualties when tragedy strikes.
With so much at stake, it is vital that the government provides funding to ensure that the NZDF is capable to carry-out their duty not only to the country but also to the international community. Bluntly put, to call the investment on our Defence Force a "waste" because New Zealand is not going to war anytime soon is very ignorant – we need our men and women in uniform for a lot more than combat.
Rather than whinge and grovel when announcements of new acquisitions for the NZDF are made, we should instead celebrate it for the improved capabilities will only benefit our country and our people.