When it rains, it pours for Filipino Olympic athletes.
After securing a historic first Olympic gold medal for the Philippines, weightlifter Hidilyn Diaz raked in roughly Php50 million of cash prizes from both government and private sector. That is on top of the free residential houses and the luxury SUV she was also given by corporate entities.
Boxers Nesthy Petecio and Carlo Paalam, both silver medallists, were also entitled to tens of millions in prize money and new condominium units. Meanwhile, their fellow pugilist and bronze medallist Eumir Marcial was guaranteed a minimum Php10 million in financial reward for his feat.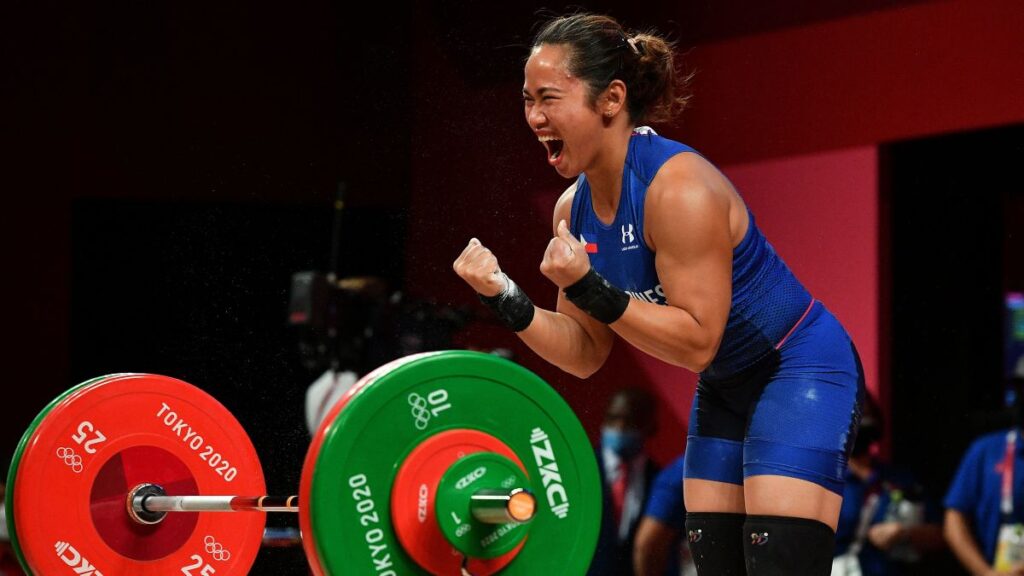 Even the athletes who did not win medals have reason to rejoice after the Philippine Olympic Committee (POC) and businessman Manny V. Pangilinan announced that they were entitled to receive Php500,000 each for their efforts.
These cash incentives would definitely be welcomed by the athletes, many of whom come from humble backgrounds, but also entice a new generation of athletes to step up their game to one day represent the country in the Olympics themselves – and receive the same financial and material rewards on offer.
However, enticing Filipinos to take sports seriously is a different matter from guaranteeing that they will have a shot at success.
More than cash and other material prizes the government should also look at investing in grassroots training to ensure that the pipeline of Olympic medals for the Philippines continues.
While the Filipino athletes at Tokyo 2020 were certainly talented and worthy of their exploits, they succeeded in spite of meagre government support for their training.
Despite winning Olympic gold, Hidilyn Diaz had to make do with a makeshift gym in Malaysia months before her campaign. Training overseas is a staple for elite-level athletes, usually because the training sites offered abroad are more advanced than at home.
If Diaz had to go to Malaysia only to train on a threadbare facility, does that mean the facilities available in the Philippines are much worse?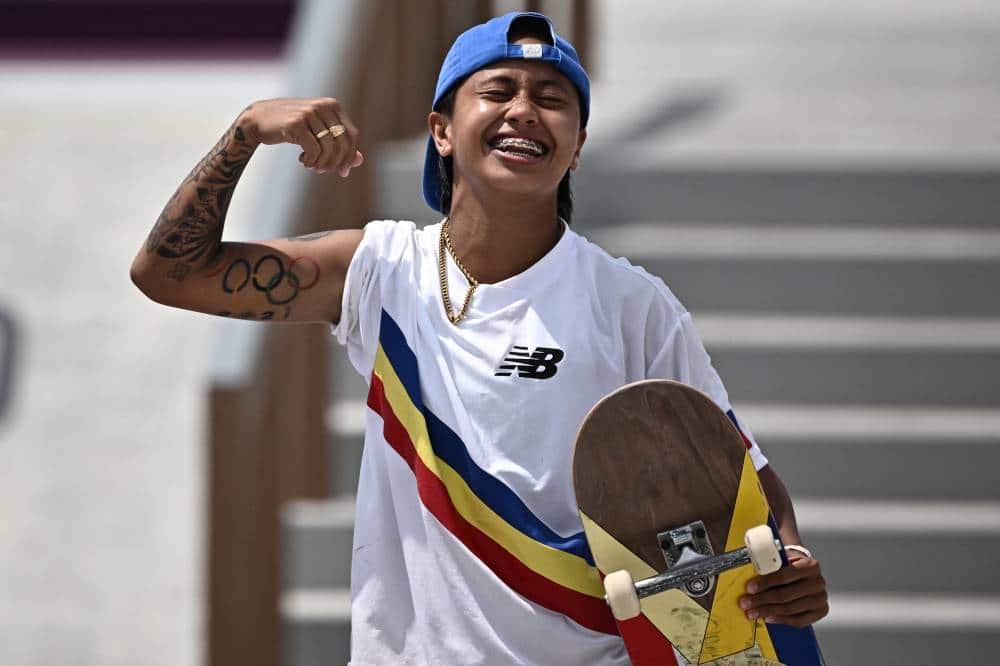 Skateboarder Margielyn Didal had qualms about the training facilities available for her in the Philippines as well. Although falling short of a podium finish, the Cebuana impressed at the Olympics and finished 7th overall.
Didal lamented the lack of skateboarding facilities in her home country, saying her team had to collaborate with energy drink manufacturer Red Bull Philippines to finally construct a skatepark in her native Cebu.
Had the private company not built that skatepark, Didal said she "can't do any proper training".
The park was only completed early this year, months out from the quadrennial event – immediately you can see how much of a disadvantage Didal had over her Olympic rivals, who have undoubtedly been training for years.
One has to wonder how much more successful Didal could have been if she trained – on proper skateboarding facilities – for the same duration as skateboarders from other countries.
It can be remembered that Didal also brought glory to the country in the 2018 Asian Games, bringing home a gold medal. The talent is definitely there, but the ability to improve that talent and allow it to compete internationally isn't.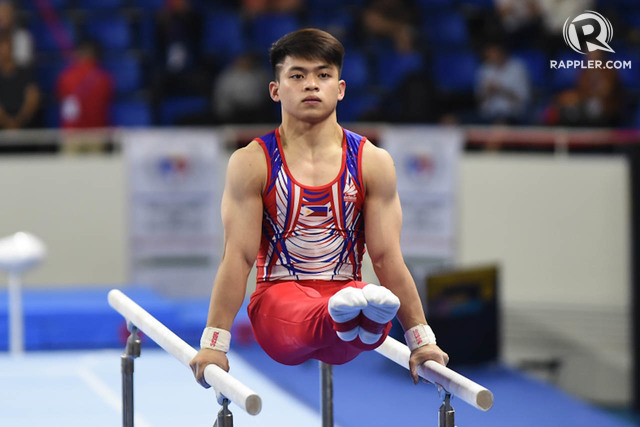 And there are more examples from our Tokyo 2020 athletes: Carlos Yulo, the gymnastics superstar who narrowly missed a podium finish after coming fourth in the men's vault finals, has been based in Japan since accepting a scholarship with the Japan Olympic Association in 2016.
He became a world champion at the World Artistic Gymnastics Championship in 2018 and a gold medallist at the 2019 Southeast Asian Games. By all accounts, Yulo owes his success to the Japanese: it is a shame that the country has to rely on the goodwill of foreign nations to harness its own athletic potential.
The rationale for showering our victorious athletes with money, houses, and luxury vehicles is to reward them for bringing national pride to the country. If sporting success is important for us to achieve that, we should focus on ensuring we reap more success at future Olympics.
More than new houses, our athletes would better appreciate new state-of-the-art training facilities. More than cash prizes for winning medals, our athletes will also appreciate receiving livable training allowances that will allow them to support themselves and their respective families while training, without the need for a day job.
These are similar support schemes that more successful sporting countries have to offer their athletes, hence why the likes of the United States, China, or Japan can sustain their dominance Olympics after Olympics – they show gratitude to their athletes who win, but also extend support to those who are yet to succeed.
May government and private sector – who raced to bestow financial and other material rewards to the bemedalled athletes – also recognise the importance of nurturing our grassroots and ensure that the Philippines' success at Tokyo 2020, our best in nearly a century, won't take another century to be replicated.