Friday the 13th came a week early for Manila Mayor Isko Moreno.
Last August 6, he was issued a show-cause order by the Department of Interior and Local Government (DILG), his city's vaccination program descended into chaos, while their online booking portal for the COVID-19 jab was attacked by hackers overnight.
It was a perfect storm that planted a huge dent in the young mayor's reputation. Since his election in 2019, Moreno has been a rising star in Philippine politics – even considered a contender for the Presidency.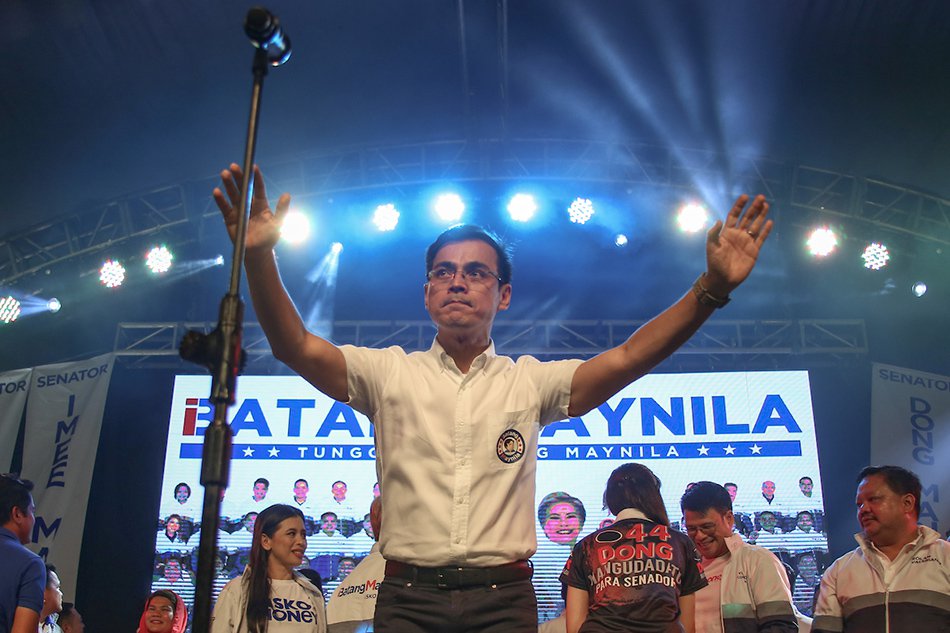 That Friday was an unusually bad day for him, too unusual that one could be forgiven for speculating if it was all orchestrated.
After all, the DILG later admitted they made a mistake issuing the show-cause order against Moreno. The order stemmed from the City of Manila's alleged failure to implement President Duterte's infamous "war on drugs" in 2018.
The problem with that order is that Moreno was not yet the Manila mayor in 2018, only being elected a year later. It was astonishing for the DILG to issue such an order without doing their research first.
What made them so eager to issue the show-cause order against Moreno? And why did they do it in such a public manner?
The only explanation is that they wanted it to coincide with the vaccination chaos in the capital city that same day.
That morning, thousands of residents flocked to various vaccination sites fearing they won't be allowed to leave their houses completely if they weren't vaccinated before the city went into lockdown.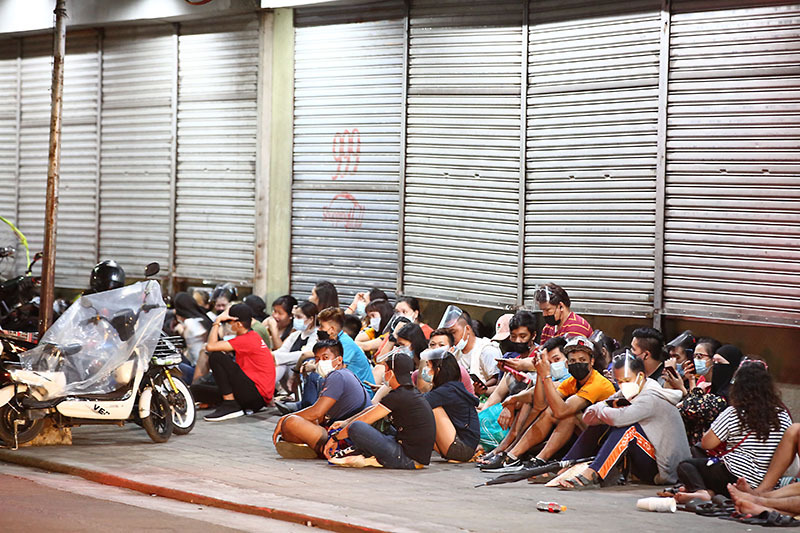 That was fake news of course. Residents were still allowed to leave their homes for essential purposes with or without vaccination.
Moreno blamed the spread of fake news just days before that Friday for the ensuing chaos. Add that to the fact that the night before the 6 August, hackers had also attacked Manila's online vaccination portal.
The timing of the fake news and the hacking attacks really makes one wonder if there was an organised campaign to sow chaos in Manila's vaccination drive.
With Moreno's erroneous show-cause order also being issued that day, it beggars belief if these were all just a coincidence.
As Franklin Roosevelt once said: "In politics, nothing happens by accident. You can bet it was planned that way."
What is more likely is that this series of unfortunate events were pre-planned to bring Moreno's reputation as a competent leader and formidable politician into disrepute.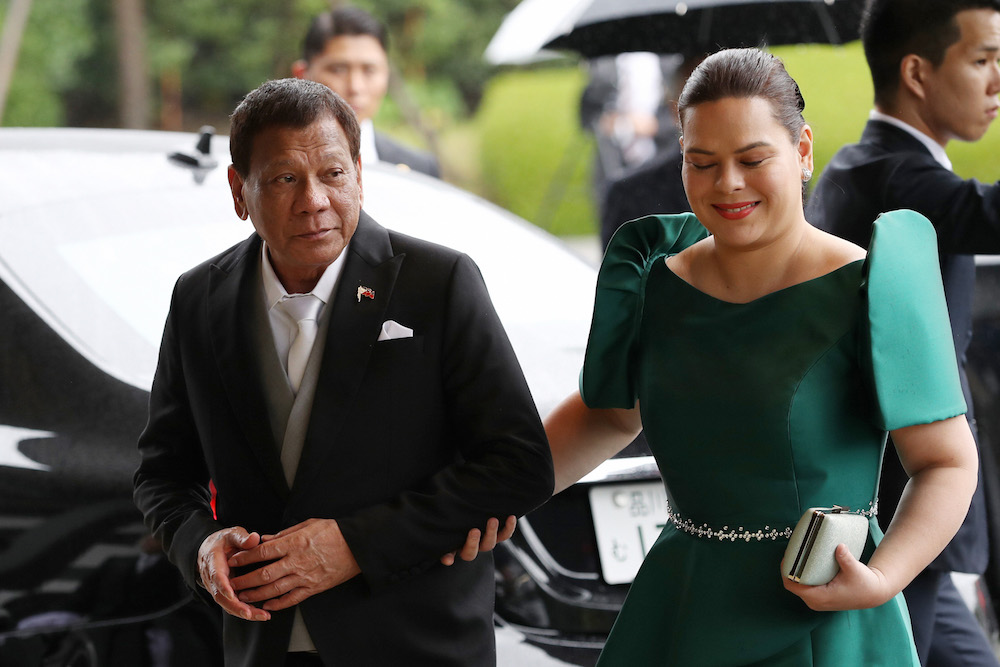 Only a few entities would have the wherewithal to orchestrate such an elaborate attack, the resources required would be close to what a national government has at its disposal. Given the DILG was involved in the attack, it adds credence to that theory.
After all, the Duterte administration does have the motive to knock Moreno down a peg. Among the possible challengers to the administration in next year's Presidential elections, the Manila Mayor is consistently the highest polling.
Believing that the administration was behind those attacks against Moreno is more than just speculation. In one of his late-night TV briefings, President Rodrigo Duterte himself hit out at an unnamed "disorganised mayor" whose city always descended into chaos.
The President vowed to strip this mayor of his powers to distribute aid to residents for being "inefficient". Given this briefing happened only a few days after the chaos ensued in Manila, it was quite obvious that Duterte was referring to Moreno.
Duterte further attacked the Manila mayor, scoring Moreno for having photos in underwear – before entering politics, the latter worked as a model and actor and had posed for men's underwear brands. It was a bizarre outburst, but one with obvious motives.
It was a clear indication that the President indeed sees Moreno as a rival. Whether his public attacks will be effective at the polls remains to be seen, but regardless, Duterte's threats to withhold aid from the Manila City government is a clear power trip.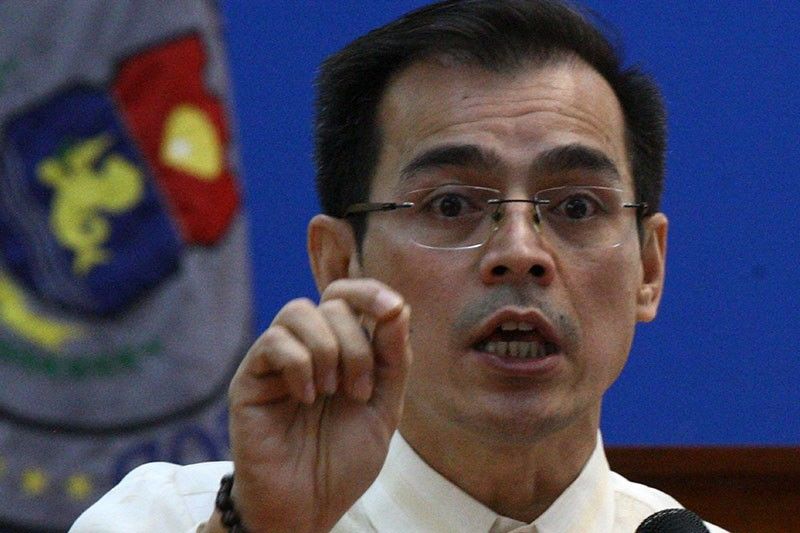 Political analyst Carmel Abao described the President's tirades against Moreno as "foul play", saying that his plan to stop the Manila mayor from distributing aid to his residents was "shameless".
But what is even more shameless is to sabotage vaccination programs and sow chaos in a community, merely for political gain.
If President Duterte can even think of withholding aid because of political rivalry, then masterminding the sabotage of Manila's vaccination rollout and inducing panic within its population is not outside the realm of possibility as well.
To play politics with the pandemic response, especially given the more infectious Delta strain is wreaking havoc in the country, is the definition of bottom-feeder politics. But remembering the last five years of the Duterte administration, being spiteful is a recurring theme.