Each year on February 25, the Philippines undergoes a day of remembrance and reflection: remembrance of the peaceful uprising that toppled a dictator almost four decades ago, and a reflection on the power of people coming together to enact change.
This day, the anniversary of the People Power Revolution, has historically been complemented with a public holiday – allowing Filipinos to take a break from their busy lives and reflect on this unique occasion that forms part of the country's history and identity.
Starting next year however, the commemoration of the People Power Revolution will no longer be marked with a day off after being omitted from the list of public holidays. It is a disappointing move as it minimalizes the significance of the historic day, but more so suspicious because it was decided by the administration of President Ferdinand "Bongbong" Marcos Jr. – the man whose father was ousted by said revolution.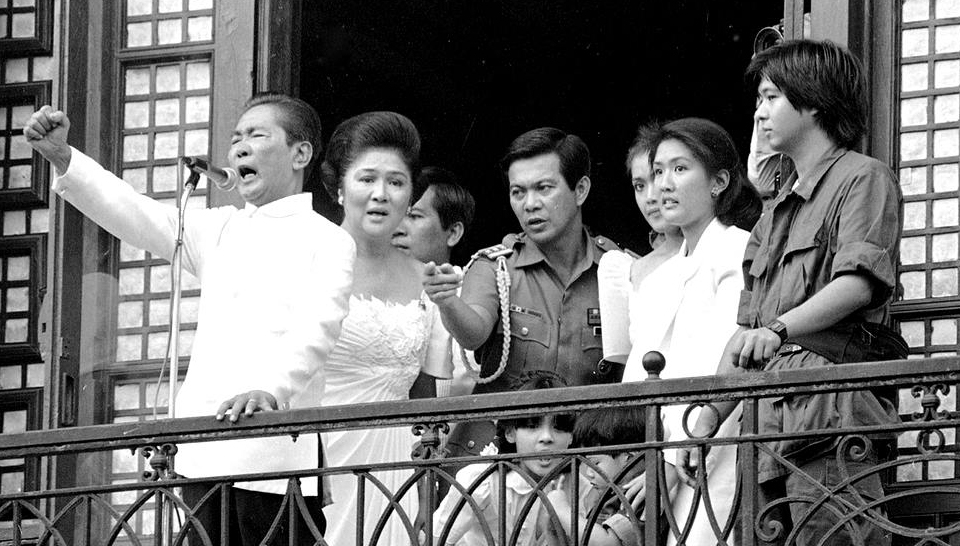 It should not be deemed cynical to suggest that this move by the Marcos administration is another step in their campaign to sanitize the Marcos family name and revise history. Upon ascending to national office in 2010 when he was first elected senator, Bongbong Marcos has actively defended his late father and namesake's legacy.
Cambridge Analytica, the political consulting firm exposed for harvesting quantities of data from Facebook users, was also revealed to have been tapped to help the whitewashing of the Marcos name. The firm's former employee-turned-whistleblower, Brittany Kaiser, revealed that Marcos Jr. had approached Cambridge Analytica to 'rebrand' his family's name on social media.
During the 2022 national elections, the abundance of fake news aimed at promoting Marcos Jr. and that of his running-mate, Vice President Sara Duterte, was noticeable. Content ranged from the Marcos family's alleged stockpile of gold that they will use to make the Philippines prosper once elected into office, to claims that the reign of Ferdinand Sr. from 1965 to 1986 was a "golden era" for the Philippine economy.
Apart from historical revisionism, the Marcos Jr. administration has also repeatedly engaged in historical denialism by either downplaying or blatantly denying the human rights abuses and large-scale bureaucratic corruption that happened during the first Marcos presidency.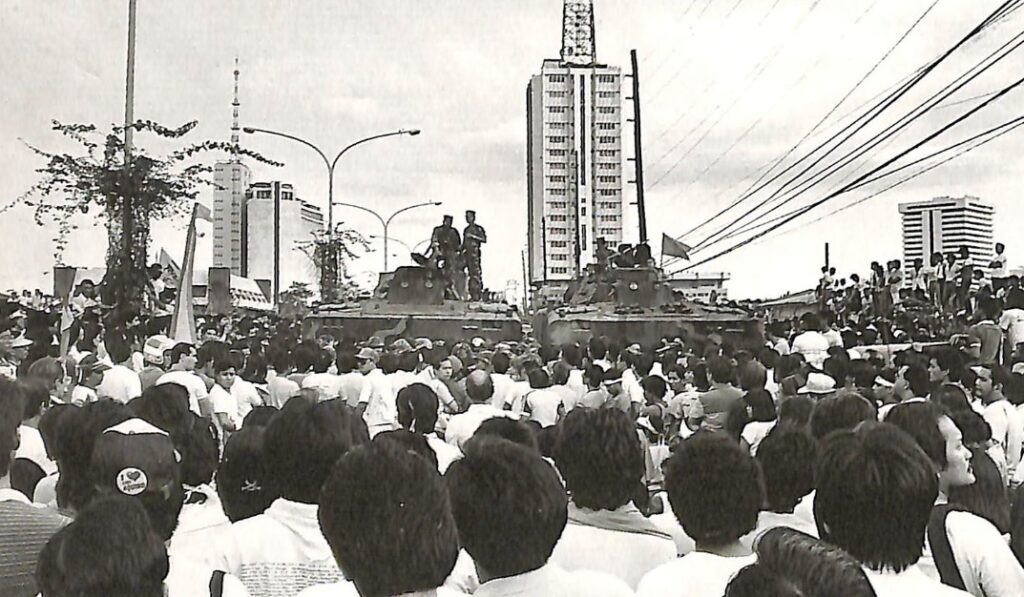 In truth, the First Marcos era was especially brutal to human rights activists and other political dissenters. There were 926 recorded cases of enforced disappearances, while surviving victims of torture and political arrests have also documented their respective anecdotes – reiterating the fate their suffered under the presidency of Bongbong Marcos' father.
The corruption of the Marcos family is also well-documented. The estimated amount of the family's ill-gotten wealth stands at US$10 billion – a figure that has earned Marcos Sr. a Guinness Book of World Records' mention for "greatest robbery by a government".
The family's opulence is also well-renowned. After fleeing the Philippines in the aftermath of the People Power Revolution, the Marcos family arrived in Hawaii with an estimated $5-10 million worth of jewelry and $1.5 million in cash inside 22 boxes they brought with them on their private jets.
Even non-Filipinos are familiar of the story of Imelda Marcos and her 3,000 pairs of shoes. but alongside that hefty collection are other ostentatious belongings such as a pearl and diamond tiara and authentic Picasso paintings worth millions of pounds sterling.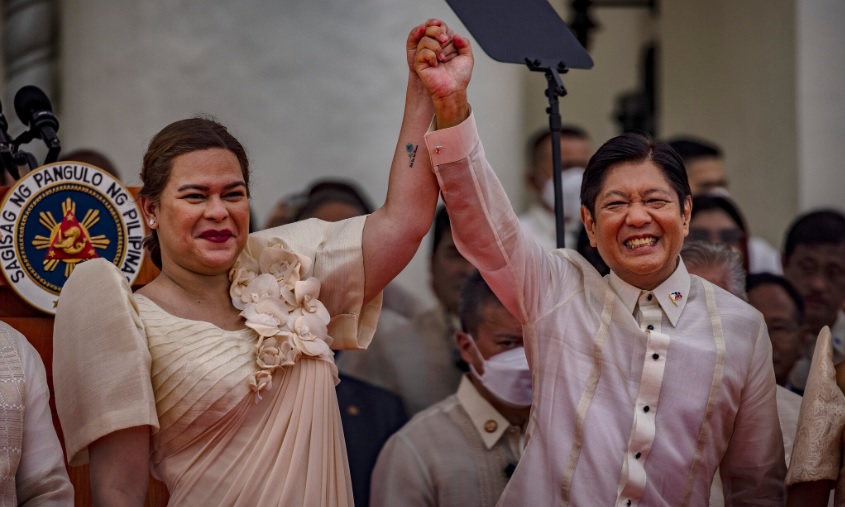 These facts are etched in history, they are factual and are well-documented. However, these are realities that the incumbent President Marcos wishes the country forgot.
Aside from online disinformation, the Marcos campaign to revise history is also occurring in other media. Darryl Yap, a popular film director who is an avid supporter of the President, has produced films that paint the Marcos Sr. legacy in a positive light – a project he calls, "historical rectification".
In light of these systemic changes, it becomes even more alarming that Marcos Jr.'s deputy, VP Sara Duterte, who is concurrent Education Secretary, has also pledged to "update" the Philippine education curriculum. God forbid the historical revisionism is embedded in the education system as well.
Now, the Marcos-Duterte administration has removed the anniversary of the People Power Revolution as a public holiday – thereby minimizing its significance to Philippine history and our national identity. It is obvious that this is another salvo in the government's bid to sanitize the Marcos family name.
It becomes contingent on those who refuse to forget the lessons of history, to keep reminding future generations of the truth and prevent history from being revised to serve the political ambitions of a political dynasty.