If National's kryptonite are its scandal-prone MPs, and New Zealand First's Achilles heel is its inability to properly declare donations; the Green Party's worst enemy is definitely its naivety.
A week ago, Finance Minister Grant Robertson – the man many assumed would succeed Jacinda Ardern as Labour leader and Prime Minister – decided not to contest the seat of Wellington Central and instead would go list-only for the 2023 general election.
It is a seat which Robertson has maintained for 15 years and an electorate which the Labour Party has held since 1999, when Maryan Hobbs pipped Richard Prebble to the seat.
Wellington Central is also one of the most liberal seats in the country: not of the left-leaning liberal variety like a Nina Turner or a Norman Kirk, but in a affluent, snobbish and pretentious flavour more akin to your Hillary Clintons or your Beto O'Rourke's.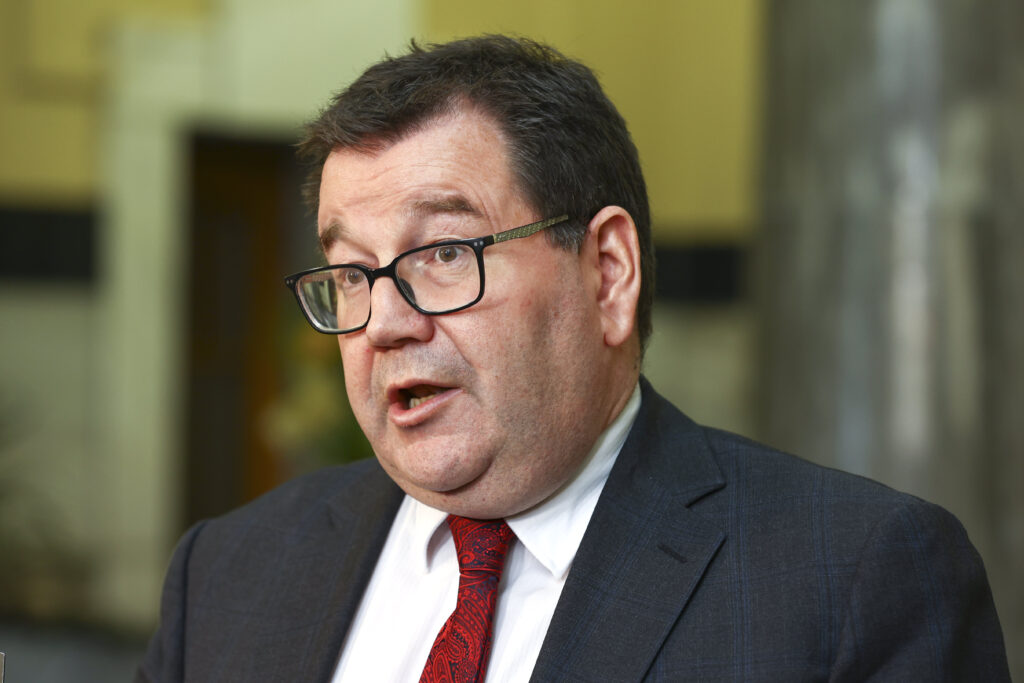 The dynamics of this seat explains why it has become such a Labour mainstay for many years. It perfectly complements the identity of the 21st century New Zealand Labour Party – away from its more regional, working-class, blue collar roots and more of the Tesla-driving, e-bike riding, socially-progressive party composed primarily of white liberals.
Despite Labour's storied hold on the electorate, Wellington Central is by no means a Labour stronghold. The National Party usually run "fiscally conservative" liberals in the electorate and seriously contest the seat: Paul Foster-Bell in 2013 and more recently, Nicola Willis in 2020.
Another political party which has always performed strongly in Wellington Central, even at times overcoming National, are the Greens.
This should come as no surprise. After all, the profile of Wellington Central I described above fits your every day Green voter to a tee. They are your insulated liberals who preach about climate change and sexism, but happily use lithium-powered electric vehicles and e-bikes and love to sport high-end designer clothes crafted by underpaid (and mostly female) workers in developing countries.
The seat is such an important one for the Greens that their very leader, James Shaw, is their candidate for Wellington Central in every election.
Unlike garden variety liberal, Shaw is uniquely competent and effective at getting things done. Even better that he is the Minister for Climate Change, and has used his effectiveness to score many significant policy wins to lower New Zealand's carbon emissions.
For his astuteness and his ability to work across Parliament, winning concessions even from opposition parties, Shaw is popular among voters and well-respected among his peers in the House.
Grant Robertson's decision not to stand again in Wellington Central, coupled with Nicola Willis' earlier pronouncement to contest the seat of Ōhariu in 2023 instead, would have made James Shaw and the Greens the runaway favourites to win the seat on October 14.
But rather than seizing the opportunity and confirming his decision to be the Wellington Central candidate, Shaw instead announced that he would also go list-only at the election and yielded the seat to Wellington City councilor, Tamatha Paul instead.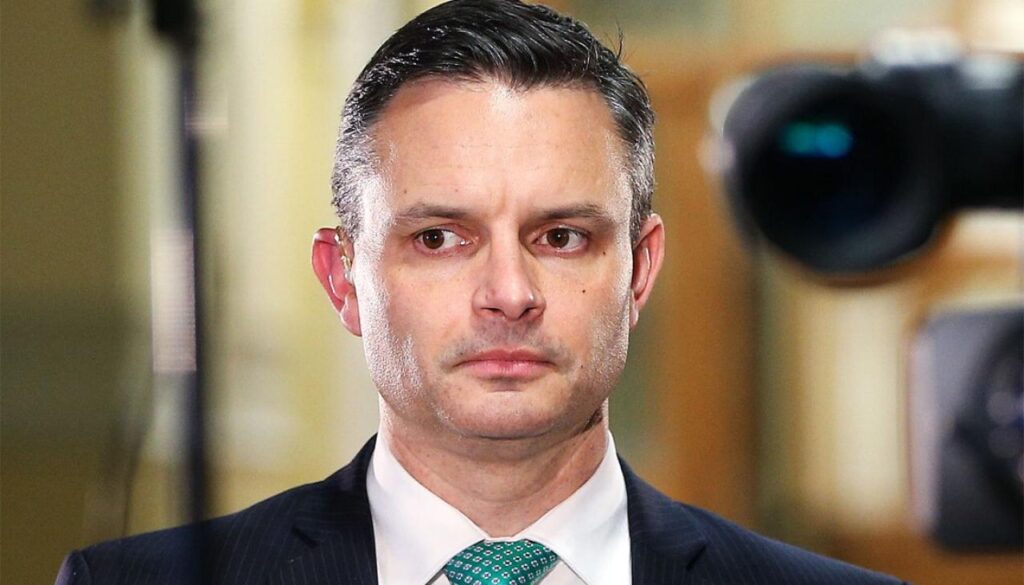 Paul, a councilor serving only her second term as a local body politician, is well-known among young voters for being a young person in politics. She would hands-down be the Wellington equivalent of Chloe Swarbrick, who stunned Labour at the last election by taking the seat of Auckland Central for the Greens.
With Paul's nomination for the Wellington Central seat, the Greens are undoubtedly hoping for a repeat of Swarbrick's 2020 heroics – triggering a "youth-quake" that would see millennial and Gen Z voters flocking polling booths en masse for the young councilor and the Green Party.
But this strategy is based on assumption. Election after election, the youth vote often gets hyped up only to disappoint when voting returns are analysed.
If the youth vote was reliable, cannabis legalisation would have crossed the line at the 2020 referendum. It didn't.
Jacinda Ardern was heavily favoured by young voters, but throughout 2022 she paled in comparison to Christopher Luxon in polling – a middle-aged heterosexual white man who is known to be an ardent Evangelical Christian.
By casting aside James Shaw in favour of Tamatha Paul, the Greens are foregoing their best political asset after Chloe Swarbrick for a lesser known, largely untested political neophyte. And for what? To suit their idealism.
With Swarbrick now on the brink of reaching 30, the Greens need a new "young, liberal female" who can make voting cool and energize their uni halls-of-residence base. Elevating Paul might attract young voters, but there is a huge risk it will disillusion the middle of the road, and middle in age, voters too.
The Greens are squandering their best chance to win an electorate seat after Auckland Central with this move.
At a time when they should be capitalising on Jacinda Ardern's resignation to become the torchbearer for the voters of Khandallah or New Lynn, the Green Party are instead snatching defeat from the jaws of victory.