A cost of living crisis is gripping the world. The lingering aftershocks of the Covid-19 pandemic, the invasion of Ukraine, and increasing geopolitical hostility have left no country in the world immune from the rising cost of basic commodities.
Much of these cost of living pressures are influenced by external forces and it would be unfair to wholly cast the blame on sitting governments. However, what governments are able to do is enact measures to ease these cost of living pressures and make basic goods and services accessible to all.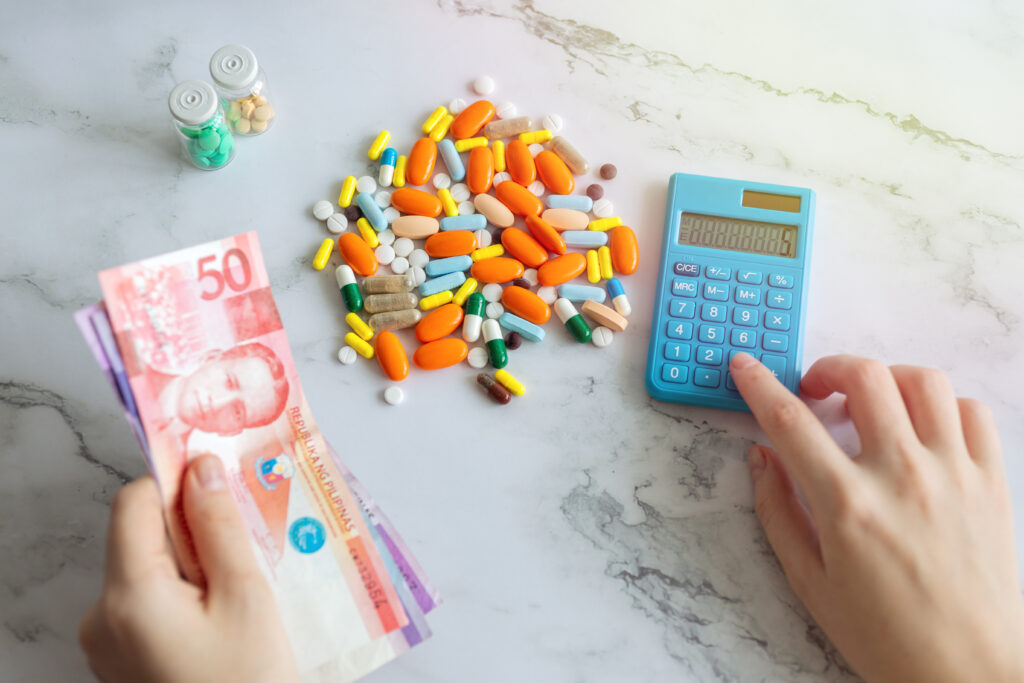 The Philippines is one of those countries hit hard by the global cost of living crisis, and there are no signs of this abating. This week, the Land Transportation Franchising and Regulatory Board (LTFRB) approved a price hike in the minimum fare of public transport jeepneys.
The decision comes after calls by jeepney operators reacting to the continued high cost of fuel, with further increases for diesel prices expected next week. There were significant fuel price hikes only last month and next week's changes will only exacerbate the high transport costs in the country.
Food prices have also been affected by inflation too, particularly rice – a staple for most Filipinos. In an attempt to arrest the rising cost of rice, President Bongbong Marcos issued Executive Order no. 39 in August – mandating a price ceiling on the retail price of rice.
This price cap was met with criticisms from small-time rice retailers, who would face losses because of it. As a result, this price mandate was defied by many retailers in order to avoid losses.
Notwithstanding the failure in implementation, the rice price ceiling was futile in curbing inflation too as the price of rice only soared to a 14-year high in September. Sensing the inefficacy of his executive order, Marcos announced this week that he was lifting the rice price ceiling not even a month after its implementation.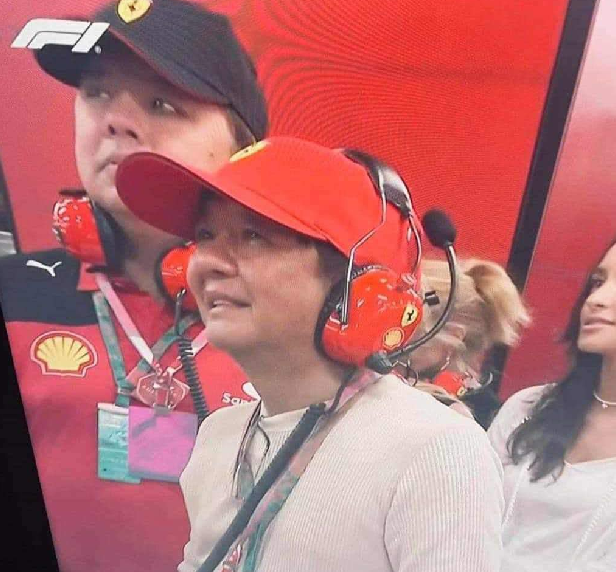 It was obviously a barren policy, but the lifting of the price cap will only mean Filipinos can expect the price of rice to further soar in the coming days – adding to their worsening cost of living woes.
These price increases caused a higher rate of inflation in September, registering at 6.1 per cent which was faster than the 5.3 per cent recorded in August. The high inflation rate adds to the country's economic woes, which includes ballooning national debt that has reached record levels, as well as having a whopping 2.2 million Filipinos still unemployed.
Despite the litany of problems requiring urgent action, President Marcos and his deputy, Vice President Sara Duterte, have been busy with other endeavors instead.
In September, the President took a personal trip to Singapore to watch the Formula One 2023 Singapore Grand Prix race. Although his itinerary also included attending the 10th Asian Conference for economic managers, this conference is typically reserved for the country's finance minister or secretary.
It is beyond obvious that Marcos attended the forum himself as an excuse to make a side-trip to watch the F1 race.
This isn't also the first time Marcos used his role as head-of-state to make a visit to Singapore to watch F1 racing. He also attended last year's iteration of the same event, despite only being in the role for a few months at that point.
As head-of-state, Marcos is expected to steer the country out of the economic turmoil it finds itself in currently. Although it can be argued that even in the President's absence, his alter egos in the Finance Department and his other economic managers could still manage these issues themselves – at the very least, it is in extreme bad taste for Marcos to make a lavish trip abroad while the people he is meant to serve are languishing in unemployment, inflation, and debt.
Vice President Duterte, who becomes the de facto head-of-state if the President is unavailable, should have also turned her attention to fix the country's ailing economy. Instead, Marcos' deputy expended her political capital defending a highly controversial request for confidential funds instead.
As Education Secretary, Duterte is requesting allocation for confidential funds despite having no national security responsibilities. The concurrent Vice President defended this request by saying "education is intertwined with national security", highlighting the threat of students being recruited to join the New People's Army (NPA) rebel group.
However, such fears are unfounded. The NPA have long stopped being a major national security threat, having been reduced to a few hundreds and being limited to the hinterlands. What is a threat to the well-being of Filipinos is material hardship – an effect of the worsening cost of living crisis the country is facing.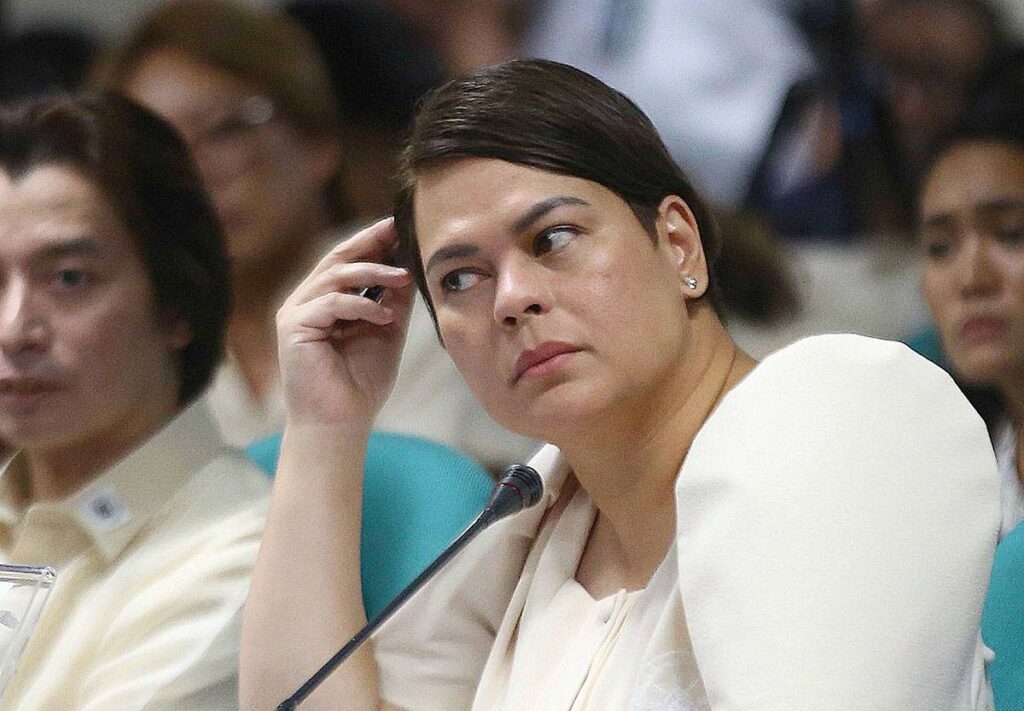 As mentioned, this cost of living crisis is showing no signs of abating soon – in fact, it is only going to worsen with the expected price hikes on fuel and rice. Responsible leaders would turn their complete focus on ameliorating these issues, they do not take extravagant trips abroad or divert their energy on matters that are clearly not urgent.
It would be utterly unfair to cast the blame of the cost of living crisis on either Marcos or Duterte, external factors beyond their control are the main culprits. However, it is only fair that they be held accountable for their lack of substantive action to quell these cost of living pressures.
It is becoming clear that the Marcos-Duterte administration have misplaced priorities, and the Filipino people are suffering as a result.