After going missing last September 2, youth activists Jhed Tamano and Jonila Castro were resurfaced by the Philippine military at a press conference on 19 September. According to the military's narrative, the two climate activists had surrendered "on their own (free) will" to the military after leaving the communist New People's Army (NPA) rebellion.
However, during that press conference Tamano and Castro themselves refuted the military's assertion and instead bared that they had been abducted. On the day they went missing, the two were conducting research on the Manila Bay reclamation project when several armed men inside a van forced them inside – taking them against their own volition – contrary to the military's version of events.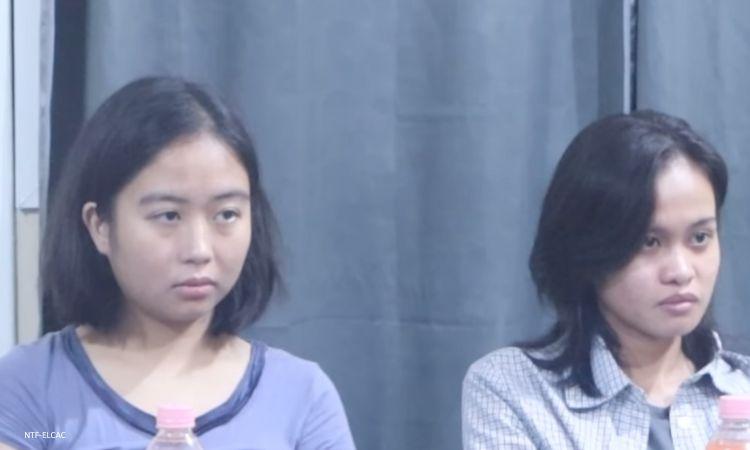 Recounting their ordeal, Castro added that they were both blindfolded and their arms were tied, while the armed men who abducted them made threats against their respective families. While the entire country was looking for them, Tamano and Castro were covertly held inside a military camp – against their own volition and under duress.
The two activists also divulged that they were forced to sign affidavits corroborating the military's story, amidst threats to their own lives. Both Tamano and Castro disavowed the affidavits they signed during the press conference and instead slammed the military and the National Task Force to End the Local Communist Armed Conflict (NTF-ELCAC) for fabricating their alleged surrender.
These plot twists are reminiscent of a fictional thriller film you would find on streaming sites or in cinemas, but in the case of Tamano and Castro reality somehow became stranger than fiction. How the events unfolded would have been entertaining had they not been so tragic.
Yet the biggest tragedy came at the expense of the NTF-ELCAC which – by extension – makes the Philippine government culpable also. The abducted youth activists have essentially revealed to the entire country that state forces abducted them – without due cause and lacking any warrant from court – kept them under custody and then fabricated claims that they are members of the NPA – a group that is designated as a "terrorist" organisation under Philippine law.
For a state to abduct its own citizens and maliciously frame them of being terrorists is heinous enough on its own, but even more concerning is the most likely reason Tamano and Castro were targeted.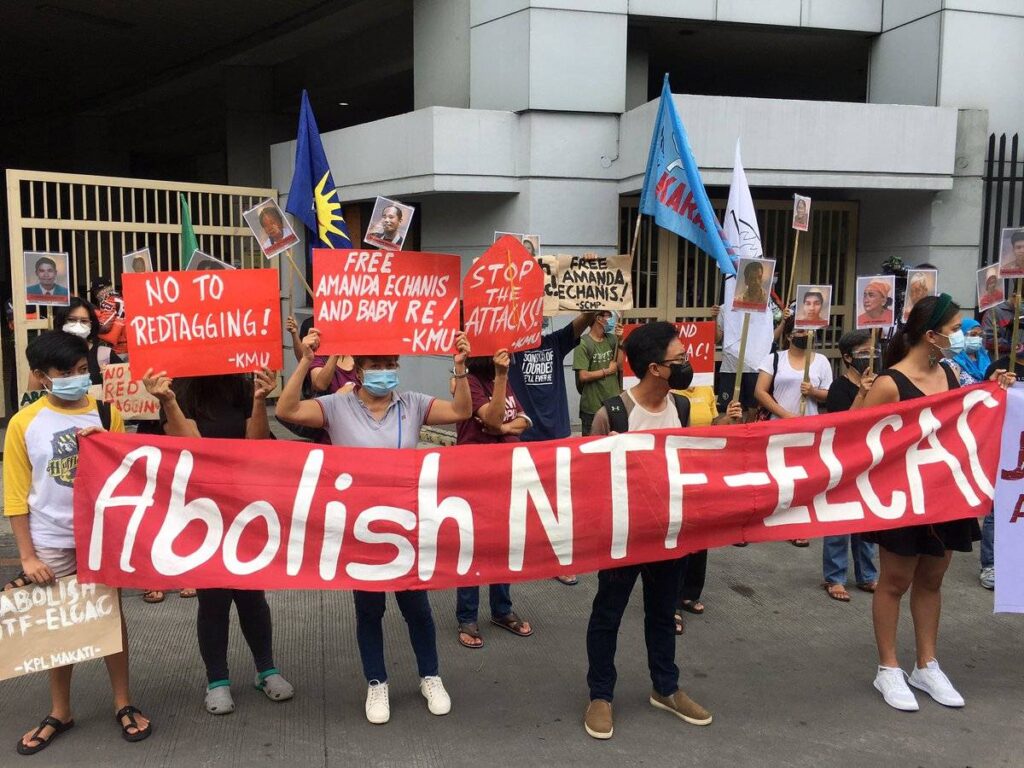 The two are staunch environmental activists opposed to the planned reclamation projects on Manila Bay. At the time of their abduction, Tamano and Castro were conducting welfare consultations with a local fishing community in Orion, Bataan.
These are the same fisherfolk and their families whom the two activists were organising to oppose the Manila Bay reclamation projects, a large-scale infrastructure project that will damage the local marine environment and deteriorate the livelihoods of these fishing communities.
As a result of their activism, Tamano and Castro have both been red-tagged in the past. Prior to their abduction also, the two activists had reported seeing strange men conducting surveillance on them.
Their stories are no different to the same experiences that other activists, who found themselves in the government's cross-hairs, have experienced. In fact, Tamano and Castro were not the first activists to have been abducted this year.
In April, indigenous peoples' rights activist Gene Roz "Bazoo" de Jesus and his companion and fellow activist, Dexter Capuyan, went missing after being abducted by armed men who introduced themselves as police agents.  The modus operandi was very similar to Tamano and Castro's case, in that De Jesus and Capuyan also experienced red-tagging and surveillance shortly before going missing.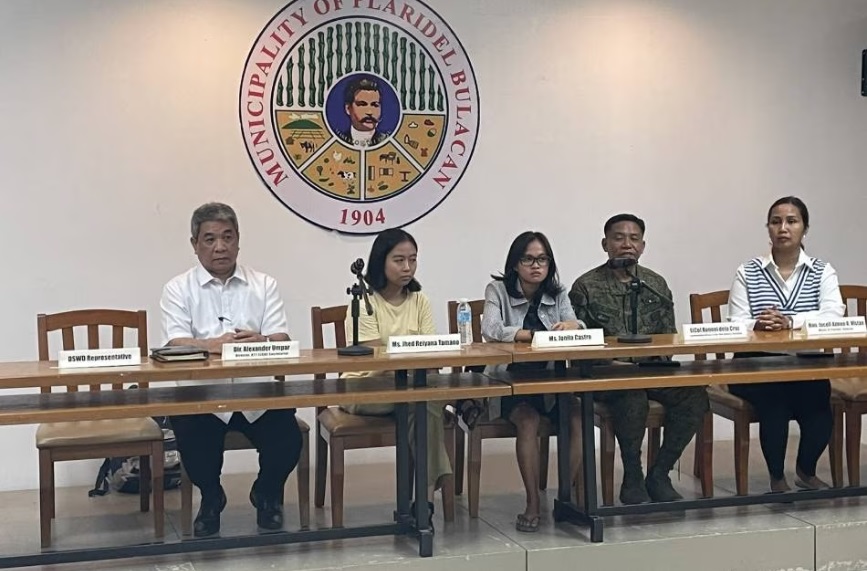 Human rights groups have long suspected that the military and police are behind their disappearance, and with the revelation made by Tamano and Castro it is almost a certainty that De Jesus and Capuyan were abducted by state forces too and held against their will.
These extrajudicial abductions are not only unlawful, they violate a Filipino citizen's human rights guaranteed to them by the Constitution. There was no due process, no cases filed, and the accusations made against the activists are conjectures at most.
What the Philippine government, through the NTF-ELCAC, is doing is plain state terrorism reminiscent of the martial law era under President Ferdinand Marcos Sr.
If government institutions are keen to prove their robustness and their impartiality, they must do everything they can to surface Bazoo de Jesus and Dexter Capuyan, as well as protect Jhed Tamano and Jonila Castro from further harassment by the NTF-ELCAC.
It's terrifying enough to think that there could be more activists who went missing in the past, who were actually abducted by the Philippine military or police. But what is even more chilling is the thought of: whose children will go missing next?