We celebrate Independence Day, why don't we strive to preserve it also?
This year's Independence Day celebrations is its 120th edition, a milestone year since an independent Philippines was formally declared on the balcony of General Emilio Aguinaldo's house – a man who would be known as our first President.
On that same balcony today, the 16th President of the Philippines – Rodrigo Duterte – commemorated that historic day in a speech given to the nation. In his address, he told Filipinos to "protect democratic ideals" and to "cherish Philippine sovereignty" that was "borne out of the sweat and blood of our heroes".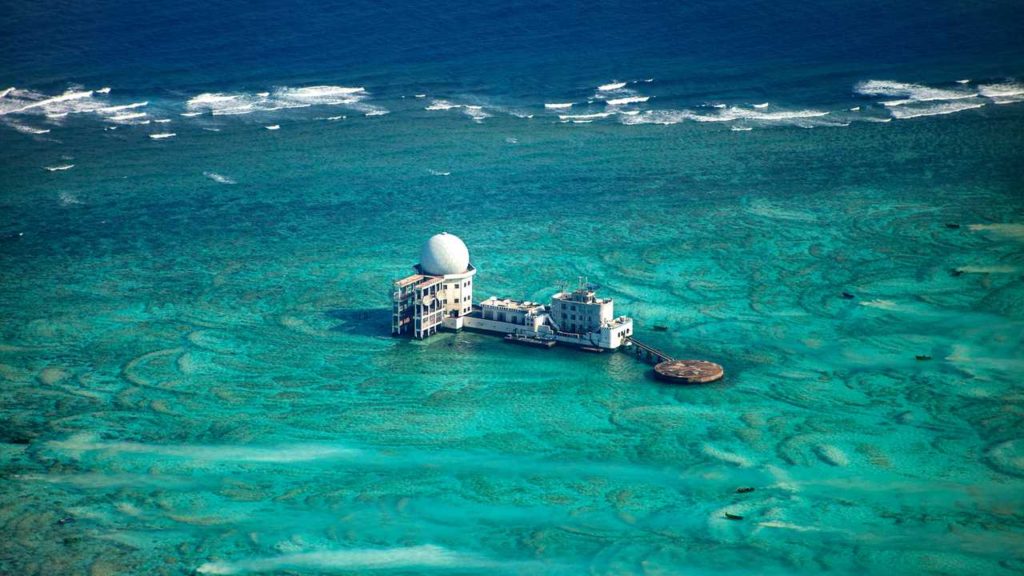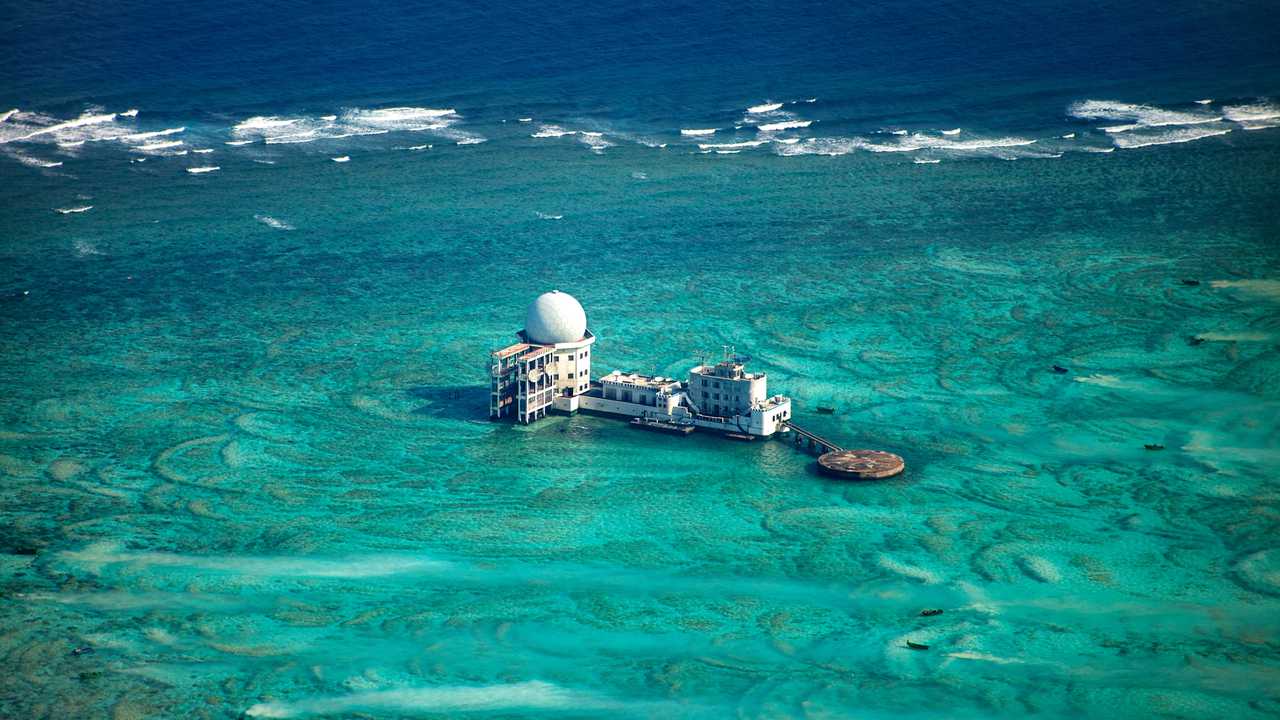 It was rather ironic to talk about sovereignty given that just days earlier, a video emerged which showed Filipino fishermen being harassed by Chinese Coast Guard (CCG) personnel in the disputed Scarborough Shoal in the West Philippine Sea.
While the People's Republic of China (PRC) have laid claims to the chain of coral reefs and rocks which are rich in marine resources, the area falls within the Philippines' exclusive economic zone (EEZ) which bestows its citizens with exclusive rights to exploit its natural resources.
While constitutional lawyer and incumbent President Spokesperson Harry Roque made it clear that the Philippines does not have sovereignty but rather only sovereign rights over territory in our EEZ, the fact that Filipino fishermen are being strong-armed out of their livelihood when they have the right to exploit its riches still does not seem justifiable.
In a press briefing on the 11th of June, the official mouthpiece for President Duterte invited three fishermen who had their catch confiscated by the CCG. Roque declared that while the Chinese state authorities "stole" fish from the Filipino fishermen, he would "not say it was harassment".
(You can watch the full press briefing below)
But what do you call it when armed ships, part of China's state security forces, would accost your rudimentary fishing boat and demand to be given fish? As the fishermen divulged to the media in that press briefing, the Coast Guard personnel would forcefully enter their fishing vessels and take away the fish that they have caught – in return, the fishermen would receive instant noodles and water.
While those goods traded would allow the trawlers to survive at sea we need to remember that it is their livelihood at stake, their catch is their source of income. What good would the supply of noodles or drinking water do if they have nothing to sell?
As the activist group GABRIELA noted: "our independence has cheapened to noodles", and let's not ignore how bad a deal it is to lose fish in exchange for instant noodles also.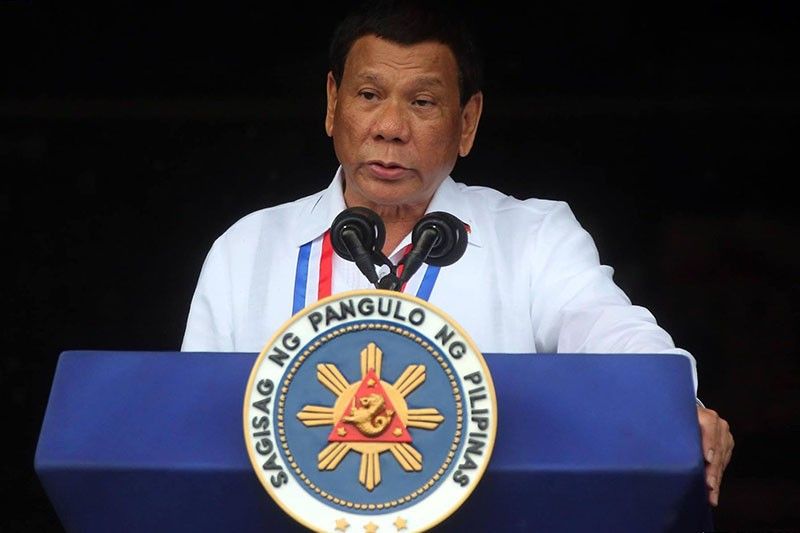 Roque did attempt to salvage some respect for his government, by declaring that the Philippines will protest to China about the incident. Yet it is still inconceivable how a national government can assert that the treatment described by their own compatriots did not constitute as harassment.
In response, it was reported today – Independence Day – that China will "allow" Filipinos to fish in the West Philippine Sea "out of goodwill"  according to a Chinese Foreign Ministry spokesperson. It is rather insulting that our own countrymen have to be permitted by a foreign nation to fish in territory their country has sovereign rights over.
Sadly, this was not the first time the current administration showed leniency over China's territorial incursions. The President himself has said multiple times that he "cannot stop China" from building military installations on disputed territories, this has allowed the Asian superpower to successfully deploy anti-air and anti-ship missile facilities in those installations.
Rather than express concern that Chinese missiles are being built on shoals and islets it used to call its own, Duterte instead told the public to "ignore the missiles" – stating that they are intended to counter U.S. military expansion in the region and "are not intended" for the Philippines.
The President also said he "trusts China" will not build any new artificial islands on the disputed territory, adding that they have given him "their word"m as if in the context of realpolitik their "word" has any value. He also lamented many times how the country is powerless to stop China ourselves since we are severely outgunned by them militarily, adding that the Armed Forces of the Philippines (AFP) would "rather oust" him in a coup "than fight a war" with China.
Duterte believes that his policy in dealing with China with regards to the West Philippine Sea territorial dispute would save the country from war, but in reality his defeatist attitude is only weakening the Philippines' sovereignty. This is made worse when he himself once told a room full of Chinese government officials, including the Chinese Ambassador to the Philippines himself, that China should just "make the Philippines a province" of theirs.
And yet the same President tells us that we should "cherish Philippine sovereignty".
In many places today, the declaration of independence by General Aguinaldo would be commemorated and the reality of an independent Philippine republic would be celebrated. If we are sincere in celebrating our sovereignty as a nation, why not also strive to ensure we keep our independence?
Upon being elected, the President of the Philippines swears an oath to protect the Constitution and the Republic. It is very apparent that President Duterte is failing to fulfill his mandate, and is instead laying down while the very independence we claim to hold dear is being taken away from our grasp.