This is part 1 of an eight-part series covering the issues that will help me decide who I'm voting for in the May 2019 Senatorial elections. 
Earlier this year the administration of Rodrigo Duterte embarked on an ambitious project to rehabilitate Manila Bay, which had become a virtual cesspool after decades of neglect.
Not only had untreated sewage been disposed into the Bay, an immeasurable amount of plastic waste had also been dumped into its shore and waters. The result showed millions of kilograms of garbage collected from the once-pristine landmark, attesting to the seriousness of its ruin.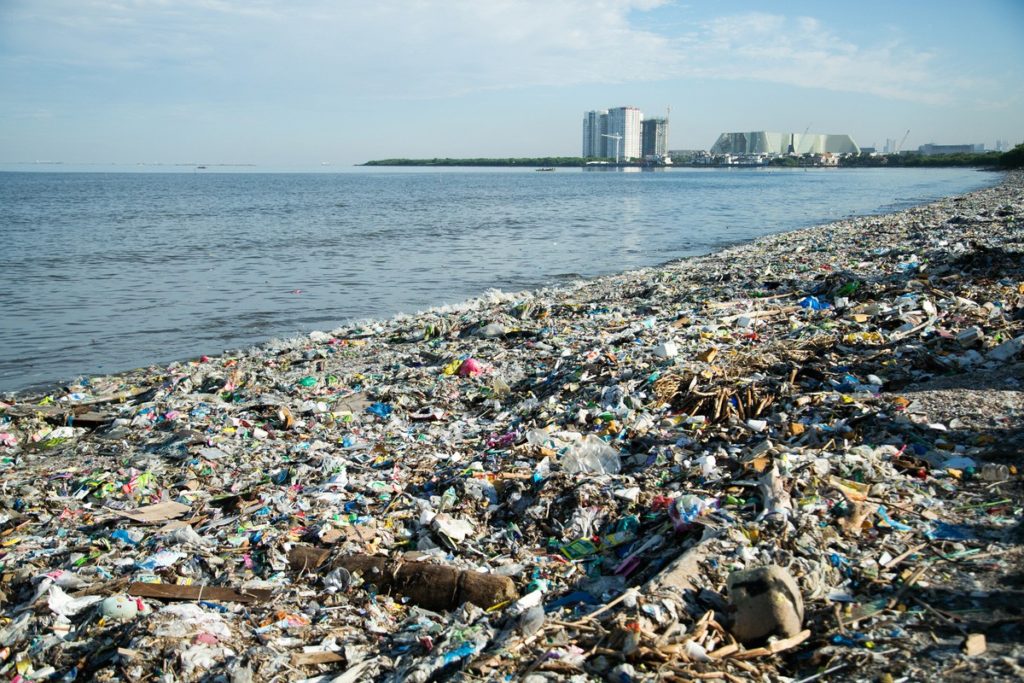 The plastic waste problem in Manila Bay is not an isolated case, the Philippines is the world's 3rd largest marine pollutant – only behind China and Indonesia. This should be an enormous source of national embarrassment for us Filipinos, but this problem is rarely talked about in our national media.
Voters in the upcoming May elections should bear in mind the scale of the plastic waste problem, that it has reached a level where it is inundating our seas and other bodies of water. It is also critical that we pinpoint the cause of this problem: our "sachet economy" and the weak enforcement of solid waste disposal laws.
Republic Act no. 9003 (otherwise known as the Ecological Solid Waste Management Act of 2000) mandates recycling, segregating and the closure of dump sites – converting all of them into sanitary landfills by 2004. Fifteen years have passed since that deadline, but the Philippines still has hundreds of dumpsites across different localities.
The law also mandates that every village or cluster of villages must set up a materials recovery facility (MRF) where biodegradable waste is converted into fertiliser, recyclable material is recycled or sold to junk shops, and residual waste is collected for transport to sanitary landfills. Yet, only a handful of local government units have established MRFs in their jurisdiction.
The Break Free From Plastic Movement, an activist organization bringing awareness to the problem of plastic waste, have cited that RA 9003 is actually enough on its own to address the Philippines' waste disposal nightmare. Von Hernandez, a coordinator with the group, have lauded the Act as a "model legislation" for other countries, if only it can be properly implemented and strictly enforced.
Implementation of laws is not the job of the Senate, that is for the executive to do. But what Senators can do is use their influence to speed-up and ensure implementation of the Act in all LGUs in the country, potentially crafting a new piece of legislation to crackdown on those who fail to adhere to it.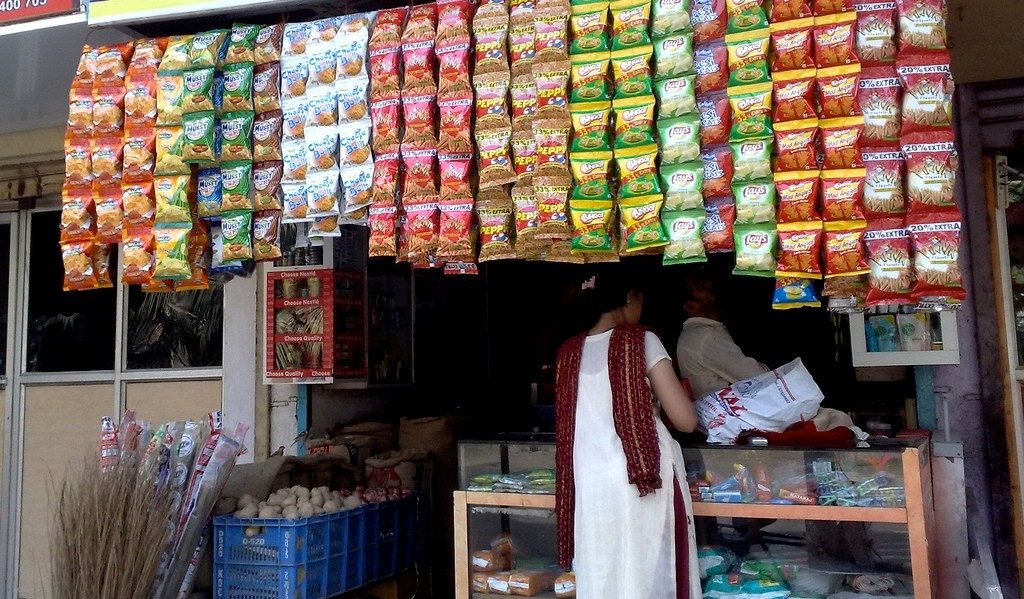 Then there is the reality of the "sachet economy", which refers to the strategy of selling commodities in smaller "sachet" sizes to significantly lower the cost, thus making it more affordable to low-income households.
It is highly popular and is instrumental in allowing millions of households to access high-quality products, even at a tight budget, but each sachet is only for single-use – this creates copious amounts of waste, made worse by the fact that these sachets are usually made of a thin film of plastic and aluminum.
The massive volume of plastic waste created by the sachet economy, coupled with the lack of solid waste disposal facilities, is why the Philippines faces such a colossal plastic waste problem that it does today.
This nasty cycle of producing large quantities of single-use plastics, which end up as waste, that cannot be recycled or reused and ends up in our waterways must be broken. Not only is it causing embarrassment for our nation, but the plastic waste often ends up being consumed by aquatic animals which we then eat, causing many of our illnesses.
During the May 2019 elections, the plastic waste problem should be a prominent issue to decide who we vote for in the different public positions in contention. R.A. 9003 is already a good law, but it is nothing if not implemented by the executive branch – particularly the LGUs.
The Senate, for their part, could also create new policies to speed-up the implementation of R.A. 9003, and perhaps introduce harsher penalties to LGUs who do not conform.
Even going beyond that, they need to enact bolder reforms and achieve a nationwide plastic waste management strategy if we want to absolve ourselves the accolade of being the 3rd largest marine polluter on Earth.