When convicted rapist-murdered and former Calauan town mayor Antonio Sanchez was revealed to be on the verge of release from prison, public outrage ensued. The news seemed unbelievable, how could a man found guilty of the double murder of two university students, Alan Gomez and Mary Eileen Sarmenta, including the rape of the latter, could possibly be released on alleged "good conduct"?
Officials of the Duterte administration, including former police chief and now Senator Bato dela Rosa and Presidential Spokesperson Salvador Panelo, both pointed out that Sanchez was eligible for early release under the Good Conduct Time Allowance (GCTA) Law. Because of the 1993 double murder and rape conviction, as well as the 1991 double-murder of father and son Nelson and Rickson Peñalosa, the disgraced mayor was sentenced to 7 terms of reclusion perpetua – 40 years imprisonment for each term.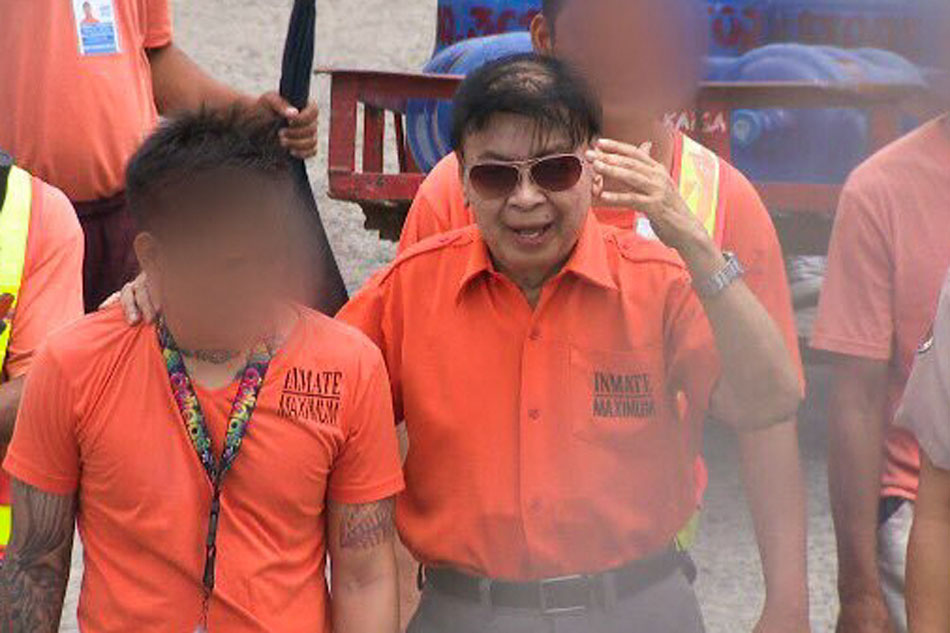 In essence, Sanchez was due to spend the rest of his life behind the squalid conditions of the New Bilibid Prison. Yet somehow, he was on the brink of tasting freedom – halted only by a chorus of public outrage.
The widespread condemnation of Sanchez's release divided even pro-administration officials themselves. As mentioned, Senator dela Rosa and Spokesperson Panelo were both justifying the convicted rapist-murderer's release, while Foreign Affairs Secretary Teddy Boy Locsin issued a harsh criticism of the criminal justice system in the country.
Justice Secretary Menardo Guevarra, who was among the first to confirm Sanchez's early release, later changed his tone and said that there has been no release order for the convicted rapist-murderer yet. He said that it was Bureau of Corrections chief, Nicanor Faeldon, who had the power to release the former mayor – which the former said has not happened yet.
Mysteriously, there were claims that Sanchez was already due to be released on the 20th of August, until mass protests scuppered those plans. In fact, the former mayor's children had said that they were already looking forward to their father's return on that date –  the convicted rapist-murdered even told media that his release documents were already signed and given to him, evidenced by the fact that he no longer appears on the New Bilibid Prison roll and was no longer given his regular meals.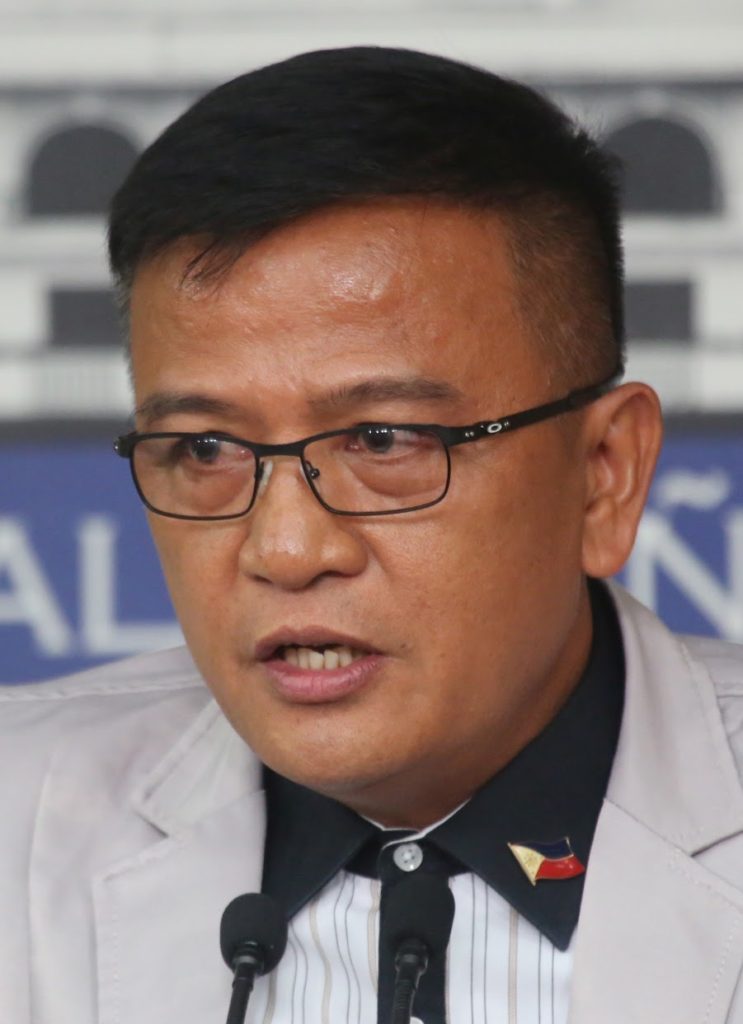 The convict and his family's claims go against what had been claimed by Corrections head Faeldon, who even said on the 22nd of August that Sanchez was "not qualified to go home". It is also suspicious why the Justice Department backtracked on their earlier pronouncement that the disgraced mayor was eligible for release, surely their department would know better than to make a faux pas over such a critical issue?
More than a week after Sanchez's release was initially announced, reports have emerged that Faeldon did sign the convicted mayor's release documents – contrary to what he claimed. The document obtained by GMA News showed that the Corrections chief affixed his signature on the 20th of August, the exact date that the former mayor and his family claimed he was due to be released.
This gives credence to the claims of Sanchez and his family, and casts the Duterte administration's narrative of events in doubt. Are we expected to believe that Justice Secretary Guevarra merely made a mistake in announcing the convicted mayor's early release, given that it is his agency that oversees the criminal justice system?
Since Commissioner Faeldon has been exposed to have signed Sanchez's release documents, will he give a clear explanation as to why he did so, or will he continue to push the lie that he did not sign those documents?
And if, by some chance, his signature was merely forged and he truly had no knowledge of the plan to release Sanchez, who are the people trying to push for the disgraced mayor's release? What is their end game?
Five days after the 20th of August, President Rodrigo Duterte made a PR-centric announcement that Sanchez would not be released – it was made to sound decisive, hoping it would resonate with the Filipino public's outrage – but his Cabinet officials were less firm. His former aide, now elected Senator Bong Go declared that it was the President who "blocked" the convicted rapist-murderer's release, but had it not been made public, thus causing a public outrage, would Sanchez have been a free man by now?
It is more plausible to attribute Sanchez's failed release to the scrutiny of journalists and the outcry of the Filipino people that came after. As what the country is discovering now, both the Justice and Corrections agencies were aware of the convicted mayor's release, but did not hesitate to go through with it until public outrage ensued.
The near release of Antonio Sanchez's exposed the irregularities of our criminal justice system, and gave testament again as to why vigilance by the public is essential to uphold justice.