Not all superheroes wear capes, some of them scrutinize government expenditures and call themselves the Commission on Audit (COA).
In recent weeks, the COA has been busy shedding light on questionable transactions by different government agencies.
Although these reports do not necessitate corruption, at the very least they expose noncompliance of set rules and misguided spending priorities for taxpayer funds.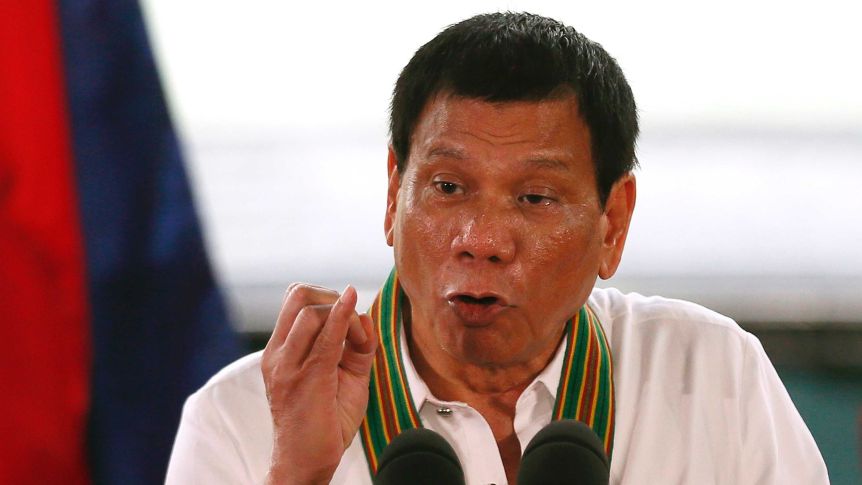 The most prominent spending flagged by COA was a whooping Php67.323 billion in pandemic funds allegedly "mismanaged" by the Department of Health (DOH).
The government health body has already seen its reputation tarnished after Php15 billion worth of funds of the state health insurer – PhilHealth, which is chaired by the DOH Secretary – reportedly went missing.
Now, the DOH has again been flagged by state auditors for failing "to comply with existing laws and regulations in handling the country's COVID-19 response funds" worth billions.
On top of that, a public document from the DOH also went viral revealing the agency has plans to procure four new laptops with an approved budget of Php700,000 (just under $US14,000).
That equates to a per unit cost of Php175,000; in comparison, an MSI GE66 Raider laptop – a high-end gaming laptop – costs Php172,222. It beggars belief what the DOH would need a gaming laptop for.
Further stoking people's anger is the revelation that the health department also had Php557.7 million of expenses that were deemed "irregular, unnecessary, or excessive". A prominent example was a reported Php1 million spent on catering for virtual meetings.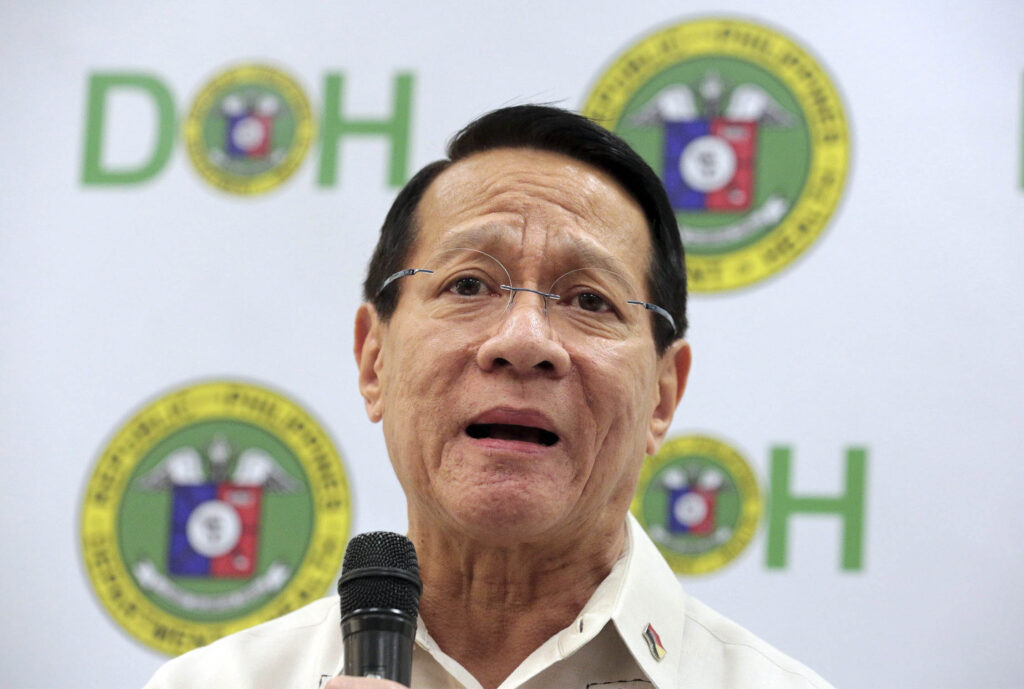 Another government department, the Philippine Ports Authority (PPA), was flagged for spending Php6.5 million on an infinity pool and a jacuzzi for their new training complex.
The PPA is a government-owned corporation tasked to oversee the finances, management, and operations of public ports in the country. Why they would need a training facility is a mystery.
But even more baffling is why their training facility would require an infinity pool. PPA General Manager Jay Santiago refuted allegations the pool was "extravagant", stating that the agency looked to generate income out of their new facility by renting it out to other government departments.
With that mindset, perhaps Mr Santiago is better suited to take a governance role with the National Housing Authority (NHA) instead.
Yet the COA red flags go beyond the DOH and PPA, permeating nearly every government agency.
The Department of Transport (DOTr) has a backlog of license plates still undelivered amounting to Php2.1 billion. Many lapses were noted in the Department of Education's (DepEd) spending of more than Php8 billion for its pandemic Basic Education Learning Continuity Plan.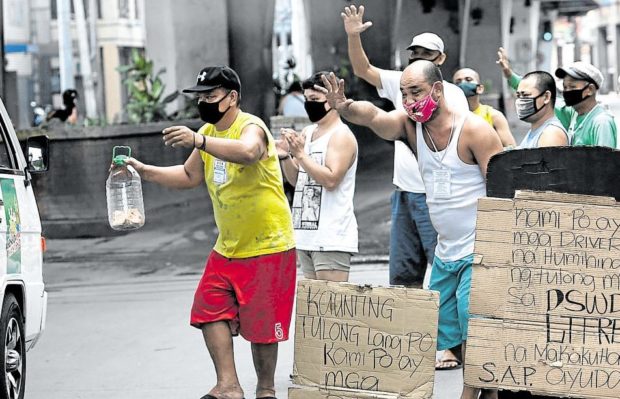 A plethora of anomalies bared by COA have aroused public outrage, especially given that the COVID-19 pandemic has hit ordinary Filipinos the hardest – struggling to even just get by.
Despite facing these egregious government anomalies, President Rodrigo Duterte has lashed out at the COA for baring these irregularities instead.
The President ordered the different government agencies to ignore the audit findings, and demanded that the state auditors stop publishing their initial findings.
Defending the DOH, Duterte said it was "impossible" for the agency to steal Php67 billion and called allegations of impropriety in its spending as "pure b***sh**".
Rather than "flagging" anomalies, Duterte said the COA was instead "flogging" government agencies. The auditing agency countered by saying they had a "constitutional mandate" to follow, and auditing the government agencies is their responsibility.
It should be obvious that an agency called "Commission on Audit" would expected to deliver auditing reports, and with Duterte's long tenure in politics he undoubtedly would have known that too.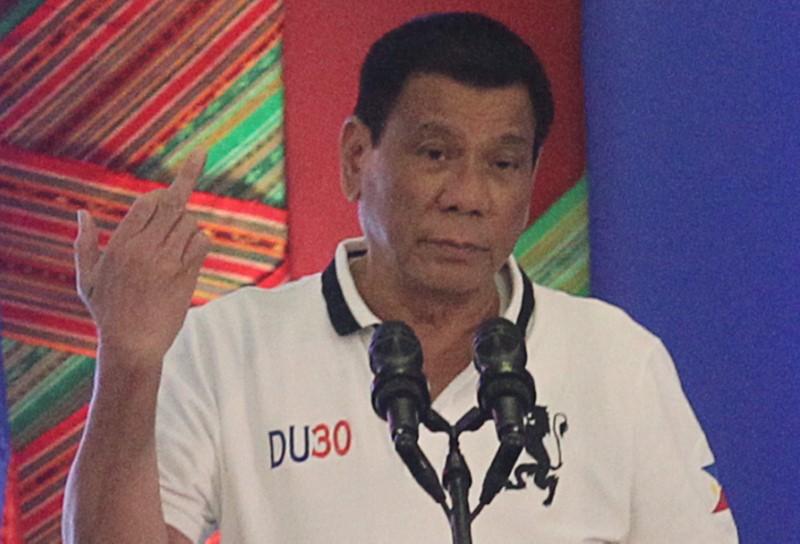 But Duterte has no intention on holding these different government departments to account.
This is the same Rodrigo Duterte who campaigned to end bureaucratic corruption within three to six months during the 2016 Presidential Elections.
Had it been a serious crusade – like his drive to prosecute opposition politicians or his obsession with the New People's Army – Duterte would have made cracking down on spending irregularities his top priority.
But because these agencies fall under his watch, he downplays the COA's findings and expends his efforts defending these government agencies instead.
This makes one thing clear: Duterte is only against corruption if the culprits are against his administration. When the shoe is on the other foot, he becomes allergic to accountability.