Australian budget airline, Jetstar, announced last week that it would be phasing out its flights to regional New Zealand destinations. It would prove to be a major inconvenience for travelers who ply the routes of Auckland to Nelson, Napier, New Plymouth and Palmerston North; and Wellington to Nelson, as those routes will now be scrapped.
The news will also put a dent on the pockets of these consumers as it virtually hands national carrier Air New Zealand a monopoly over these flights. Without competition, the airline has no incentive to keep prices low despite capitalizing on Jetstar's decision by offering promotional discount prices immediately after the latter's announcement.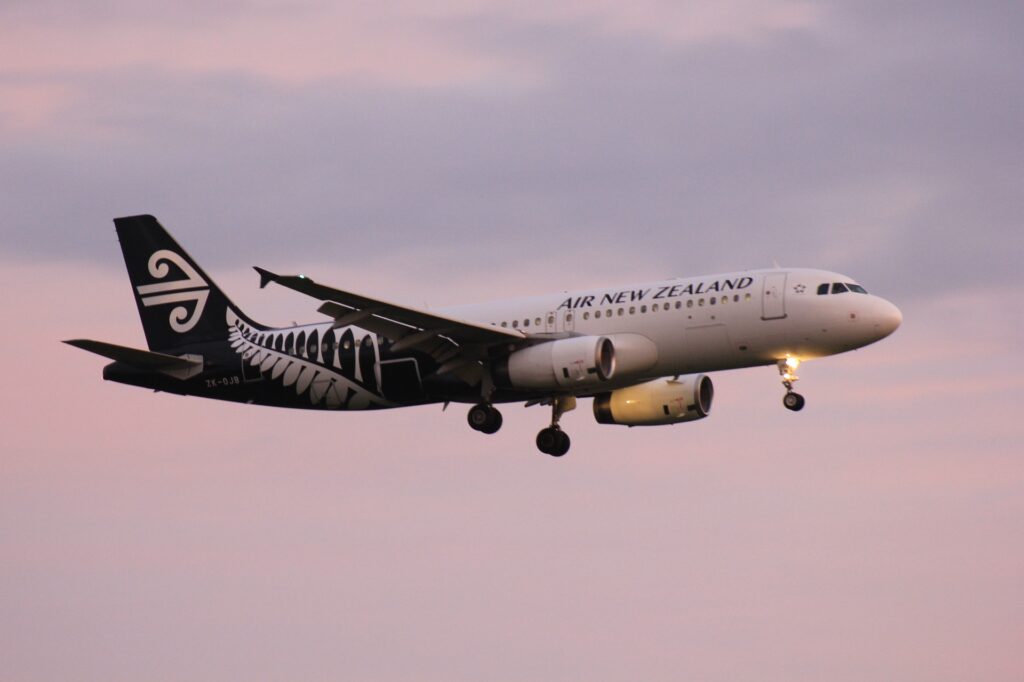 But above all, this move by Jetstar Airline piles more bad news on the regions. They were in economic ruin under the previous National Party-led government, with a leading economist calling them "zombie towns" and said they "needed to close".
In fact, Jetstar is not the first airline to cease its services to regional destinations. Flag carrier Air New Zealand discontinued flights to Kaitaia, Whakatane, Westport, Whangarei, Palmerston North, and Nelson, and Auckland to Hamilton direct flights, back in 2014.
Under the present Coalition Government, regional New Zealand has been given a new lease on life with a commitment to stimulate economic activity in the regions. The Provincial Growth Fund, a key initiative of the New Zealand First party, injects funding into fledgling businesses and economic initiatives in these provincial towns and cities.
The PGF came as the Party positioned itself as a "Champion for the Regions", assigning veteran Cabinet Minister Shane Jones as the curator of the NZ$1 billion per year fund. The latter was critical of Jetstar's announcement, saying that the Aussie company "turned their backs" on regional New Zealand.
In the same vein, Jones also went after Air New Zealand – warning them not to capitalize on Jetstar's exit from the regions by raising their prices. But as the budget airline's latest move virtually hands the national carrier a monopoly over regional flights, the Minister's caution may be futile.
However, that should not mean that the Government is powerless to stop regional air travelers from being "gouged" by Air New Zealand. The PGF is a tool designed to stymie the problems faced by the regions, and it could be utilized to fill the space Jetstar will be leaving in a few months.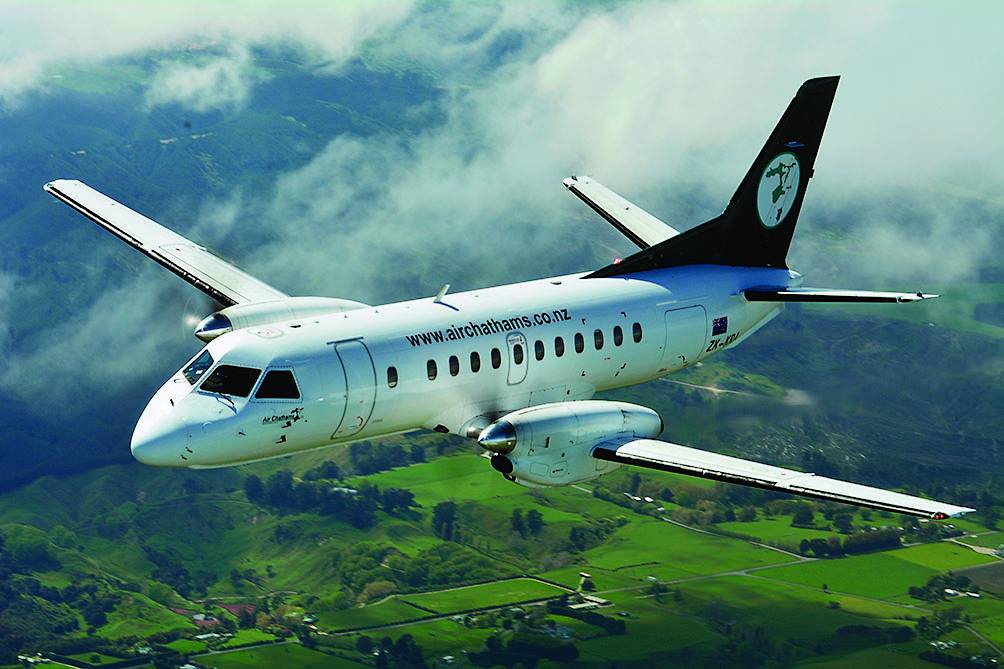 Unbeknownst to many, there are several more local airlines that cater to domestic locations than just Air New Zealand and Jetstar Airline. Three in particular: Sounds Air, Air Chathams, and Barrier Air ply regular domestic routes across the country – albeit lacking the same capabilities as the "Big Two" airlines.
Sounds Air is based in Picton, in the Marlborough Region of the South Island, and flies from Wellington and Picton, Nelson, Blenheim, Taupo and Westport, as well as Blenheim and Christchurch, Napier and Paraparaumu. It has a small fleet composed mainly of 12-seater and 9-seater propeller airplanes, hence it does not have the capacity – at present – to compete with the "Big Two".
Air Chathams, as the name suggests, is based in the New Zealand-owned archipelago of the Chatham Islands, and flies from Auckland to the Chathams, Christchurch, Kapiti Coast, Wellington, Whakatane, and Whanganui. Previously, the airline also flew routes to and from Napier and Gisborne but has since been discontinued.
Much like Sounds Air, the fleet operated by Air Chathams is minuscule also and has limited capacity to expand its operations.
Finally, Barrier Air is an Auckland-based airline that was established to provide an air service between mainland Auckland and the Great Barrier Island, which is also part of the Auckland Region. At the moment, it flies only between Auckland to the Island, as well as to Kaitaia, in the Northland Region.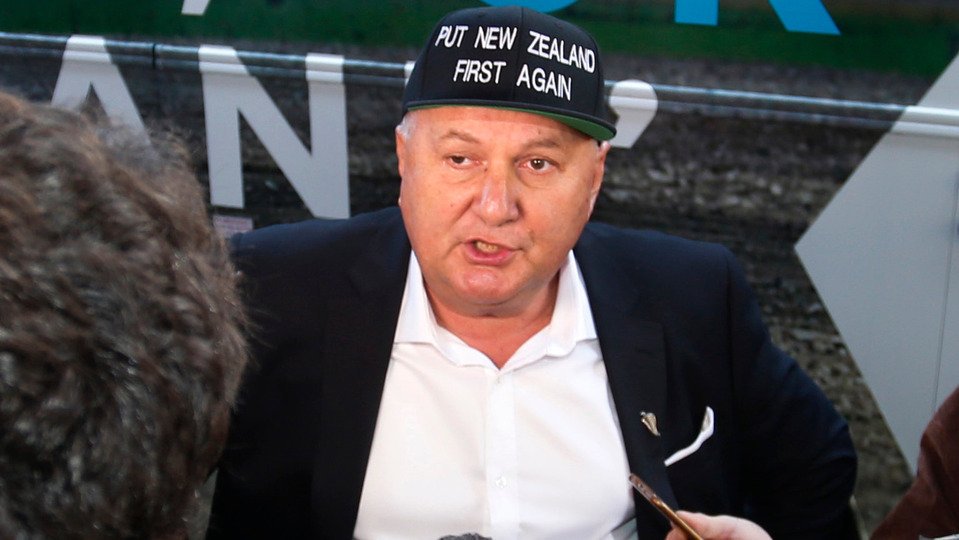 These three airlines are proudly New Zealand-based, operated, and continue to provide vital air links between the major cities and the regions. These companies do not have the capacity at present to expand to meet the demands Jetstar will leave behild in a few months, and previously Air New Zealand, but with help from the Coalition Government they would.
Hence, the PGF should inject investments into these local airlines to allow them to expand. It is clear that to fill the gap that will be left behind by Jetstar, a significant investment will be needed, but this should not be a problem for a Government that is purportedly steadfastly committed to helping the regions.
It would also be a win if these airlines could be nationalised, and potentially merged into a single, fully state-owned airline that could be used to compete with both Air New Zealand and Jetstar Airline. Doing so will give the taxpayers full control of this potential airline's operations, ensuring they do not haphazardly cut services to the regions where private corporations – be they airlines, or multinational banks – usually turn their backs to.
When Air New Zealand announced cuts to regional flights last year, these three smaller airlines declared they were interested in filling in those gaps in regional air service left behind. These local-based airlines are keen to get a bigger slice of the market share back then, it is an even better opportunity for them to do so now with Jetstar also leaving the regions.
The PGF would surely help these smaller airlines expand their services, but as the Fund's mechanics go it is these private companies that have to apply for funding themselves. Minister Jones should help entice their operators to do so, and work together to achieve an investment solution that all parties are amenable to.
Thus, the Coalition Government should stop kowtowing to Australian-owned Jetstar, or 49%-privately owned Air New Zealand, just to assure air service to regional New Zealanders. There are more deserving airline operators that would benefit from taxpayer-funded support.