Many would say the issue of 'universal dental healthcare' is the forgotten policy platform in this year's general elections. I would argue that there is another more obvious initiative that all New Zealanders can definitely appreciate.
It beggars belief that in a first world country like New Zealand we are still faced with enormous fees if we ever find ourselves in an emergency situation and require ambulance service.
Our St John ambulance service caters to roughly 90 per cent of the country's population, not only providing emergency shuttle services but also free first-aid training to New Zealanders. It is only 72 per cent funded by taxpayers, with the funding coming from the Ministry of Health and the ACC fund.
The rest of its operational expenses come from user charges: according to its 2014/15 data, the average cost of an emergency ambulance call-out is approximately $615 including GST.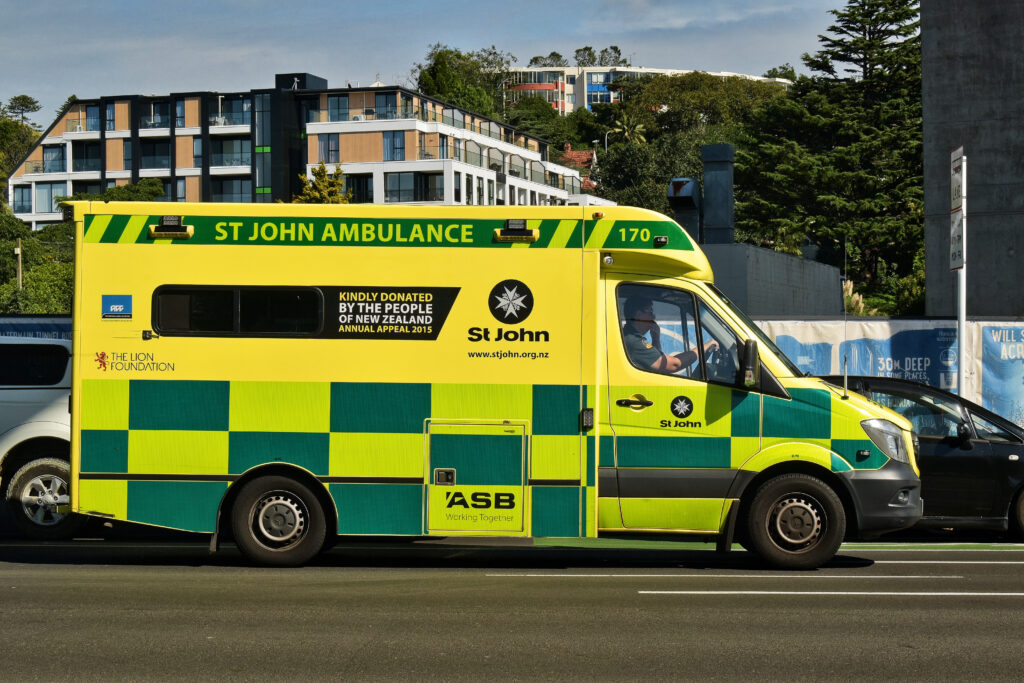 An ambulance ride could make a life or death difference in someone's life. This service is especially helpful to low-income families and also families living in rural areas, who do not have the means to travel to a hospital quickly enough.
Ironically, it is these low-income households who are most adversely affected by these co-payments. It is cruel to make a low-income household or someone already struggling to make ends meet to either afford an emergency ambulance service or their weekly expenses.
But these co-payments are crucial to St John's operations too. In June, the ambulance service slashed 100 jobs after sinking into "a financial hole caused by COVID-19".
Amidst the downturn caused by the pandemic, pay increases for senior roles were also frozen and some office buildings were shut down in a bid to cut costs. Clearly, St John's are also struggling financially themselves and would not be in a position to waive these user co-payments.
Thus, it is imperative for the government to help shoulder St John's operational expenses. The ambulance service themselves have asked for greater government help, asking to be fully-funded (90 per cent funding) rather than the current 72 per cent level.
Their chief executive Peter Bradley said St John's current level of financing is "not sustainable" and have asked for government help to the tune of $350 million over four years. It may be a steep price tag but justifiable with the service it provides to the community.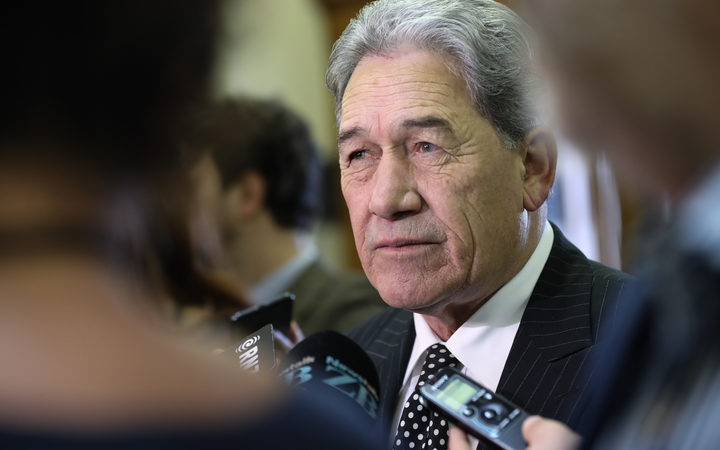 Given the importance of St John's, it baffles one to think that only one party is committing to fully funding this service during the 2020 elections.
On his bus tour, New Zealand First leader Winston Peters made a pledge to fully fund the St John ambulance service if returned to government. He rightfully said that the ambulance service was stretched and desperately require government funding.
Mr Peters said it was "a crying shame" that the vital health service had to "rely on charity to provide a service that all Kiwis need in times of crisis". He contrasted it to overseas ambulance services which were well-funded and received ample support from their respective governments.
This wasn't the first time New Zealand First nor its leader made a commitment to back St John's. Mr Peters made the same commitment in February this year, saying that his Party would push to increase government support for the ambulance service to 90 per cent which will provide the charitable organisation with the budget they require.
As the election season is well underway, one could be forgiven for being sceptical of Mr Peters' intentions for this announcement. However, throughout his time in government as a Coalition partner, there are signs of this advocacy towards St John to be genuine.
In Budget 2019, Mr Peters successfully secured a funding boost of $21 million for the ambulance service. It was one-off funding to help St John "alleviate immediate pressures".
While that cash injection still fell short of the fully-funded model the ambulance service sought for, it still helped St John tide over and maintain their level of service.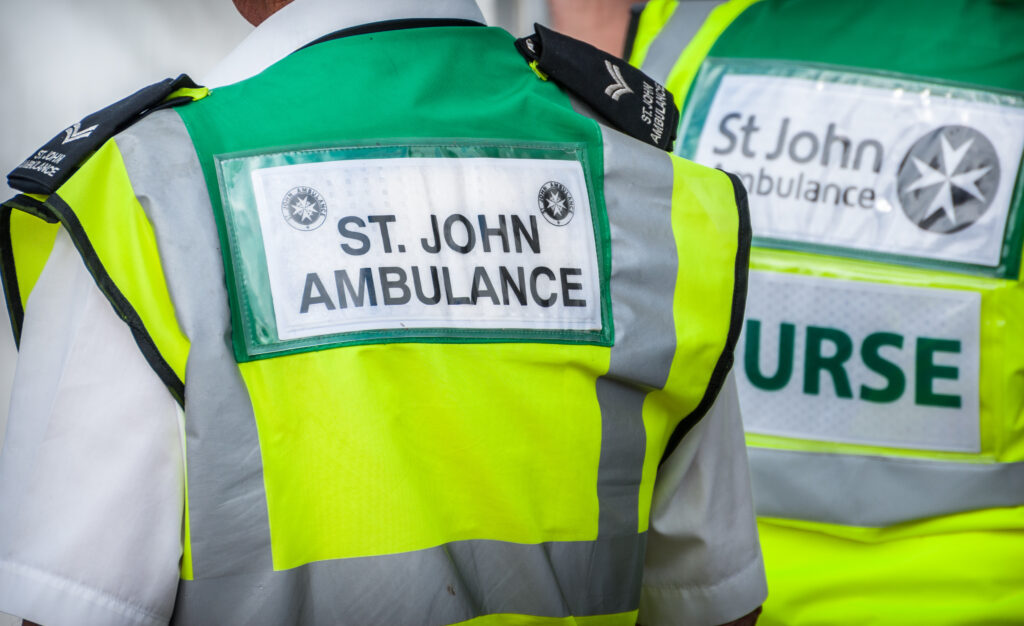 Amidst COVID-19 rampaging throughout the country, the Party again secured a lump sum grant to St John in Budget 2020. Another injection amounting to $15.8 million was allocated to "ease volume pressures in emergency ambulance services".
Again, it was a small sum compared to the amount St John asked for but a helping hand nonetheless to help them cope. The money is especially needed during a global pandemic when health services are facing immense pressure.
This consistent support shown towards the ambulance service lends credence to NZ First's commitment to back our ambulance service. Peters' description of the situation as a "crying shame" also hits the nail on the head.
But what is truly a "crying shame" is that so far, with just over a month to go before the election, only his party is prepared to commit to fully fund the St John ambulance service.
Where is the other parties' commitment to secure a reliable funding source for such a critical public service that all New Zealanders, at some point in their lives, will be able to make use of?
Where do they stand on the issue of fully funding St John Ambulance, forking up an estimated $350 million to do so?
If no other party can even come forward and declare their support for this policy, then NZ First deserves even more applause for having such a commonsense idea.