In 2018, New Zealand First MP Shane Jones raised eyebrows by picking a public fight with then-Air New Zealand CEO Christopher Luxton.
For many, it was difficult to understand Jones' motivations in lambasting Luxton and the Board of Directors of our national carrier. The former was neither the Minister of Transport, of State-Owned Enterprises nor of Commerce and Consumer Affairs – what mandate did he have to castigate these individuals regarding Air NZ's operations?
Jones did so in his capacity as Minister for Regional Economic Development, as someone who fashioned himself as a "champion for the provinces", he was airing the frustrations of regional New Zealanders.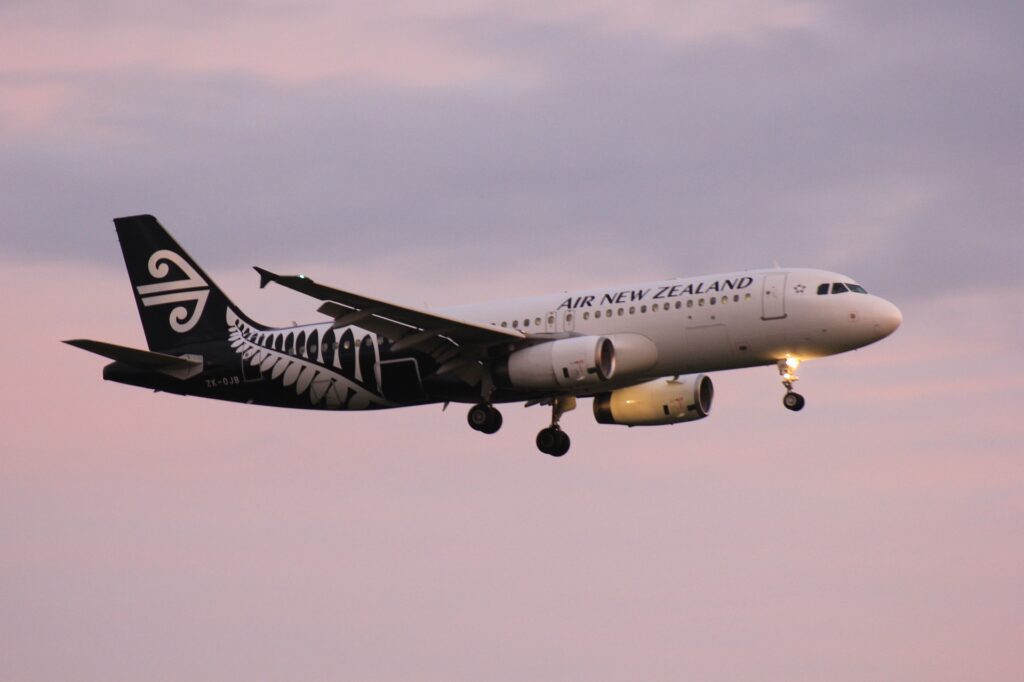 Around that time the Cabinet Minister chastised Luxton and co, the Board of Air NZ made the decision to scrap their Auckland-Paraparaumu route. The airline rationalised this move by saying it had to make "domestic schedule adjustments to better match its aircraft seat capacity to areas of growing customer demand".
In that same media statement, Air NZ added that their company "is committed to continuing to grow the wider regional network" – but the airline's recent decisions showed that comment to be a sham.
Before the decision to cancel its regional flights to the Kāpiti Coast, Air NZ also axed regional routes to Kaitaia, Whakatane, and Westport in April 2015. Flights from Whangarei to Wellington, from Taupo to Wellington, and from Palmerston North to Nelson were scrapped.
The airline also announced the discontinuation of the Auckland-Hamilton route, which took effect in February 2016. At the same time they announced the cessation of these routes, Air NZ also revealed plans to invest $100 million in new planes for their more popular itineraries.
It was the same chief executive, Luxton, who orchestrated these business decisions. He attributed his Board's decision to the "poor operating economics" of these flights and again declared that despite these cut-backs to regional air services Air NZ "remains resolutely committed to regional New Zealand".
When you prioritise your shareholders rather than your social responsibility as the national carrier, it's hard to believe you are "committed to regional New Zealand".
Which brings us back to Shane Jones' gripe against the company. In justifying his tirade against Air NZ, he told Stuff in 2018: "The Crown has a legitimate interest in ensuring that the board is both cognisant and responsive to the majority shareholder which surprise surprise includes provincial New Zealand".
As it stands, the airline is majority-owned by the New Zealand government with a 52 per cent stake. Despite this, Air NZ operates a private entity rather than a state-owned asset.
It is not under the purview of the State-Owned Enterprises Act, which mandates an organisation "to exhibit a sense of social responsibility by having regard to the interests of the community in which it operates and by endeavouring to accommodate or encourage these when able to do so".
Rather, it is more akin to a private company under the Companies Act whose priority is to make a profit. This is evidenced by Air NZ's preference to cut regional routes, much to the detriment of provincial towns and cities and their residents.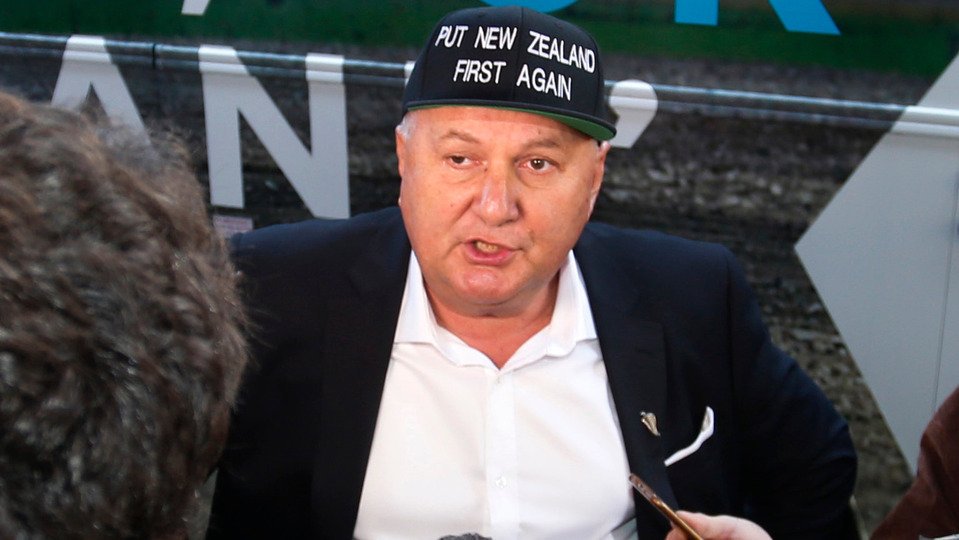 Being the national carrier isn't the only reason why Air NZ should remember its obligation to the New Zealand public. Let's not forget that the airline has been the beneficiary of several taxpayer-funded bailouts in the past.
In 2001, Air NZ posted a loss of more than $1.4 billion which followed another sizable deficit it incurred the year previous – $600 million in 2000. In response, the then-Helen Clark Labour government stumped out $550 million of taxpayers money to bail-out the national carrier.
Without that cash infusion, Air NZ would have fizzled out into financial oblivion.
As with other airlines worldwide, Air NZ also suffered greatly from the COVID-19 pandemic. Restrictions on international and even domestic travel saw the airline absorb great losses, and again they came knocking on the government's door.
A $900 million loan facility was announced by the current government in March after the airline's shares plummeted by a third to $1.01. It was a serious investment of taxpayers' funds, particularly as the government were putting out all the stops to cushion the blow of COVID-19 into the New Zealand economy.
Instead of showing gratitude to the taxpayers, the Air NZ board made the decision to axe 1,300 jobs only two months later. A large sum was injected into the national carrier to prevent that very scenario from happening, but the corporatist board of the airline had no qualms about rendering more than a thousand New Zealanders unemployed.
It was a serious slap to the face to the taxpayers and undoubtedly to the government too. This is precisely what Shane Jones and his New Zealand First party are picking a fight for – the blatant opportunism of an Air NZ board that has forgotten who its bosses truly are.
Recently, Jones made a firm statement towards the prospect of additional taxpayer funds being given to Air NZ. He said that any additional taxpayer money going towards Air New Zealand must be done on the proviso that the airline "offered a better service and connectivity for New Zealand, especially in the regions".
It was exactly how governments of the past dealt with Air NZ from the start, if the taxpayer is going to foot the bill for the Board's misfortunes then there must be something in it for them.
Jones' leader, Deputy Prime Minister Winston Peters, suggested that the Crown should buy back full ownership of Air NZ if it meant servicing the regions better. That makes perfect sense.
If Air NZ wants to act like a private company then it should also expose itself to the same risks that private companies face when making bad financial decisions. It should stop running back to taxpayers when their fortunes run dry.
If they are unable to do that, then the entity bailing them out – the New Zealand public – should derive equity from their money being spent to keep it afloat.