When reports emerged last week that members of the Philippine National Police (PNP) were engaged in a shootout with unidentified armed men in Quezon City, many believed the belligerents were part of a drug syndicate or an organised crime group.
Little did they know that the opposing faction were operatives of the state themselves – agents of the Philippine Drug Enforcement Agency (PDEA).
The bungled undercover operation between two supposedly anti-crime groups – the faces of President Rodrigo Duterte's bloody war on drugs – left 2 dead and another four injured in its immediate aftermath.
The number of fatalities eventually rose to five. Not only was it a bloody encounter, but it was also an embarrassing blunder for law enforcement in the country too.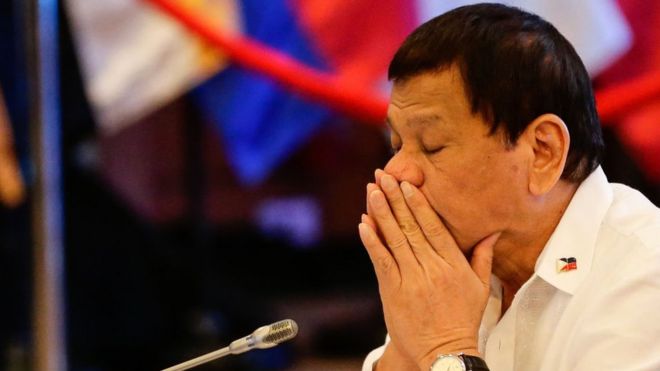 A mismanaged "buy-bust" operation was the explanation proffered by the state authorities, but these types of clandestine operations are usually done in coordination with other law enforcement agencies.
Documents presented by the PNP show that they did give their counterparts in PDEA a heads-up about the operation only a day prior. A spokesperson for PDEA also insists their agents were conducting a sanctioned operation.
So what went wrong?
National Capital Region Police Office (NCRPO) chief Major General Vicente Danao Jr postulated that one of the factions may have been doing a "sell-bust" instead. This practice is when law enforcers pretend to sell illegal drugs to entrap would-be buyers.
A lack of coordination may have meant that one agency had undercover agents performing a buy-bust, unknowingly buying narcotics from law enforcement posing as sellers themselves. The ensuing conflict led to the five deaths.
Veteran Senator Ping Lacson, a former PNP chief himself, put forward the suggestion that both the police and the PDEA were duped by their informant who could have been playing one against the other.
The legislator said that failing to properly vet their asset led to the bloody encounter. Lacson added that those whose dereliction of duties led to these deadly lapses should be held accountable.
His fellow ex-PNP chief-turned-Senator Ronald dela Rosa also shared the exact sentiments, suggesting that their common informant may have been a double agent working for a drug syndicate.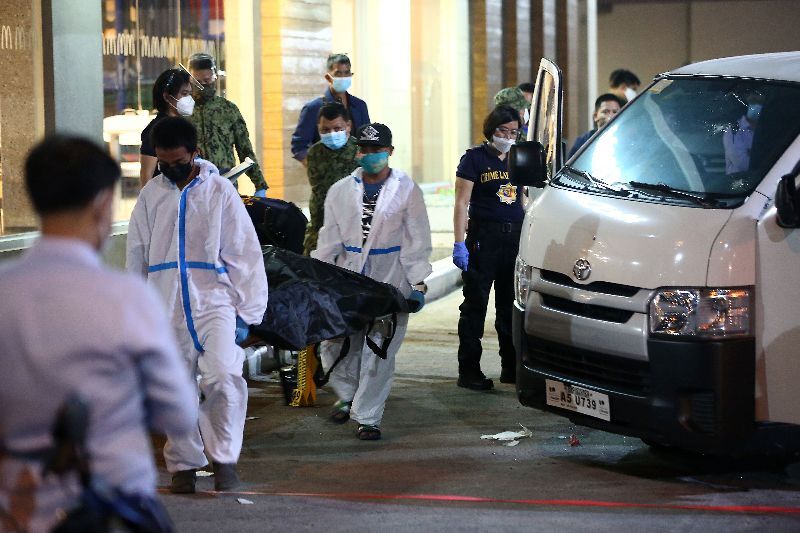 President Duterte himself has ordered an impartial investigation of the shootout, handing the responsibility to the National Bureau of Investigation (NBI).
Whichever of the competing possibilities is eventually concluded to be the correct one, it is clear that the PNP and PDEA – the two agencies at the forefront of the President's war on drugs – have demonstrated recklessness and ineptitude.
This is especially frustrating considering the level of intelligence funds that these law enforcement groups receive each year.
Senator Risa Hontiveros bared that the PNP got Php856 million in intelligence funds, while the PDEA received Php500 million in the 2021 budget. Despite such large endowments, both agencies exercised incredible negligence during the botched operation.
After the state made exorbitant investments in intelligence gathering for these anti-crime agencies, we have every right to demand an explanation on how such a devastating blunder occurred.
How could they still be duped by a crime syndicate with this level of funding support? Or was it simply a lack of inter-agency communication – a sell-bust that one agency was not informed of?
But in revisiting that scenario, it must be noted that a "sell-bust" is actually illegal and prohibited by both the PNP and the PDEA. Wilkins Villanueva, the chief of the PDEA, rejected his operatives were doing this practice.
The confusing nature of the incident has led to laypersons asking if the true cause of the misencounter is that one group was caught red-handed peddling narcotics themselves, leading to a shootout.
Such an explanation would certainly elucidate how things turned out that badly.
With more details unravelling in the next few weeks, it would be premature to make any conclusion this early. But it is imperative that the true extent of the involvement of both PNP and PDEA agents be explained.
Thus, let's keep our eyes peeled.