In late March, New Zealand was placed under lockdown to stymie the spread of COVID-19. Under alert level 4, only "essential" businesses could remain open, while schools and religious gatherings were prohibited, and people were urged to remain in their homes as much as possible.
Prime Minister Jacinda Ardern announced that the lockdown will be in effect for at least the next four weeks, after which a decision will be made if it will be extended or not. Tomorrow, she will announce what alert level New Zealand will be under after the 22nd of March.
Despite 11 deaths recorded from COVID-19 and hundreds still infected with the virus, New Zealanders can still count themselves lucky. In comparison with other OECD nations, we have fared far better in dealing with the worldwide pandemic.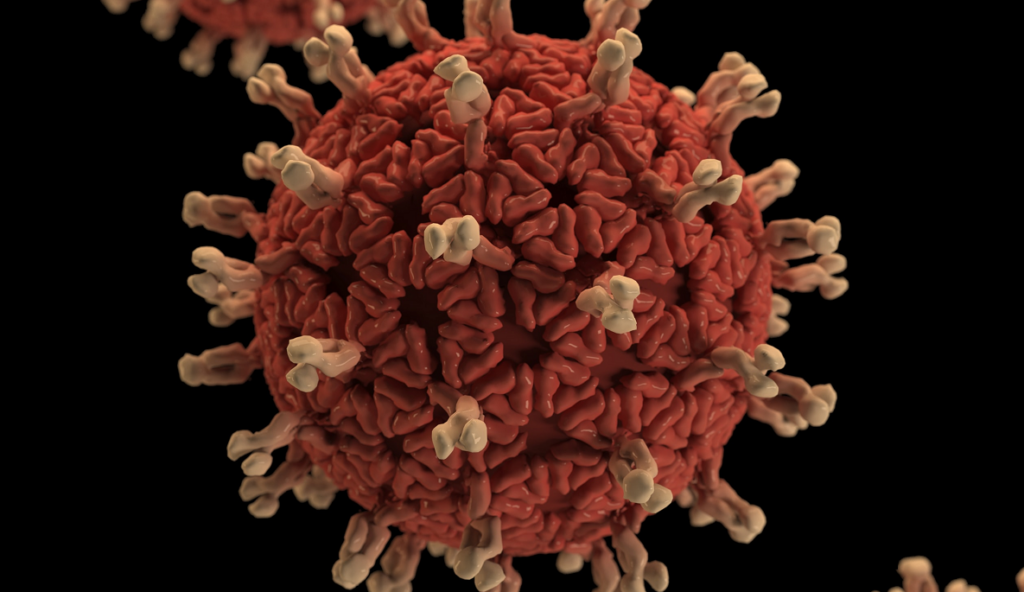 The United States overwhelming have the most number of COVID-19 cases, breaching the 700,000 count at the time of writing. European countries like Italy, Spain and the United Kingdom all have more than 100,000 cases each, and even our trans-Tasman neighbours, Australia (6,547) have more than triple the number of cases that New Zealand (1,422) has.
Only 13 new COVID-19 cases were reported on Saturday, 18th April. That number is markedly lower than the 82 new cases reported two Saturdays earlier, on the 4th of April. Evidently, the lockdown measure was effective in preventing our country's COVID-19 cases from spiraling out of our control.
Strict adherence of lockdown rules by the public meant the virus had very limited opportunities to spread. Congratulations are in order, not only for the government and law enforcement who enforced these alert level 4 restrictions, but to most New Zealanders for abiding by them also.
But we should not use success as a license to be complacent. New Zealand may be lauded by the international community as a role model in fighting the pandemic but we must not forget that at one point, so too were Singapore and South Korea.
Both countries seemingly had their respective COVID-19 outbreaks under control, seeing their number of new cases diminish gradually like New Zealand is recently. However, Singapore is experiencing a "second wave" of community infections with a single-day high of 942 cases reported on Saturday, 18th April. Meanwhile, South Korea are finding a growing number of patients previously declared to have "recovered" from the respiratory illness again testing positive for the virus.
Those two case studies prove one obvious fact about the COVID-19 virus: it is unpredictable. As with any new virus, it is difficult to make any assumptions on how to properly deal with it or adequately protect the population.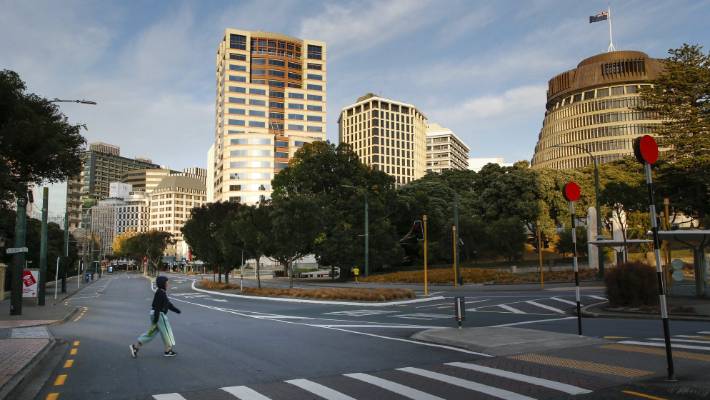 With such uncertainty, can we truly say that we are ready to move on from our current alert level 4 lockdown?
In anticipation of Monday's announcement, the Prime Minister announced what a potential alert level 3 will look like. It is not markedly different from alert level 4, the public are still urged to stay at home as much as possible and to limit the number of people we come in physical contact with.
However, restrictions are relaxed for more businesses – particularly those where working from home is not possible, such as in forestry and construction. Restaurants are open for trading, but only for takeaway and drive-through. Schools are reopened only for Years 10 and younger, as they fall below the legal age allowed to be left at home – therefore relieving their parents of the burden of childcare if they need to go to work.
But the theme in alert level 3 is similar to the maximum level: there is still a heightened risk of the virus spreading in the community. Maintaining most aspects of the lockdown is reassuring, but having a greater number of people interacting with each other can potentially see us follow the fate of Singapore or South Korea.
Calls to bring New Zealand back to alert level 3 are strongly motivated by the economic impacts of alert level 4 restrictions. With only establishments deemed "essential" allowed to operate, many businesses had to fold due to the missed revenue. This resulted in a massive loss of jobs, with Treasury warning the unemployment rate could shoot up to 26 per cent if these restrictions are further extended.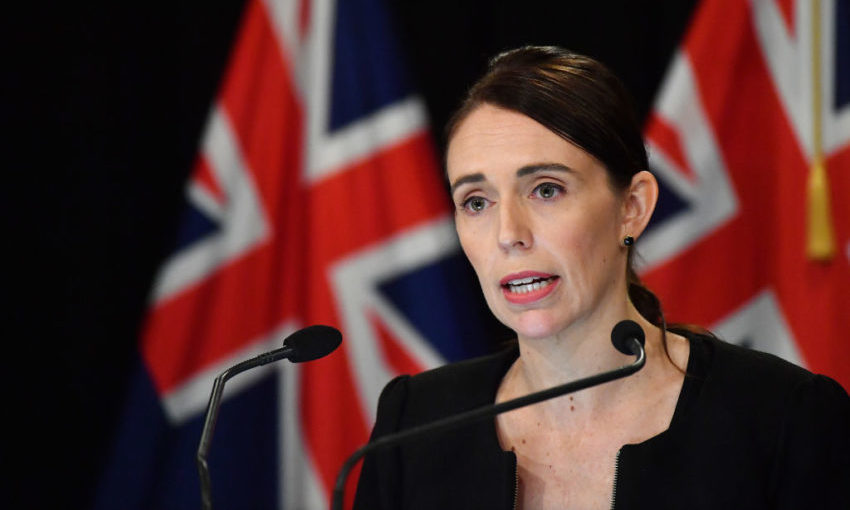 However, as mentioned the alert level 3 rules announced by the Prime Minister provides greater space for economic activity. Key industries such as forestry, construction, and most of hospitality – all of which are major employers in the country – are allowed to operate again.
These will help prevent further job losses, softening the blow on our economy. At the same time, most aspects of alert level 4 will be retained under alert level 3 which means physical distancing is (mostly) still observed.
Alert level 3 presents itself as a pragmatic compromise between ensuring we do not descend into a second wave of outbreaks, but also not completely decimating our economy. However, if Cabinet were to decide to move into this reduced alert level the duration should be four weeks before lowering the level further.
The reason why the alert level 4 announcement was slated to run for an initial 4 weeks is to allow two cycles of potential COVID-19 cases to surface. This principle should be kept if we allow more people to resume work and school under alert level 3, only after two 2-week cycles can we make a responsible decision to either move to level 2 or not.
Prime Minister Ardern made it explicitly clear she did not want New Zealand to "take our foot off the pedal" and become complacent in the fight against COVID-19. Her message was aimed at the general public not to succumb to self-isolation fatigue and begin breaking alert level 4 rules.
However, it is equally important that she and her Cabinet also do not take their feet off the pedal. The decision they will arrive at and will announce on Monday must be made in the interest of public health, rather than economic reasons. It must be informed by the most recent data and scientific advise, rather than aggressive lobbying by interest groups.
The decision Prime Minister Ardern will announce on the 20th of April may prove to be even more crucial than her announcement on the 22nd of March to place the country under lockdown.