After a litany of disastrous PR stunts, many believe Simon Bridges' time as leader of the National Party has come to an end.
Recently, one of his most senior party colleagues – Nick Smith – was allegedly critical of his recent decisions as leader. A leaked email retrieved by Newshub revealed how the MP for Nelson lambasted Bridges' decision-making in light of their COVID-19 response.
If the email is real, this exposes Bridges' unpopularity even among members of his own caucus. He has consistently lagged behind Prime Minister Jacinda Ardern in popularity polling, even falling behind fellow National MP Judith Collins at times.
However, Bridges' fragile position as Party Leader has been especially glaring during the COVID-19 pandemic.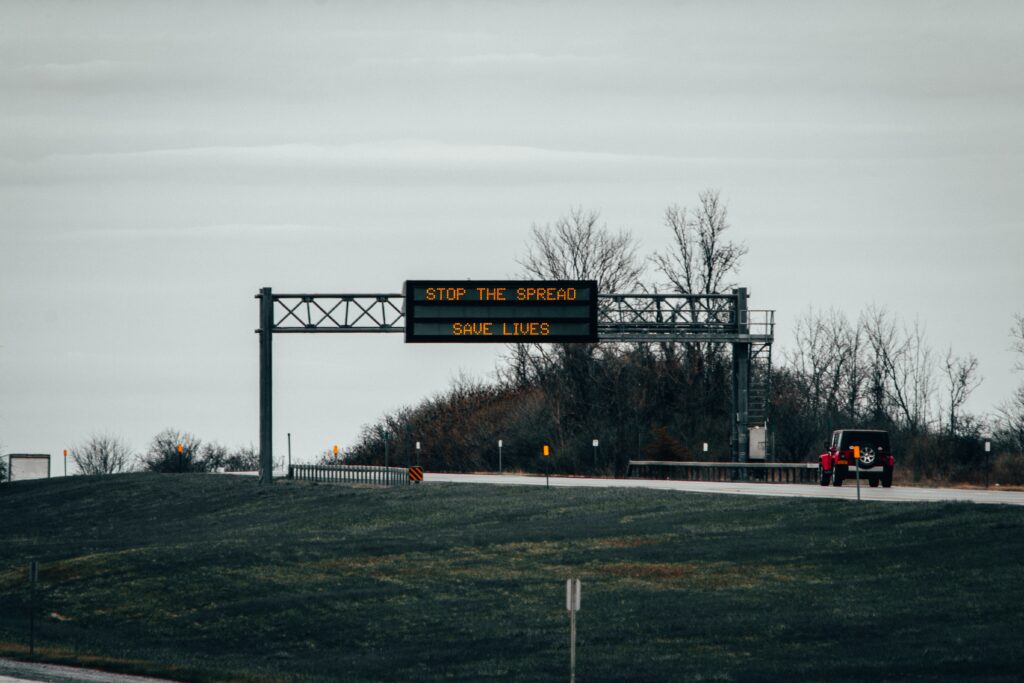 In politics, national crises can either make or break political careers. Prime Minister Ardern has received resounding praise for her Coalition Government's response to the global viral outbreak.
Meanwhile, Bridges – as the Leader of the Opposition – has been disastrous in his attempt to challenge the popular Prime Minister. When the Coalition Government unveiled their COVID-19 economic package, the National leader responded with a critical speech that was widely condemned by both media and the public.
His response was criticized as politicizing the health emergency for his own party's gain. The backlash Bridges' received made him backpedal on his statements only days later; and soon after, the National leader announced that his Party would be suspending their political campaign and were now "ready and willing to help" the Government amidst the pandemic.
However, National's promise to forego politicking the COVID-19 outbreak proved to be short-lived. Last week, Bridges made a Facebook post that was again critical of the Government – this time, for choosing to extend the alert level 4 lockdown for a further five days.
It was a serious blunder for the National leader, he horribly misread the mood of the public – support was high for a short extension of the lockdown restrictions. Bridges' social media diatribe was called "tone deaf" by many, but what was the most damaging for him were the slew of comments from National voters threatening to abandon the party due to their disapproval of the Party Leader.
As a testament to the political power of social media, that disastrous Facebook post by Bridges allegedly disgruntled his own party-mates also – sparking rumours of an impending coup. Caucus members were said to be busy with phone calls, as prominent power players canvas if they had the numbers to oust the unpopular incumbent.
Journalist and political insider Richard Harman suspects that front-benchers Todd Mueller and Judith Collins – who is a perennial candidate for Party leader – are the prime candidates to succeed Bridges. Meanwhile, radio commentator Duncan Garner alleges that current deputy leader Paula Bennett and maverick MP Mark Mitchell are the ones canvassing for support to overthrow the current leader.
Though we must take these reports with some level of skepticism as no concrete evidence can be produced as of yet. It also isn't the first time that Bridges' leadership has come under question: in 2018, in what could've been National's most damaging political scandal in recent years, former MP Jami-Lee Ross exposed a litany of shady campaign donations that the Party received.
Ross revealed Bridges' direct involvement in accepting these donations from Chinese billionaires, including the alleged act of concealing them from being declared as mandated by the Electoral Commission. The National leader's position was also believed to be in danger during those times, but ultimately survived the scandal and retained the helm.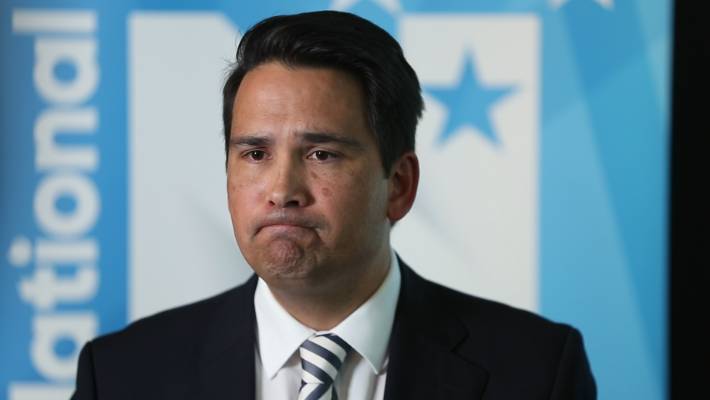 However, what makes this fresh round of speculations different from 2018 is that this year is election year. Bridges had the opportunity to cement himself as a viable alternative to Jacinda Ardern, but has only become more unpopular since.
Harman notes that some internal polling places National at only 35 per cent of the party vote. If that happens on election night, many of their current MPs will be out of work the day after – this prospect could motivate their caucus to finally replace Bridges as leader.
But the disastrous reign of Simon Bridges over the past two years and the seemingly endless momentum of "Jacindamania" leaves a bigger conundrum for the National Party: does someone actually want to take-over as leader?
A public display of infighting during election year will be damaging, if they do replace Bridges his successor would not only need to take on Ardern but will also have to defend themselves against retaliation from belligerent factions within the Party.
This leaves the Party in a catch-22 situation: whether they carry-on with Bridges as their leader or replace him, the National Party will still look bad in the eyes of the public.
The position of National leader has therefore become a poisoned chalice, an unattractive role for anyone to take. Whoever has the position on election night will be an odds-on underdog against Jacinda Ardern.
No member of Parliament with an ounce of respect for themselves would want to lead their Party to a (potentially) heavy electoral defeat in the 2020 elections. Hence, while Bridges may be a burden for the National Party he may be safe for the time being due to the difficult circumstances he has placed the party in.