With the re-emergence of COVID-19 in New Zealand, the issue of border security and managed isolation facilities has become a hot political topic.
After all, the country was once considered to have eliminated the virus from its shore. But after 102 days without community transmission, four residents in South Auckland tested positive for the respiratory illness.
It remains unknown how these individuals became infected with the virus, but many turn their attention to managed isolation & quarantine (MIQ) facilities that do contain active COVID-19 cases.
Although there was no community transmission of the virus, COVID-19 technically returned to New Zealand on June 17th when two Kiwi women travelling to the country from the United Kingdom tested positive.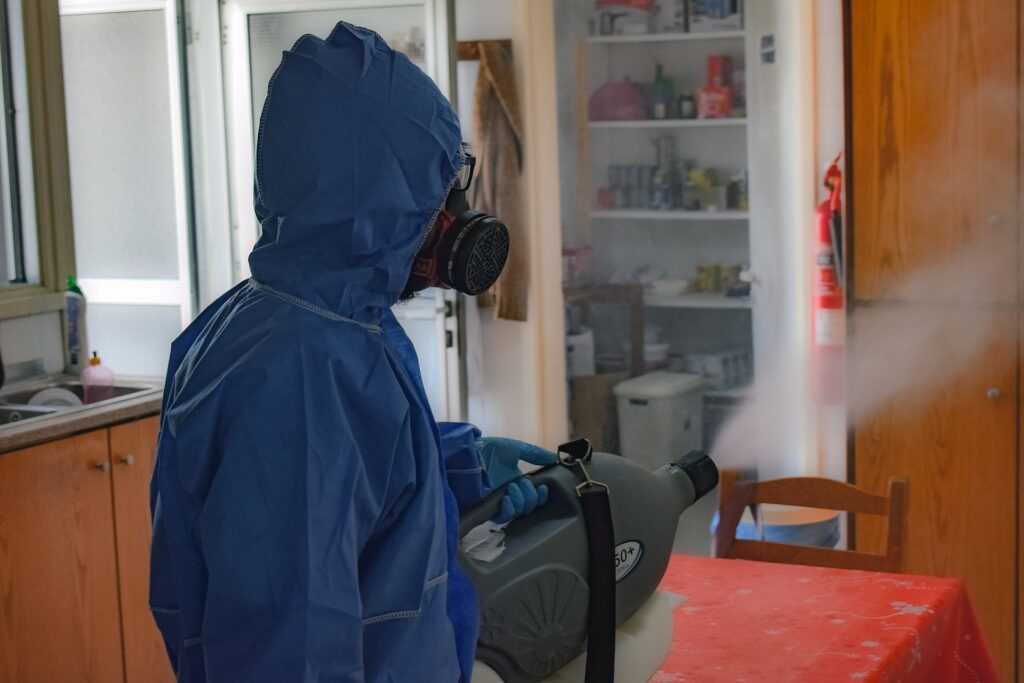 They were granted compassionate exemptions from managed isolation, as both were in the country to attend a funeral. The two women then drove from Auckland to Wellington, making physical contact with a friend along the way, risking another community outbreak.
This incident sparked calls for tougher measures in our MIQs, but the public's fury would be further tested after a series of breakouts from these quarantine facilities.
A man left quarantine in Auckland to go to a busy supermarket, another broke a hotel window to escape his MIQ facility, meanwhile, five teenagers escaped from their MIQ in Hamilton to attend their father's funeral.
These series of breakouts made people question the efficacy of these MIQ facilities, and the capabilities of the private security personnel overseeing them.
But it was later revealed that seven security guards had fallen asleep on the job at different MIQ facilities. Weeks later, another security guard leaked personal details of individuals staying at the Auckland quarantine facility he worked at through Snapchat.
The competence and ability of these private security guards came under scrutiny, the public was unsure if they were well-equipped or professional enough to fulfil such a crucial role.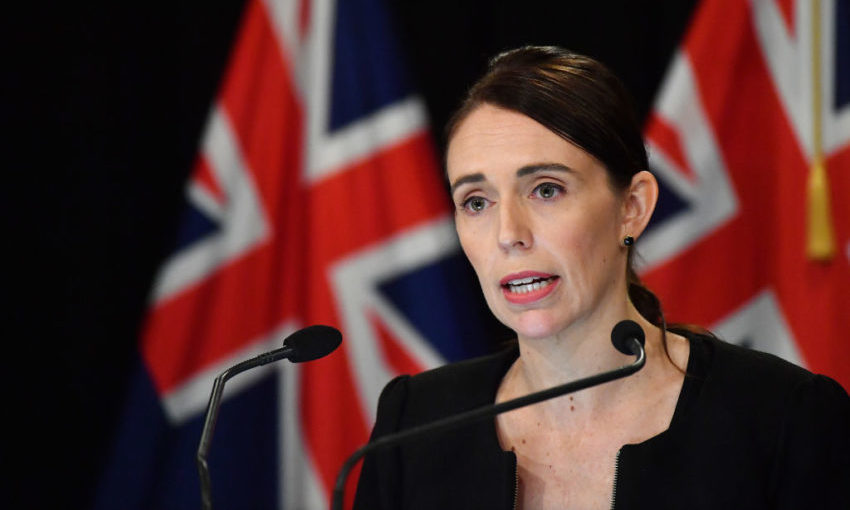 The use of hotels and other commercial accommodations was widely criticised, local government officials questioned why potentially infected travellers were being lodged in establishments located in the middle of urban centres.
Being located in city or town centres, quarantine absconders could easily make physical contact with passersby or nearby shopkeepers.
Charging taxpayers for returning Kiwis' quarantine also became a hot topic, with many finding it unfair as well as uneconomical. The National Party piled pressure on the governing Labour Party in this regard, announcing a policy to charge these returning Kiwis $3,000 each for their stay in MIQ facilities.
Capitulating to this, the Minister in charge of MIQs, Labour's Megan Woods, announced a payment regime to charge people for their stay in quarantine.
Despite this, many economists were still unhappy with the fees put in place as it had such narrow criteria for who could be charged that many staying in quarantine would be exempt from these charges.
The opposition parties began to propose alternatives to the current status quo of the Labour-led Government. National, concerned about the country's slumping export education sector, wanted universities to set-up their MIQ facilities using university halls of residences.
Universities do maintain their halls of residences, and as they are publicly-funded the taxpayers won't have to pay for the accommodation costs. While the infrastructure is there, the security is not.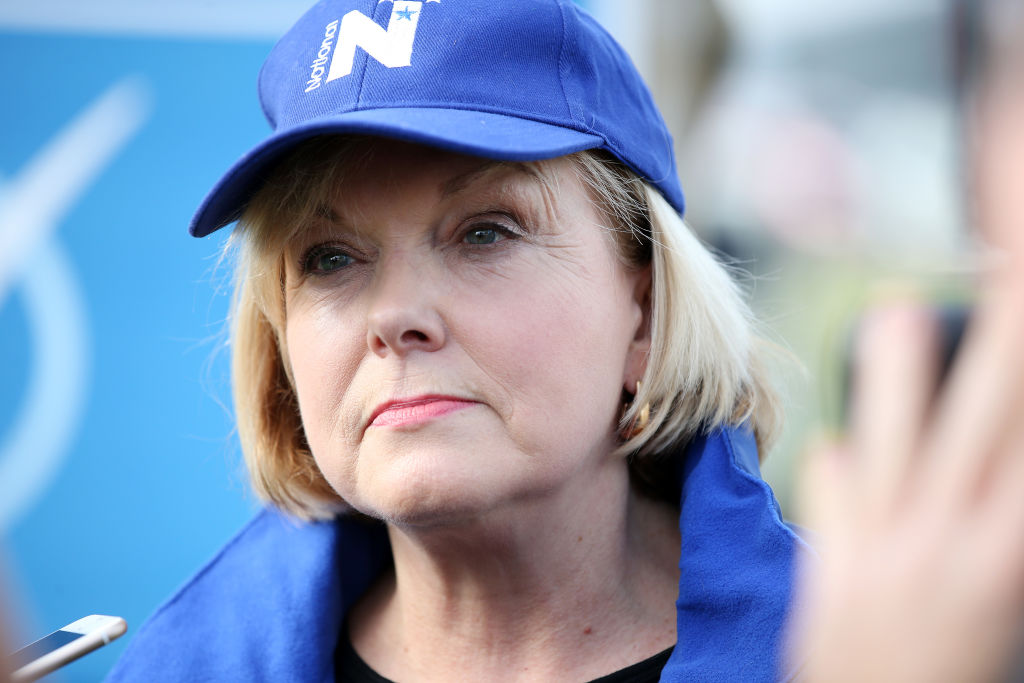 These tertiary institutions are not equipped to monitor and secure these quarantine facilities, they will have to introduce private security to manage these MIQ sites – still putting a cost on taxpayers.
At the same time, these halls of residences are situated in urban centres anyway which means there is still a risk a potential absconder could make physical contact and infect passersby.
The ACT Party proposed a more questionable idea – hiring out Air BnBs to house returning travellers who are isolating. It is easy to see the flaws in this idea: first of all, Air BnBs are private-owned and therefore the Government has to pay for them.
Second, some Air BnBs are located not just in urban centres, but even in residential neighbourhoods as well. The threat of a community outbreak is even greater if these facilities were used as MIQ sites.
Most importantly, how will Air BnB owners even secure these facilities? Most likely the Government will have to shoulder the cost of securing these facilities, giving taxpayers no reprieve on costs whatsoever.
Clearly National's and ACT's proposals are not feasible, while Labour's status quo was far too expensive and insecure. Perhaps the most compelling proposal came from the latter's Coalition partner, New Zealand First.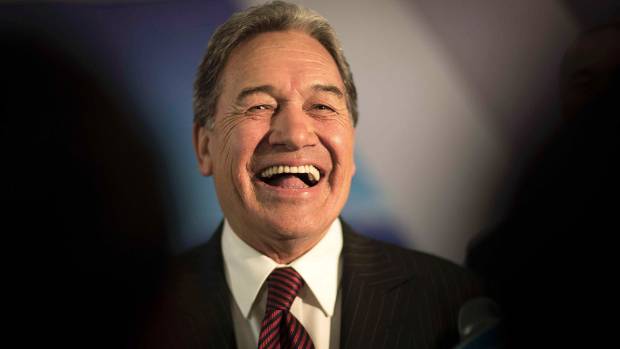 The party's leader Winston Peters proposed for military bases to be used as quarantine facilities instead. These bases are located away from urban centres, creating a buffer for potential quarantine absconders from infecting other people.
Peters also said that New Zealand Defence Force (NZDF) personnel will run these MIQ facilities, as the military are already paid for by taxpayers this will save the Government added costs.
On the question of competency and professionalism, the rigorous training and screening the NZDF conducts on its recruits gives us confidence that capable individuals will be in charge.
The NZDF also have their own hangars and airstrips, repatriated Kiwis could be flown straight to these bases rather than having to go through civilian airports where there is a risk of contagion.
Going with New Zealand First's proposal ticks all the boxes and makes sense.
As New Zealand's economic and health future rests on our ability to manage COVID-19, managing our borders and MIQ facilities has become our number one priority.
The Labour Party's present system of using hotels as quarantine facilities is not giving people confidence that our borders are secure, luckily they have a Coalition partner who has a better idea.