New Zealand was once hailed as a 'global exemplar' in the fight against the COVID-19 pandemic.
While the rest of the world struggled to contain their own outbreaks, the country declared it no longer had active COVID-19 cases – essentially eliminating the virus from its shores.
Prime Minister Jacinda Ardern's popularity skyrocketed worldwide as a result, with world leaders praising her leadership and communication skills as key factors in eliminating the local outbreak.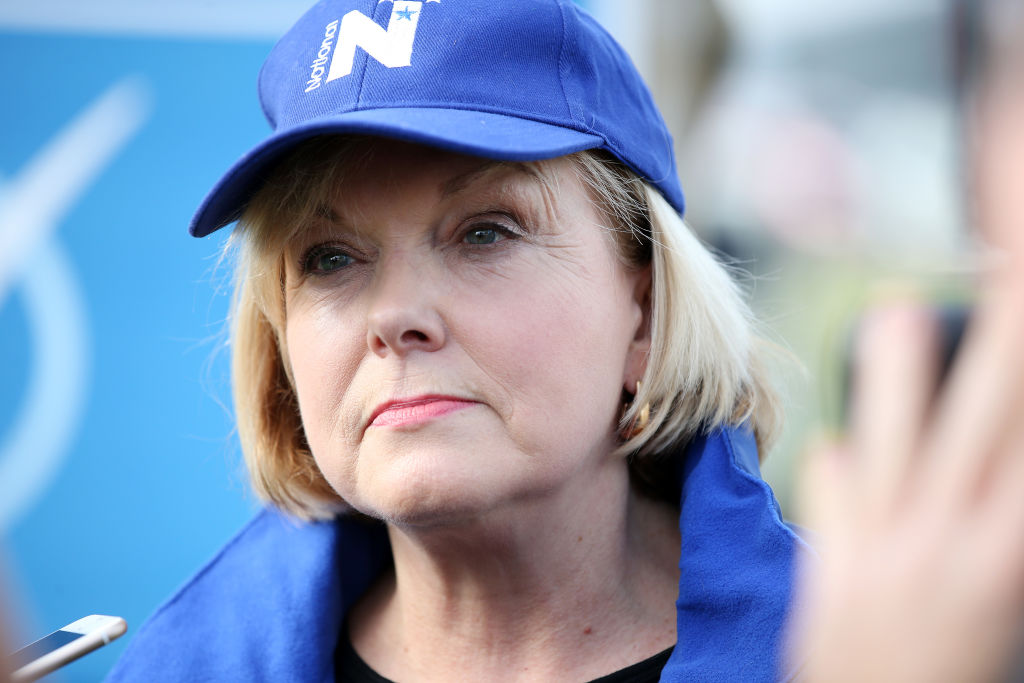 The Labour Party soared high in the polls too, with ratings that – if converted to votes on election night – will allow them to govern on their own without the need for Coalition partners.
Ardern and the Labour Party looked unbeatable. The opposite was true for the main opposition party, the National Party.
From the start of the pandemic, National had gone through 3 different party leaders. This fast leadership turnover is a direct result of Ardern's popularity, unable to crack at her dominant poll ratings.
But it wasn't just the leadership that faced turmoil, their rank and file MPs were expressing discontent too – although not explicitly – leading to a mass exodus of sitting MPs, all announcing their retirement after this term of Parliament.
The Party also faced several scandals: Rangitata electorate MP Andrew Falloon resigned after being caught sending unsolicited explicit photos to a teenager, while Clutha-Southland MP Hamish Walker and former National Party President Michelle Boag were exposed to have leaked confidential COVID-19 patients' details for a political hit job on the government.
This instability in the National party led them to slump in the polls, making it a mountainous task to surpass Ardern and her Labour Party. Despite the September 19 elections still being more than a month away, many had written off National and expected a dominant Labour victory.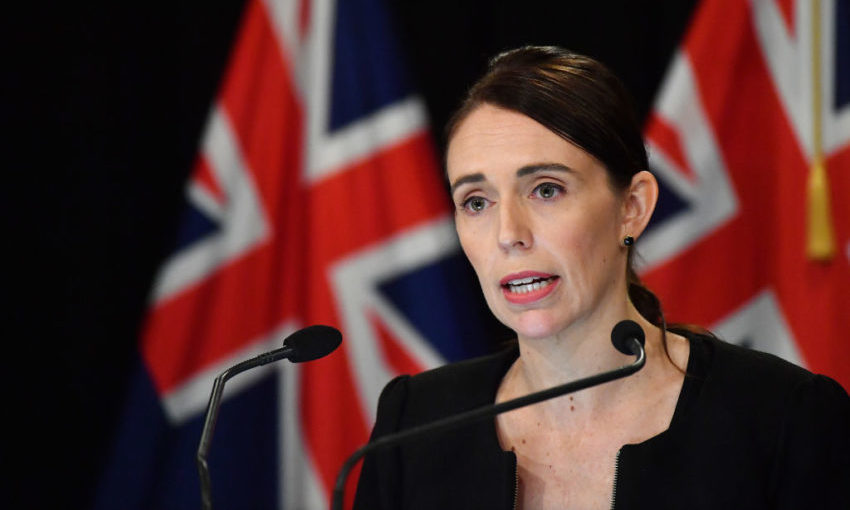 But then COVID-19 made a shock return to New Zealand, after an Auckland family became the country's first recorded cases of community transmission in 102 days.
Just as Kiwis were starting to enjoy normalcy, they're now facing uncertainty once more. The fear that the country would see an unmitigated outbreak, like the scale seen in neighbouring Australia, is in everyone's minds.
And just as rapidly as her popularity rose during the first onset of COVID-19, Ardern is fast becoming vulnerable.
Even before these new cases were reported, National's deputy leader Gerry Brownlee asked why Director-General of Health Ashley Bloomfield was urging New Zealanders to stockpile on face masks just as the country marked 100 days without community transmission.
Brownlee said it was "very puzzling" that government officials were warning about an "inevitable" second wave of COVID-19 infections, when New Zealanders were still being told that there was no community transmission happening.
It was a valid question to asked, but the deputy leader still earned the ire of the public – most likely a testament to Ardern's immense popularity.
But only a few days later and Brownlee would be vindicated for his line of questioning, as new cases of community transmission were confirmed.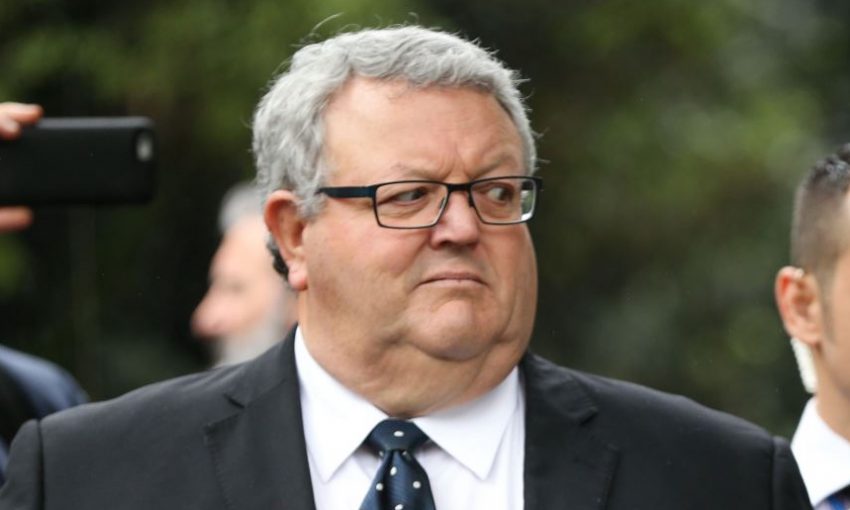 It isn't merely the re-emergence of COVID-19 that has rattled the Labour-led government's standing with the public, but the lax border restrictions and managed isolation facility regulations.
Newshub revealed that nearly two-thirds of all border and hotel isolation personnel had never been tested for COVID-19. They include quarantine facility staff who are exposed daily to Kiwis arriving from overseas.
This is a startling revelation, as these employees are facing potential COVID-19 cases every day it beggars belief that only a few of them are routinely tested.
Even Health Minister Chris Hipkins himself said that fact was disappointing, announcing that he would sign an order making testing compulsory for all frontline employees.
But why was it not compulsory to begin with? The potential risks associated with working at a managed isolation facility, or at our airports, are obvious and it should've been the protocol from the onset.
Furthermore, only last month did the Prime Minister guarantee all New Zealanders that border workers were being tested. This latest development could mean two things: she was given the wrong information or she misled the public herself.
Regardless, Kiwis are angry at the apparent lack of transparency – and quite frankly, competency – being shown at the handling of our borders and managed isolation facilities.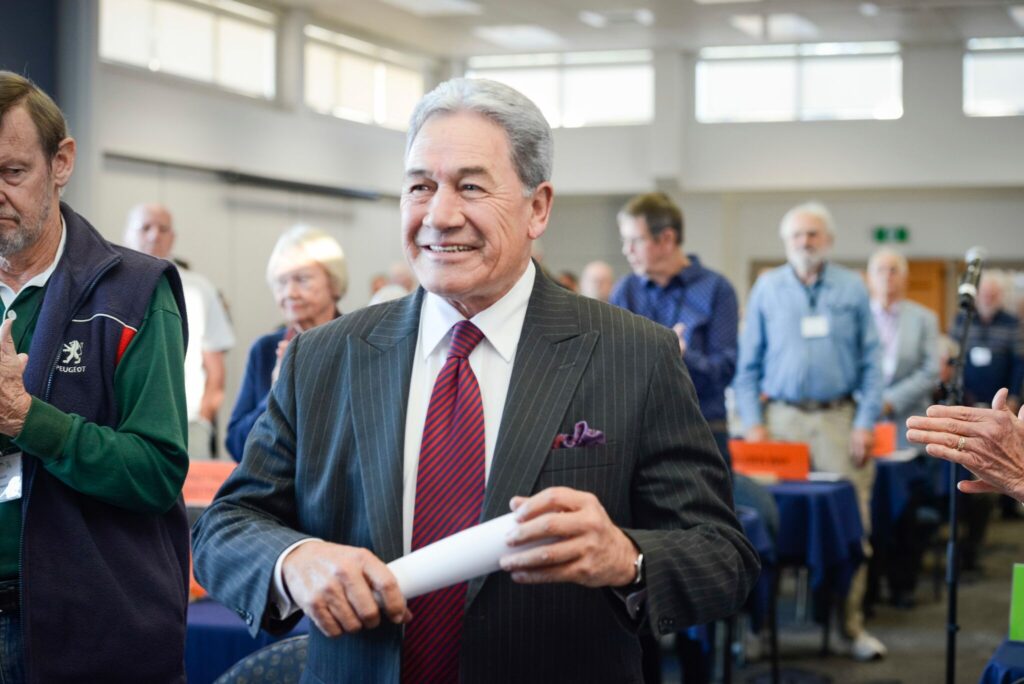 What once looked like a smooth election campaign for Jacinda Ardern and her Labour Party has now become a lot closer.
The re-emergence of COVID-19 in our community and the revelations of missteps at the border has opened them up to scrutiny, not only from the general public but from the opposition National Party too.
But National aren't in a much better position either, they're in opposition: all they can do is scrutinise the government's mistakes. There is not much they can change with our current protocols, they can present an alternative but without putting it in action it will look like an experiment to the New Zealand voting public.
Which leaves it to the Labour Party's Coalition partners New Zealand First, led by Ardern's deputy Winston Peters.
Though reviled on their voting record on contentious policies during this term of government, it cannot be denied that the nationalist party can boast having experienced and highly competent individuals among its rank.
A series of blunders with our COVID-19 isolation procedures could be a lifeline for NZ First, who are slumping in the polls. The Deputy Prime Minister could take over the reins of managing our borders and isolation facilities, providing the public with confidence that no further outbreaks of the virus will emerge in the future.
In doing so, and if successful, Peters and NZ First could present themselves as a competent, better alternative to the Labour Party. They could also eat into National's votes, presenting themselves as a more effective opposition.
These scenarios are hypothetical but if put in play, could make this year's general elections – which as it stands – is just over a month away.