On August 5th, Director-General of Health Ashley Bloomfield announced to New Zealanders that community transmission of COVID-19 in the country is "a matter of when, not if".
The revered public health official, who gained superstar status in the outbreak of the deadly virus in the country, said the return of a fresh local outbreak is "inevitable".
This, of course, sent many Kiwis into a frenzy. By all accounts, New Zealand is widely regarded as a COVID-19 success story internationally.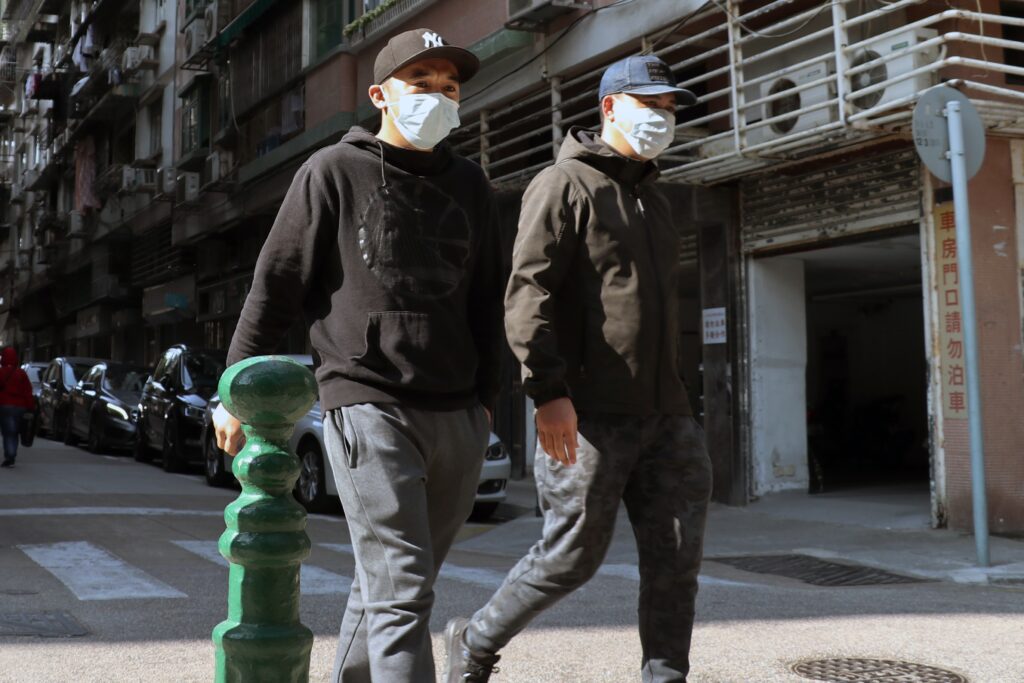 On the 8th of June, Prime Minister Jacinda Ardern declared the country had "eliminated" COVID-19 after its last remaining active case had recovered.
By June 15th, the Health Ministry announced 24 consecutive days of no new COVID-19 cases and it looked like New Zealand had bade the virus goodbye for good.
But that changed when it was announced that two visiting Kiwi nationals, who both came from the UK, had tested positive for the virus while in managed isolation.
Although that spelt the end of New Zealand's fabled elimination of COVID-19, there was still no community transmission of the virus in the country. This is a feat to be proud of considering the rest of the world have struggled to contain the spread of the virus.
Now it seems like New Zealand may lose its luxury of having zero community transmissions as well.
Director-General Bloomfield is warning Kiwis against being complacent towards COVID-19. He has also asked shops, schools, and restaurants to redouble their efforts to display QR codes for the contact tracing app.
He also told the New Zealand public to be vigilant in their contact tracing efforts, ensuring they keep a record of where they have been. Then, Bloomfield urged them to keep an ample supply of masks in case community transmission is once again detected.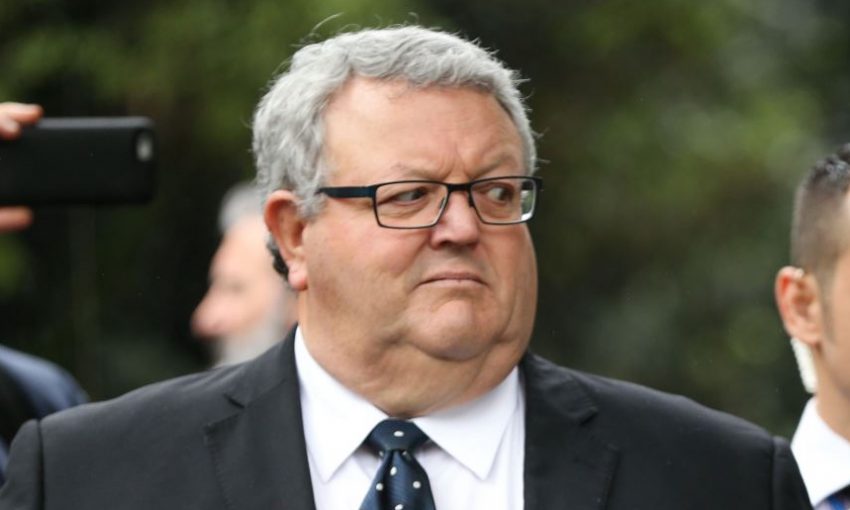 It doesn't hurt to be cautious, but one cannot help but be flummoxed at these warnings coming from the Government.
On August 9th, the country marked 100 days of no community transmissions. There are 23 active cases of COVID-19, but these are all individuals who are confined in managed isolation facilities.
This milestone made National Party deputy leader Gerry Brownlee question Dr Bloomfield's warnings, saying "it doesn't add up".
"We have had three months of no community transmission, then inexplicably, the director-general of health Ashley Bloomfield tells the nation that a second wave was a likely prospect," he said in a statement.
Brownlee then asked the Government to "come clean" on what they know regarding the rate of Covid-19 infections in New Zealand. If all our active cases are in managed isolation facilities, with more than three months since the last known local transmission, surely there is minimal – if not zero – risk for a potential second wave?
The only potential risk would come from quarantine absconders, which the country has seen a number of in the last few weeks, who forcefully escape from their mandatory quarantine and make physical contact with the public.
Though there have been multiple quarantine breaches seen, the Government has beefed up security in these facilities.
Prime Minister Ardern brought in the Assistant Chief of Defence to oversee managed isolation facilities, bringing in NZ Defence Force personnel to strengthen security as well.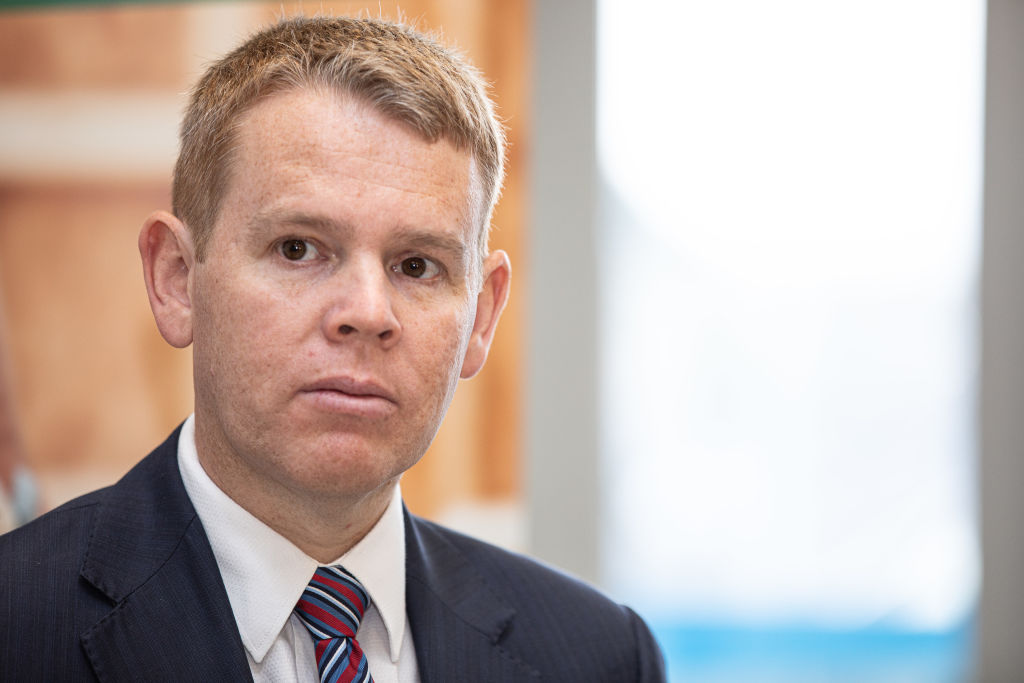 If the Government is confident about the increased security measures they've put in place, and that they have rectified their previous shortcomings which allowed several to escape quarantine, surely there would be no risk of community transmission?
As mentioned previously, it always pays to be vigilant. Regular hand washing should be a habit, even outside of a pandemic. We should be mindful of people we make physical contact with, and continue to stay at home rather than work or school if we have flu-like symptoms.
But why the suggestion to keep a supply of facemasks, or the concerning pronouncement that a return to Alert Level 2 is "inevitable"?
Above all, why did Dr Bloomfield and Health Minister Chris Hipkins make these remarks now? Is the timing in line with new findings they have made, or the results of community testing that they've been conducting?
Either way, the Government should be transparent at all times to the public. There is no point stoking paranoia and seeing a return of panic buying, but if the goal is to prevent New Zealanders from being complacent – it helps to keep them informed about the latest developments also.