There was a time when having a "good moral character" was a prerequisite to run for public office. Today, that is more of a bonus than a requirement.
Yesterday, actor Robin Padilla filed his candidacy for senator. He will run under the banner of PDP-Laban, President Rodrigo Duterte's political party.
This is not entirely a surprise: washed-up actors usually see politics as the perfect career transition, and Padilla has been a vocal supporter of Duterte's even before the 2016 elections. The actor even starred in the latter's campaign ad for the presidency that year.
But what does raise eyebrows is the audacity of the move: Padilla was convicted of criminal charges in August 1994, not only did the conviction meted out a 21-year prison sentence but he was also stripped of his democratic rights for life.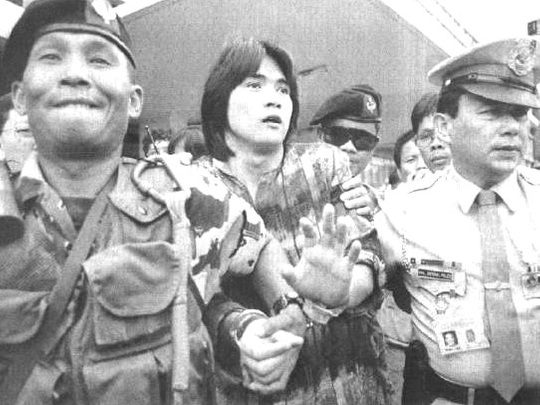 Those charges stemmed from a hit-and-run incident in 1992, when Padilla hit a street vendor with his car. He fled the scene but was intercepted by policemen. An assortment of firearms as well as ammunition—all unlicensed—were later found inside his vehicle.
For that, Padilla was charged and convicted with illegal possession of firearms. Although the initial sentence was for 21-years, he benefited from a retroactive law that reduced the penalty for the crime to six to 12 years.
Yet Padilla would even have more fortune come his way. The sitting President during that time, President Fidel Ramos, was an ally of his. Using his celebrity status, Padilla campaigned for Ramos during the 1992 Presidential elections.
Hence, it was not unexpected when Ramos provided some leniency to Padilla's case. In 1998, the outgoing President granted the actor conditional pardon for his conviction. Although Padilla was liberated from his jail cell, it did not restore his full freedoms.
That would only come in 2016, when President Duterte – another president that Padilla endorsed – granted him executive clemency. This returned the actor's full civil and political rights, including the right to vote and run for office.
And what better way to thank Duterte for his generosity than to secure another seat in the Senate for him?
Padilla is one of the country's most prominent actors, having starred in many breakthrough films and has a cult following among his fans. He would be a good bet to win a Senate spot, and if successful he can assure the President of another ally in the upper chamber of the legislature.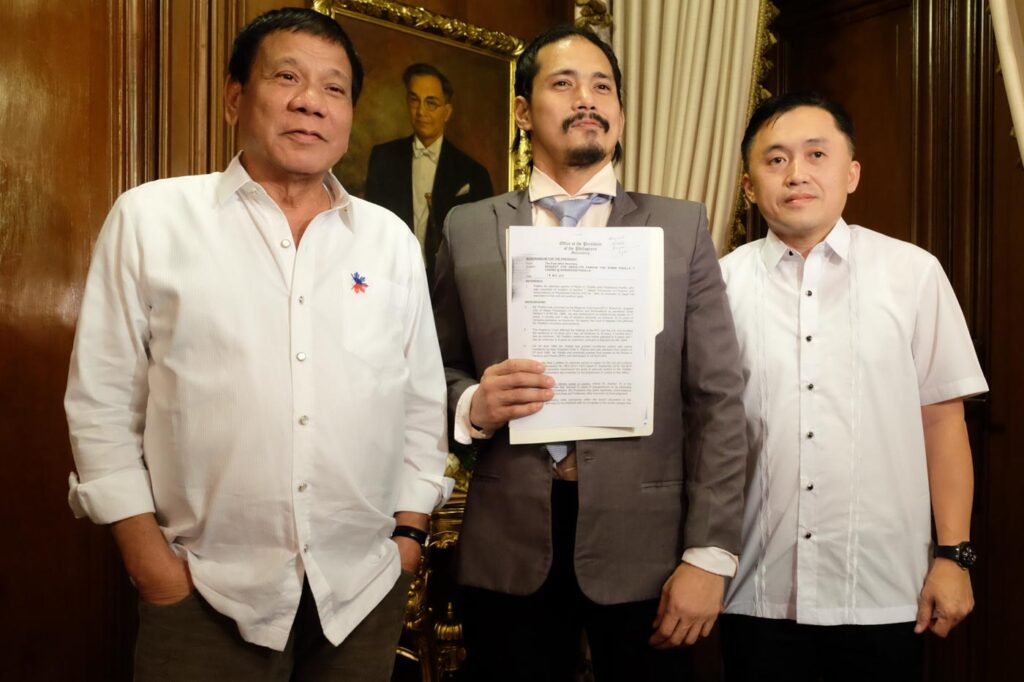 And although he is now entitled to run for office, is Padilla really worthy of being an elected member of the Senate?
A test for good moral character may not exist for prospective candidates, but it should. A man who hit a poor street vendor and ran away from his crime is a massive red flag when determining character.
Padilla insists that he's "already paid for [his] sins" with the meagre amount of time in prison he spent in the '90s. But it is hard to justify that he has served his time when his sentence was significantly reduced as a political favour from his ally.
If successful in his bid for the Senate, will Padilla act independently – serving the common good of all – or will he be repaying his debt of gratitude owed to President Duterte for granting him absolute pardon?
It is for these reasons that a vote for Robin Padilla as Senator is a very bad idea.