Stronger borders funded in Budget 2019
As mental health, trains, and tree-planting dominated the post-Budget 2019 discussions a very significant win was left largely unnoticed. Part of the inaugural "Well-Being Budget" was funding to secure our borders, by preventing human trafficking and the use of makeshift boats that imperil the lives of many migrants annually.
A section of Budget 2019 dubbed, the "Maritime Mass Arrival Prevention" will focus on ending the lucrative illegal venture of ferrying dozens, if not hundreds, of migrants through dangerous international waters. The sum of $25-million was provided to achieve this initiative, which the Government said was "consistent with long-held policy" on migration.
Prime Minister Jacinda Ardern declared, "New Zealand's approach for well over a decade has always been to try and prevent people boarding people-smuggling operations – they run the risk of losing their lives". But her confidence & supply partner, the Hon. James Shaw of the Green Party, questioned the funding allocation which includes $23.6-million in operational and $1.4-million in capital costs.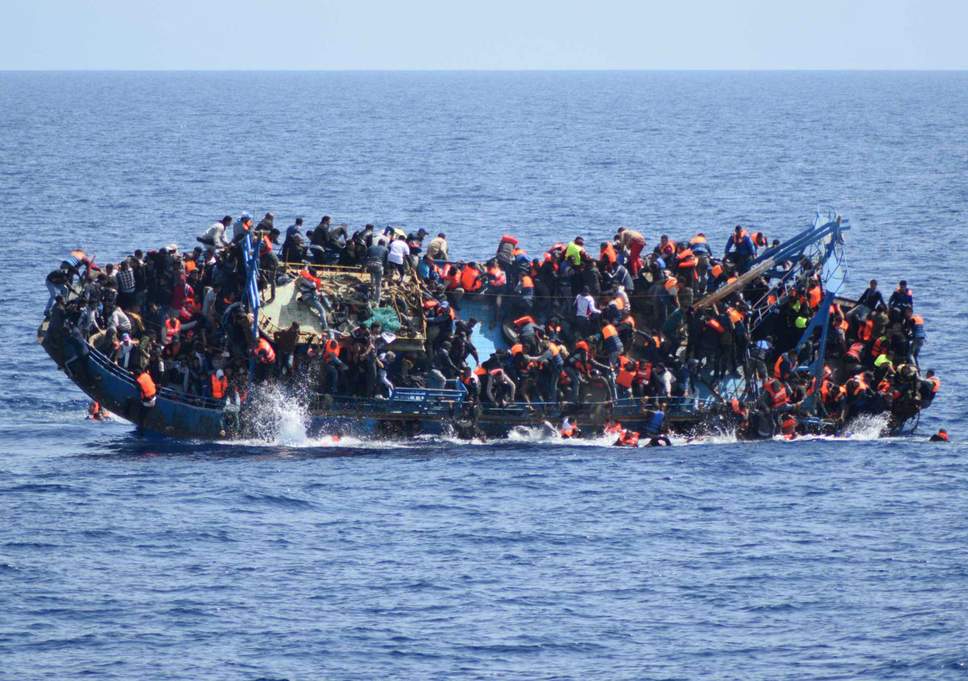 However, the Labour Party's coalition partner New Zealand First – through their leader the Rt. Hon. Winston Peters – praised the initiative and said it made "good economic and social sense". The new policy also falls in line with Labour and NZ First's mutual policy of securing the country's borders.
Peters clarified: "If you allow people to get away and traffic in people, the chance of them dying on the high seas is huge, hundreds and thousands have died that way and we have a social conscience".
And his explanation makes sense: every year human traffickers make huge profits from smuggling refugees, particularly from Africa and into European soil. It is a practice which only seeks to exploit the desperation of these migrants, and also puts their lives at risk as they sail using makeshift vessels into rough open waters.
Immigration Minister Iain Lees-Galloway defended the initiative: "New Zealand remains a target for people-smugglers, and what this funding will do will give us additional resources in terms of more staff and more technology to disrupt potential ventures before they embark on this dangerous journey because we want to protect lives".
"It is a treacherous, dangerous journey and people who attempt to make it are putting their lives at risk", he added.
To further emphasize the Coalition Government's commitment to secure our borders and stop the mass arrival of refugees on boats, a further $32-million was provided for immigration intelligence, investigations, and educating potential refugees on the risks they face.
This funding priority is fully consistent with the concept of a "Well-Being Budget", since the prevention of mass immigration through these makeshift vessels imperils the lives of many people. In January this year, it was reported that a boatload of asylum-seekers from India were on their way to New Zealand – sailing rough international waters on an overloaded dingy.
The chances of those migrants surviving the open seas in a makeshift vessel are already slim, the likelihood of them reaching this part of the Southern Pacific are even less so. Yet those individuals undoubtedly spent money to be part of the journey, duped by an exploitative human smuggler who had sold them false hope.
It is a cruel and inhumane reality that must be stopped by any nation-state with a conscience.
The thought of scores of human lives lost at sea is unbearable, and would cast a stain on what New Zealand wants to prove to the world: that it values human lives and their dignity – it makes full sense, then, to stamp out this practice.