For thousands of years, diplomats and emissaries have been given special status that ensures them immunity from prosecution and a safe passage.
The concept of diplomatic immunity can be traced back to ancient Rome, perhaps even earlier, and exists to ensure diplomats and other envoys can perform their duties of maintaining peaceful relations or negotiating peace.
For if these emissaries were to be targeted with hostile action, there can never be peace.
Providing peace negotiators with a safe passage and immunity from prosecution is crucial to achieving lasting peace in the Philippines, where conflict with a communist revolutionary group has been raging on for more than half a century.
Hence why, when peace talks were opened up between the communist rebels and the Philippine government in 1995, one of the first items that was agreed on was the Joint Agreement on Safety and Immunity Guarantee (JASIG).
It was an accord that ensured the Government of the Republic of the Philippines (GRP) adopt safety and immunity guarantees to protect the rights of negotiators, consultants, staffers, security and other personnel who participate in the GRP and National Democratic Front of the Philippines (NDFP) peace negotiations.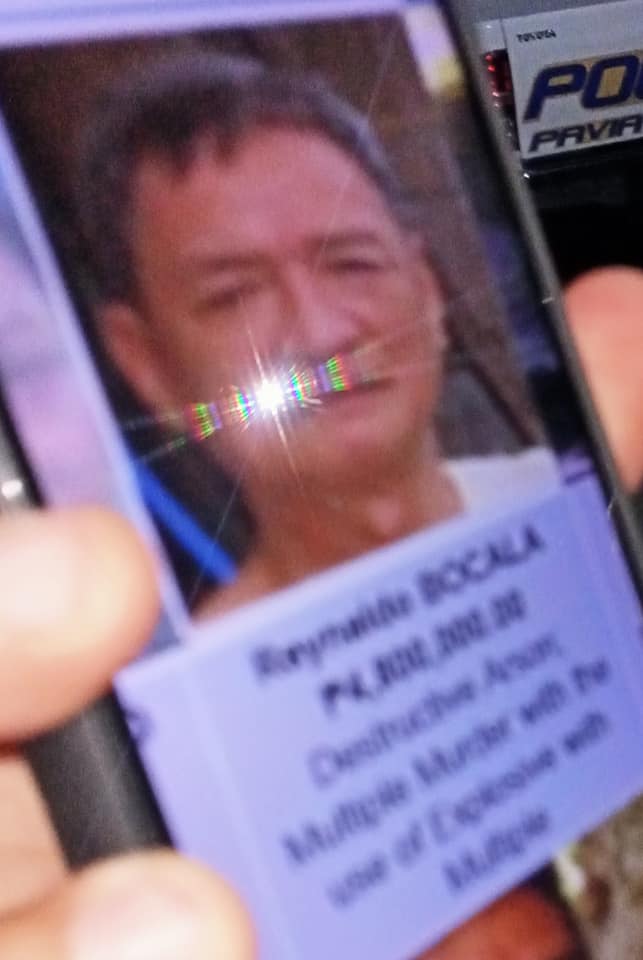 Respecting the JASIG was a vital crux in progressing the peace talks, for exactly the points mentioned in the earlier paragraphs. But under the incumbent administration of President Rodrigo Duterte, the concept of diplomatic immunity has been greatly undermined. – thereby, imperilling any chance for peace.
On the morning of Saturday, 29 May two peace consultants of the NDFP were extrajudicially killed by state authorities.
Rustico Luna Tan, a peace consultant based in Camotes Island and a former priest, was shot dead as he slept on his hammock early Saturday morning. Meanwhile, Reynaldo Bocala – a peace consultant himself but also married to fellow peace negotiator, Concha Araneta – was also slain in Iloilo City.
Both men were geriatrics in their seventies – old and frail, they could not possibly be of any threat to peace and order. But the police forces that shot Bocala dead insisted that the latter violently resisted arrest which led to an 'encounter'.
The 74-year old was a JASIG cardholder, which should have guaranteed him immunity from arrest as a peace negotiator. Bocala's wife, Concha, is also a JASIG holder but currently has an arrest order against her; she was instrumental in the first round of peace talks between the GRP and the NDFP in Norway in 2016.
His fate was very much akin to Rustico Tan, also a peace consultant of the NDFP. The former priest was asleep outside his residence in the Camotes Island when he was shot dead by unknown assailants.
Given the timing and similarities in circumstances, it won't be surprising to learn if Tan was killed by agents of the state also. After all, this wouldn't be the first time the former priest landed himself in trouble with Duterte's armed forces.
In 2017, Tan was abducted by state authorities only to be resurfaced at a prison facility in Bohol. He was arrested on a dubious charge of 14 counts of murder, an allegation that was never substantiated to begin with.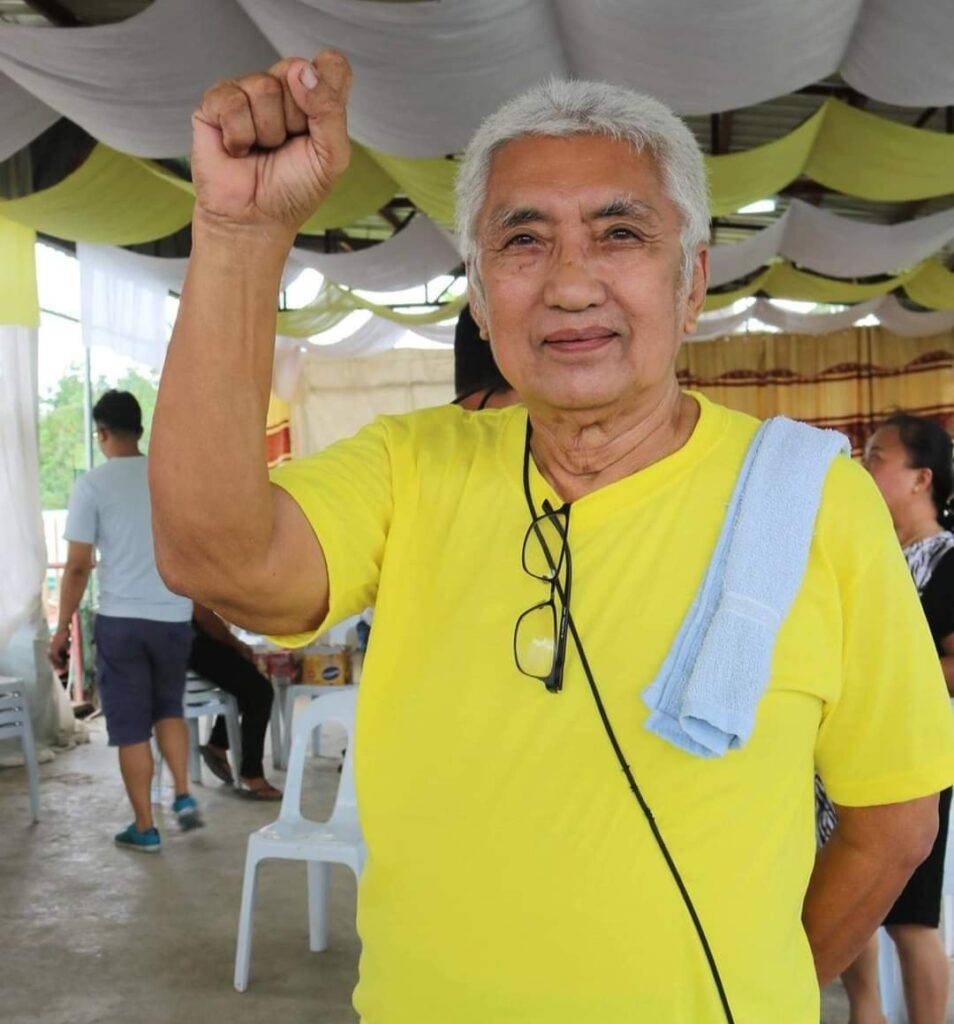 The trumped-up nature of the charge was vindicated as the Tagbilaran City Regional Trial Court dismissed those charges in October 2019. Unsatisfied, state authorities again filed a fabricated murder charge against Tan in December 2019 which was still ongoing.
Tan's last hearing was on 27 May, a mere day before his assassination. It is quite clear that Tan was going to beat another falsified criminal case against him, and hell-bent on silencing him, his enemies thought of doing so through extrajudicial means.
Tan was 80 years old, and along with his 74-year old colleague Reynaldo Bocala you have two elderly victims of extrajudicial killings. It is baffling to think that either one of them could be a threat to public safety.
It is also disgraceful that two peace negotiators, who were told in good faith that they would be immune to prosecution or to the belligerence of the state, would be slain in such a fashion. Neither of the two men was a combatant, they did not deserve to be targeted by the state's armed forces.
The killings of Rustico Tan and Reynaldo Bocala show the Duterte regime's disdain for the peace process. If you can't even grant immunity to peace negotiators, how could you discuss peace in good faith?
Their deaths do not put the decades-long conflict with the communist rebellion closer to its end, but rather the killing of peace negotiators cast further doubts on the ability of the Philippine Government to make good on their commitment to peace with the rebels.