On June 12, Philippine Independence Day, the opposition 1Sambayan coalition unveiled their list of potential candidates to challenge the Duterte brand in next year's general election.
Included in the list were Vice President Leni Robredo and former Senator Antonio Trillanes IV – both have long been touted to lead the opposition in the election next year.
But 1Sambayan also included some surprise names – with former actress and incumbent Congresswoman Vilma Santos-Recto (Batangas – 6th District) and evangelist and party-list Rep. Eddie Villanueva mentioned.
Former Presidential candidate and current Senator Grace Poe, who finished third to Duterte in the 2016 polls, was also among the names in 1Sambayan's list.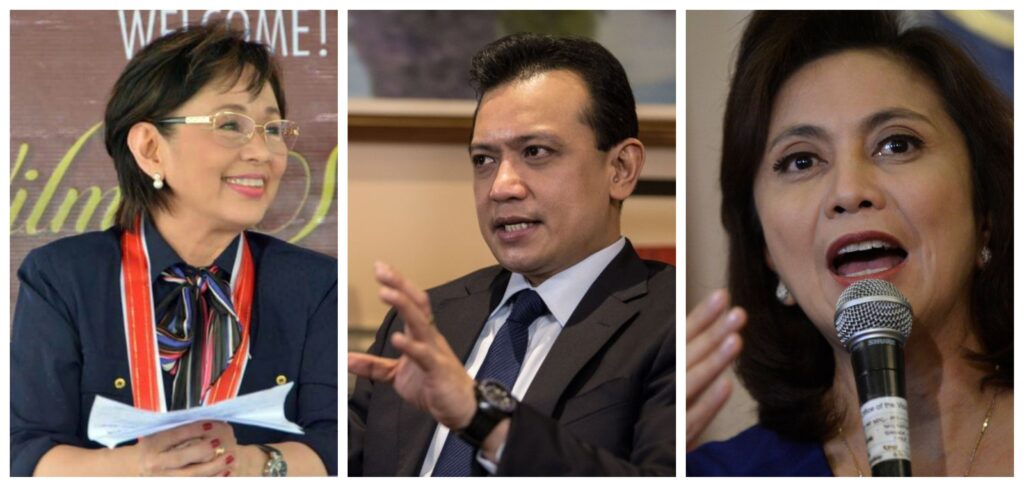 Those individuals mentioned are recognisable figures and formidable in their own right, but none of them has a broad appeal that could seriously challenge the anointed candidate of the Duterte camp next year.
It is widely expected that Presidential Daughter and current Davao City Mayor Sara Duterte will be the eventual pick. As she consistently dominates the Presidential preference surveys, the opposition will have their work cut out for them.
Trillanes is seen as too polarising and would only appeal to hardcore Duterte critics. Villanueva has a strong base, his Jesus is Lord Ministry has a membership in the millions, but he has scant support outside of it.
Santos-Recto is a household name, a pop culture superstar who has used her fame to win numerous positions in local government and as her locality's member in the House of Representatives.
However, she is largely untested in national politics and her husband – current Senator Ralph Recto – is an ally of the Duterte administration himself. It is doubtful if she would actively call out the incumbent regime.
Meanwhile, Vice President Robredo has been the face of the opposition since the start of the Duterte era. Despite that, she has failed to muster an effective following in the past five years and lags behind Sara Duterte in the surveys.
It might be time for the opposition to abandon their fixation with her.
Thankfully, there is one name in 1Sambayan's list that would be a more worthwhile opponent to Brand Duterte. An individual who firmly belongs to the opposition, less adversarial than Trillanes and a more practical CV than Robredo.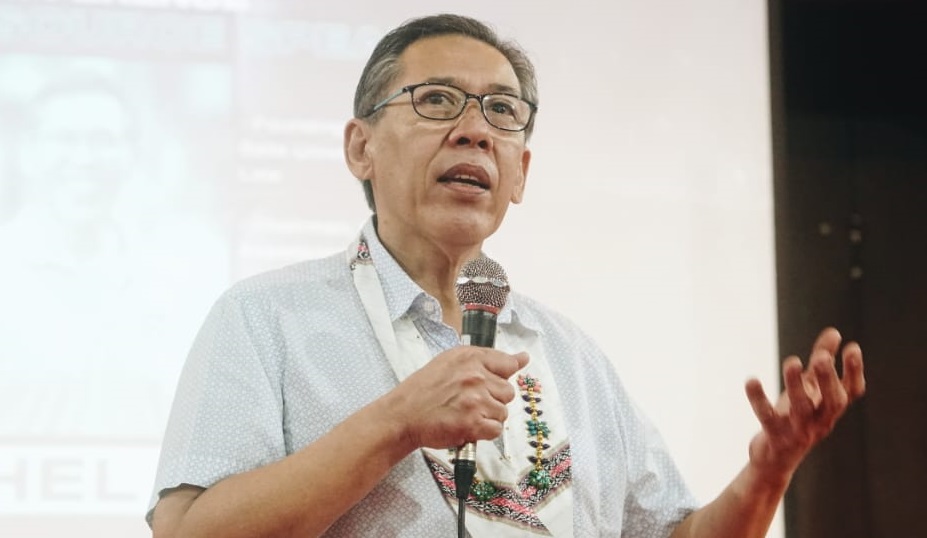 Chel Diokno is a human rights lawyer and current chairman of the Free Legal Assistance Group (FLAG), the country's oldest and largest organisation of human rights lawyers.
The group provides free legal assistance to victims of human rights abuses and was co-founded by Chel's father, the late Senator Jose "Pepe" Diokno, in support of human rights victims during the dictatorship of Ferdinand Marcos.
The torch has been passed to the younger Diokno, leading the organisation at a time when there is a resurgence of human rights abuses at a level not seen since that dictatorship.
Diokno earned his bachelor's degree at the University of the Philippines (UP). He later pursued law at the UP College of Law for a year before continuing his studies at the Northern Illinois University (NIU) in the United States.
It was overseas where Diokno graduated with a law degree a Juris Doctor, magna cum laude. In 1987, he passed the Bar of Illinois State and the following year, went back to the Philippines where he passed the Bar Examinations also.
A prolific human rights advocate, Diokno carried on the good work of his father in the human rights field. Upon admission to the Philippine Bar in 1988, Chel began his own legal practice – providing counsel for victims of human rights abuses during the Martial Law era.
He also served in the Commission of Human Rights (CHR) during the administration of first, President Corazon Aquino, and later President Fidel Ramos.
Diokno's work with FLAG is not just a continuation of his father's legacy, but a manifestation of his own passion as well. During the height of the COVID-19 pandemic in 2020, he established a Free Legal Hotline – a 24/7 legal help desk for Filipinos to seek pro-bono legal counsel from.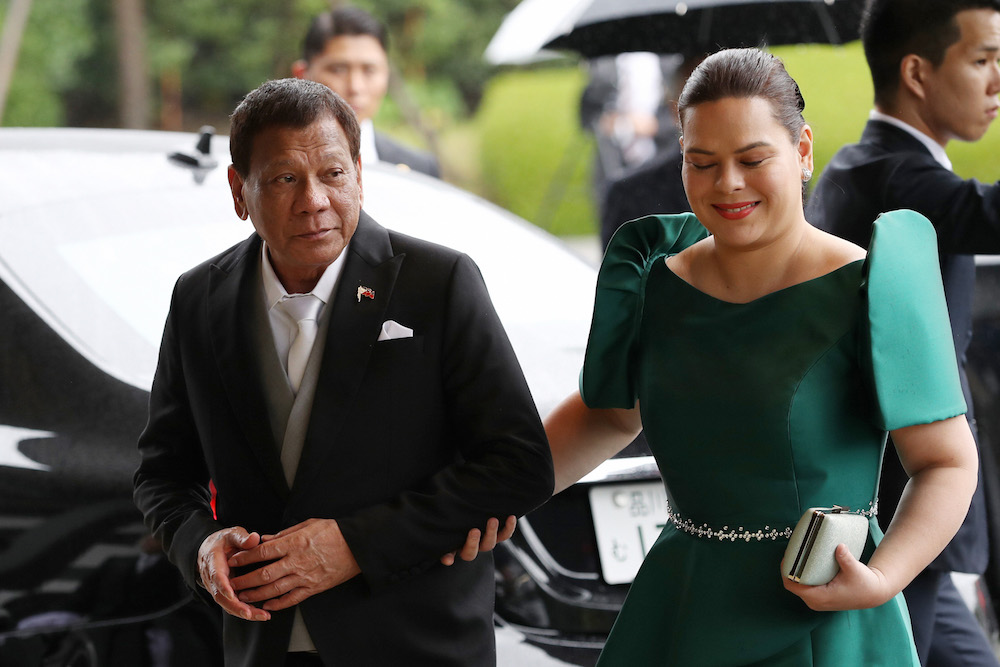 It was because of his passion for human rights that Diokno ran for the Senate in 2019. As a newcomer to electoral politics, getting elected was no easy feat. Despite his limited name recognition, the human rights lawyer garnered a respectable 6 million votes in those elections.
With the 2022 general elections fast approaching, there was a strong clamour for Diokno to run for office again – the 1Sambayan faction included. Although he was initially vague, Diokno eventually announced that he would be contesting next year's elections earlier this week.
With his legal background and advocacy for human rights, Chel Diokno represents everything Rodrigo Duterte is against – civility, respect for human rights, and upholding the rule of law.
And while the former has not formally declared what office he will be seeking during next year's elections, if he does contest the Presidency the choice will be clear: do you stand for human rights and rule of law, or impunity?
With the demarcation clearly made, Diokno will be the ideal candidate to unite the country against the formidable Duterte brand. As his father before him stood up against the tyrant of his time, Chel should be up to the challenge himself.