BNZ's recent announcement to shut down 38 of its branches, many of which are located in the regions, is a major blow to provincial New Zealand.
The Australian-owned bank, one of New Zealand's so-called "big four" banks, will shut down the first tranche of eight banks on Christmas Eve this year and carry on with the rest in early 2021.
This decision came as a shock as BNZ gave a promise last year that it will not close any more regional branches "until at least 2022". They broke their three-year promise in just over a year.
Early this month, another "big four" bank – ASB – also announced the closure of 23 of its branches. Again, many of the affected locations are located in our regions.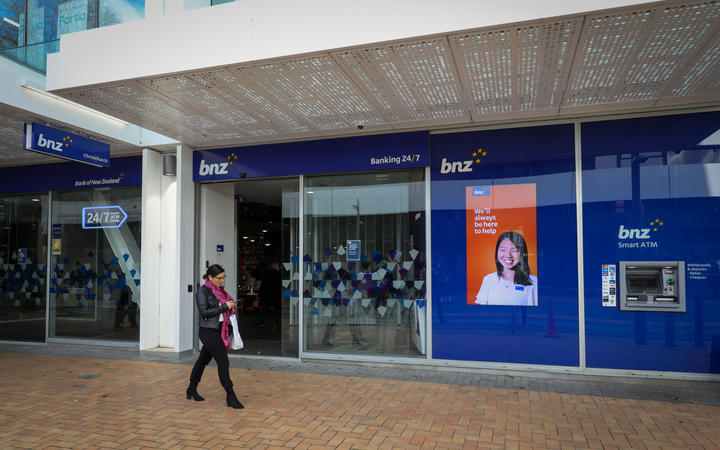 In fact, all four of the so-called "big four" Australian-owned banks announced the termination of many its branches this year.
Westpac announced the closure of 7 branches last May, while ANZ Bank shut down at least nine of its branches from March to July 2020.
With the rate of bank closures happening in our regions, entire towns and communities may be shut out completely from physical banking.
And that has already happened to several towns as a result of these branch closures.
In 2016, after ANZ decided to shut down its branch in Ngaruawahia in the Waikato region, it officially became a town with no bank. Its residents were left with no choice but to use bank branches in the nearby town of Huntly or in the city of Hamilton.
A similar fate happened to the Southland town of Riverton in 2019 when the same Aussie-owned bank closed the doors on its sole branch in the locality that year.
Another South Island town, Fairlie, saw its only bank shut its doors on them in 2016 after Westpac decided to close their branch in the town.
For these "big four banks", closing down their branches in these small towns are mere "operational decisions". But for the communities affected, it entails having to travel for many kilometres to avail of basic banking services.
Closing down branches will also affect the employment of many bank employees. It is fortunate that in the decision by ASB to scale down its bank branches they've guaranteed that there would be no job losses.
But FIRST Union, the union for bank workers in the private sector, noted that many bank staff have lost their jobs or had their hours reduced since 2016. The organisation also highlighted that these banks have downsized despite amassing sizable profits before COVID-19 hit.
Banks rationalise their decision by saying that most of their customers have turned to online banking to service their needs. However, this largely ignores the qualms of many senior New Zealanders, who are likely to be less tech-savvy than the rest of society.
Senior citizens' lobby group, Grey Power, have been scathing of these banks' decision to close regional branches.
The group said ATM machines won't be enough for seniors to conduct their transactions, adding that many of their members don't even have access to smartphones, computers, or the internet itself – which makes online banking completely untenable for them.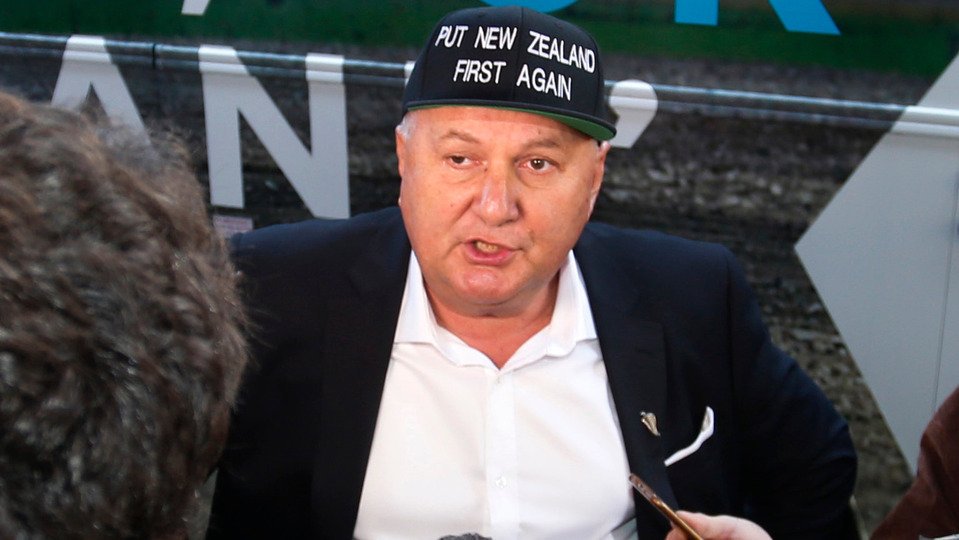 Research from Consumer New Zealand also found that many New Zealanders still preferred to do banking face-to-face. It found that many consumers do not feel confident conducting their transactions online and would seek a physical location.
But with the rate that major banks are shutting down their branches in our regions, there could come a scenario where regional New Zealanders are denied the ability to visit a physical location entirely.
In the previous Parliament, former Regional Economic Development Minister Shane Jones lambasted the "big four" banks for closing down multiple branches in the provinces.
As a potential measure to halt these closures, he proposed a shared space the different banks could utilise to continue their presence in the regions.
The so-called Regional Banking Hubs would have "smart" ATMs – allowing customers to make deposits and withdrawals – while also employing staff on location to assist with anyone needing help operating these machines.
This initiative garnered the participation of the "big four" banks – Westpac, ANZ, ASB, and BNZ – as well as New Zealand-owned firms TSB Bank and Kiwibank.
An initial trial of this scheme was rolled-out last month in the provincial towns of Twizel, Martinborough, Stoke and Opunake. It is a scheme that could potentially save the future of face-to-face banking.
It is a clever initiative that attempts to halt the continued closure of regional bank branches, but more needs to be done to ensure regional New Zealanders have access to crucial banking services.
This also leaves a challenge for the incoming government, particularly the Finance Minister and Commerce Minister, to utilise effective policy to halt this trend of bank closures in our regions.
An example could be a better strategy for Kiwibank, which is majority-owned by the New Zealand Government.
If the foreign-owned banks cannot assure they can maintain a presence in our provincial communities, that leaves a gap for our state-owned bank to potentially fill.
Regardless of the policy outcome or strategy that will be employed, it needs to be a priority for the Labour-led government in the 53rd Parliament to guarantee regional New Zealanders that they will not be shut out from a vital service like banking.