Jami-Lee Ross is proving to be "The Terminator" to the National Party's "Sarah Connor", just when they thought they saw the last of him and his attempts to disrupt their plans he comes back to rain on their parade.
Once considered as one of National's "rising stars", Ross unleashed a barrage of allegations against his Party in October last year. The most controversial of those outbursts related to election donations fraudulently declared by his Party, coming from non-existent associations and also from wealth businessmen who were interested in getting a favourable ranking in National's party list.
National's leader Simon Bridges, and deputy leader Paula Bennett, both tried to stymie coverage of Ross' attacks by discrediting his character. The leader called Ross "a liar" and vowed to "scrupulously ignore" the Botany MP instead of addressing his allegations, meanwhile Bennett took aim at the latter's extramarital affairs – despite having no relevance to accusations of fraud against her party.
The latter half of 2018 proved to be a messy affair for the main opposition party, but that fracas slowly died down at the start of the year when issues around taxation took over the media spotlight instead. Bridges and the National Party may have assumed they had gotten away with the allegations hurled at them, but that soon proved to be false.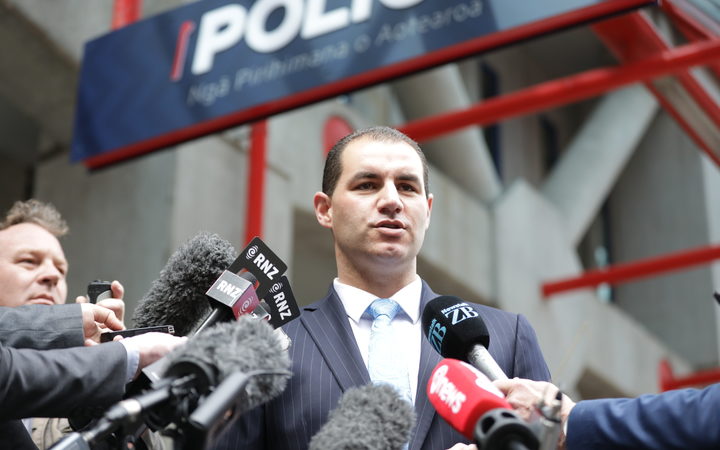 This week, the Serious Fraud Office (SFO) have been referred by the New Zealand Police to investigate the claims made by Ross regarding fraudulent electoral donations in the National Party. It can be remembered that the Botany MP approached Police to make a complaint and give evidence to electoral fraud in October last year, now they believe there is ample reason to make further investigations into these claims.
So just when the National Party thought they had heard the last of Jami-Lee Ross and his allegations, he rears his head back in to deliver another blow to their quest of returning to government.
It is unsure yet if any action will be taken against the Party for the charges made by Ross, but at the very least this is negative publicity that the already unpopular leader, Bridges, does not want to have. And it has also become clear that he does not know how to deal with the renegade MP's offensive, his response to reports of an SFO inquiry has been rather underwhelming and does not help his case very well.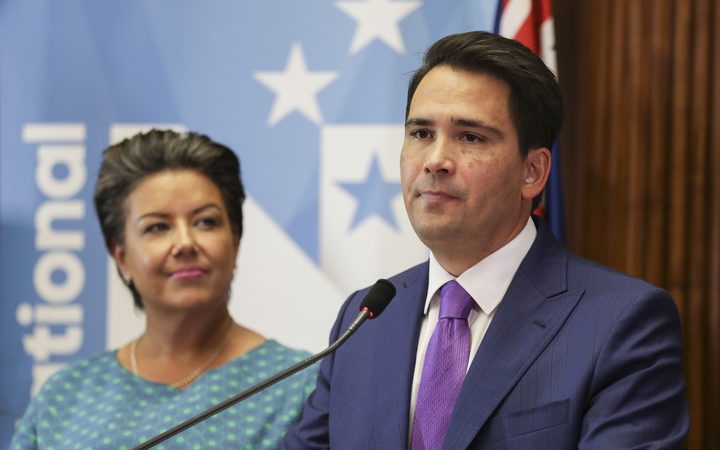 Ever since being eschewed by the National Party, Jami-Lee Ross has taken the mantle of being Parliament's truly independent MP with no partisan affiliations. He has made constant attacks on the National Party, but also taking jibes at the Government.
A particular focus he has taken in his time as an independent MP is electoral reform, on his Facebook page he has praised the member's bill submitted by Greens MP Golriz Gharaman to ban political parties from receiving campaign donations from foreigners.
Ross, on the other hand, wants to take this bill further and also ban foreign donors from contributing to New Zealand-registered companies who then make a donation to a political party – a convenient loophole which has been a source of funding for some parties.
This initiative by Ross could stem from his experience in the National Party, one of his exposes was the donation of $100,000 from Chinese donor Zhang Yikun which was allegedly not disclosed legally by the party. The Botany MP warned, in an interview, that: "it's far too easy for foreigners to buy political influence in New Zealand".
We can see a level of sincerity in Ross' actions and statements he has made ever since absconding the National Party, it is clear that he genuinely wants to act on foreign interference in our electoral system and this is a cause we should all get behind on.
This does, however, create problems for National and the ongoing SFO investigation could provide a killer blow on their chances for the 2020 elections.