For the longest time, Election 2022 looked like a two-horse race between President Rodrigo Duterte's anointed successor and the unified opposition group, 1Sambayan's, handpicked candidate.
But recently, a darkhorse has entered the mix which threatens the two dominant factions.
Veteran Senators Panfilo "Ping" Lacson and Tito Sotto have thrown their hats in the political ring, announcing their bid for President and Vice-President respectively.
They boast a combined 83 years in elected office between them. Throughout their storied careers, Lacson and Sotto have found themselves on either the same or on opposing sides of the political sphere.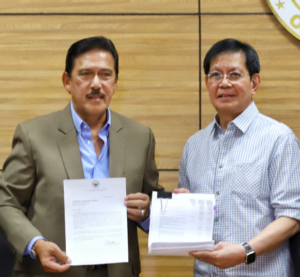 During the Arroyo administration, Lacson was a staunch critic of then-President Gloria Arroyo while Sotto ran as a Senatorial candidate as part of her ticket.
In the Aquino era, Lacson was appointed to an executive position by the late President Noynoy Aquino. Sotto was at odds with the former President, even stepping down as the majority floor leader after his mentor – Juan Ponce Enrile – was forced to resign after allegations of plunder.
Under the Duterte administration, both Lacson and Sotto belong to the Senate Majority – de facto supporting the incumbent regime. However, they have also not shied from reminding us that they are not part of Duterte's ruling PDP-Laban party.
Lacson has been vocal in his opposition to Duterte's foreign policy, notably with the latter's planned abrogation of the Visiting Forces Agreement (VFA) with the United States.
Sotto, a former TV actor himself, is open in his desire to see the return of the broadcasting giant ABS-CBN. The network earned Duterte's ire for airing ads critical of him in the 2016 elections, and their franchise to air was allowed to elapse last year after the President himself promised that he would shut them down.
While most politicos would refrain from contravening President Duterte in fear of retribution, Lacson and Sotto flex that they can afford to. Their self-assurance stems from an awareness that they respectively have their own bases, independent of the administration.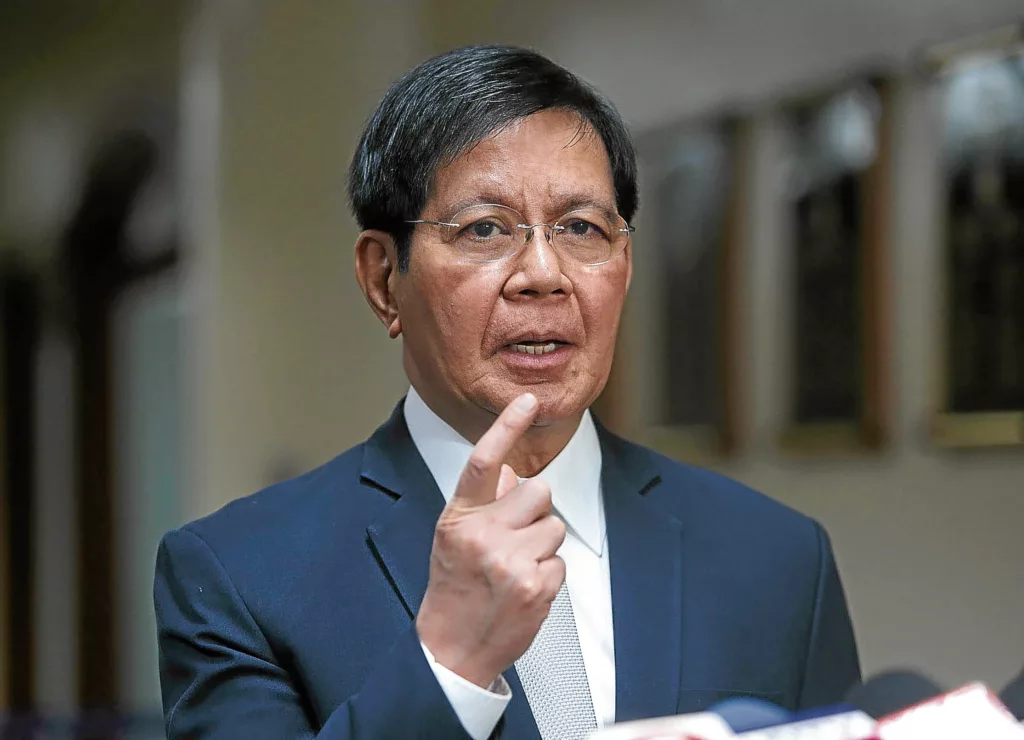 The duo's confidence in running for the nation's two highest seats is buoyed by the fact that there is an alternative voter demographic forming outside of the dominant anti-Duterte and pro-Duterte groupings.
There are increasing numbers of Filipinos who have felt alienated by Duterte's handling of the pandemic, his blatant fealty to China and subsequent inaction in defending the West Philippine Sea, and his failure to eradicate corruption in government – a focal point of his 2016 campaign promise.
And those issues are exactly what the Lacson-Sotto tandem will campaign on. The duo have hit the Duterte government for being 'reactive' against of the pandemic, its lack of transparency on spending funds allotted for the COVID response, and have called on a fresh approach on the West Philippine Sea issue.
However, the tandem have shown that they can cooperate with the Duterte government on important matters also.
Both lawmakers supported Duterte's Anti-Terrorism Law, an act which gives draconian powers to the executive branch to go after "suspected terrorists". This effective pits Lacson and Sotto against the Philippine left, one of the factions against the Duterte regime.
Lacson and Sotto were also instrumental in the detention of Senator Leila de Lima – a staunch critic of President Duterte's – on dubious charges relating to the sale of illicit drugs. This puts them at odds with De Lima's Liberal Party, the party seen as the face of the anti-Duterte opposition.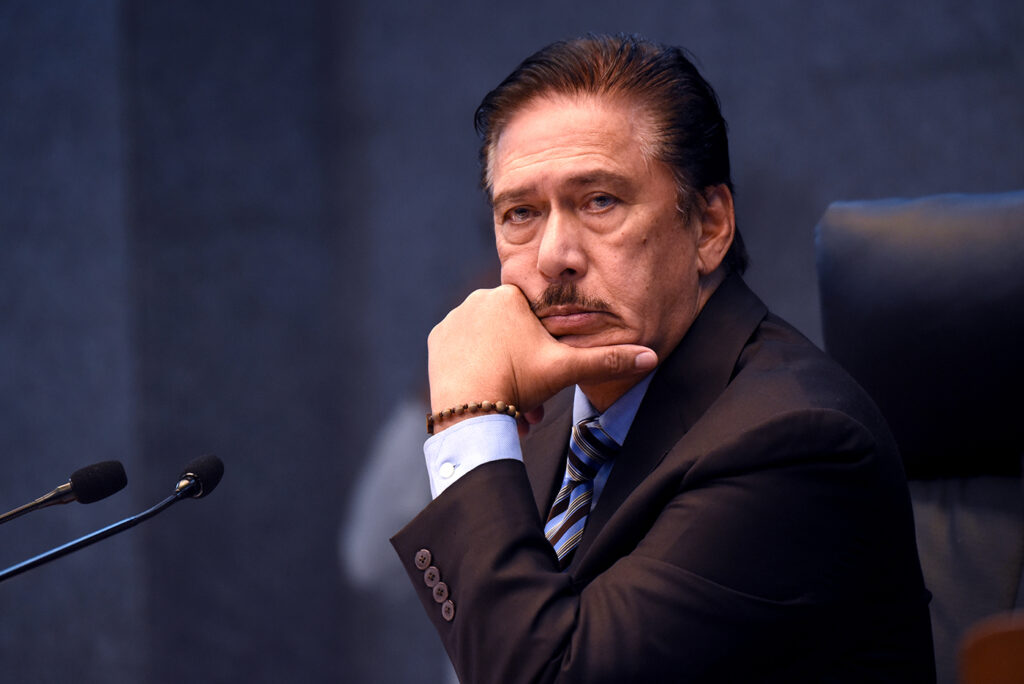 Ping Lacson and Tito Sotto have both shown they can work with, but also against, President Duterte during the last five years of the latter's Presidency. Their careful political positioning have allowed them to carve out a unique "third way" in modern Philippine politics.
In political parlance, a "third way" is an alternative to two dominant hitherto models in the political sphere. It refers to an individual or group that is neither aligned with the administration or the oppositions.
Lacson-Sotto are contesting the elections because they see an opportunity to bring anti-Duterte and pro-Duterte voters together and fashion a new alternative.
Time will tell if it's a winner and there's only ten months to go before we find out.