The 10th of December is recognised as the International Day for Human Rights. This day celebrates the human rights many people take for granted today, but also to draw attention to the various violations of people's rights happening around the world.
With an increasingly globalised media, it is easy to hear of news from around the world. But even with advances in global media, there are still human rights crises around the world that have largely been ignored or have never entered the ordinary internet user's awareness.
Drawing awareness to these forgotten conflicts is important to gain international solidarity, and cast international pressure on the human rights violators to cease their injustices. From Western Sahara, to the massacre of indigenous Bolivians, and to the perpetual suffering of the West Papuans, these are human rights crises occurring around the globe today that require our help.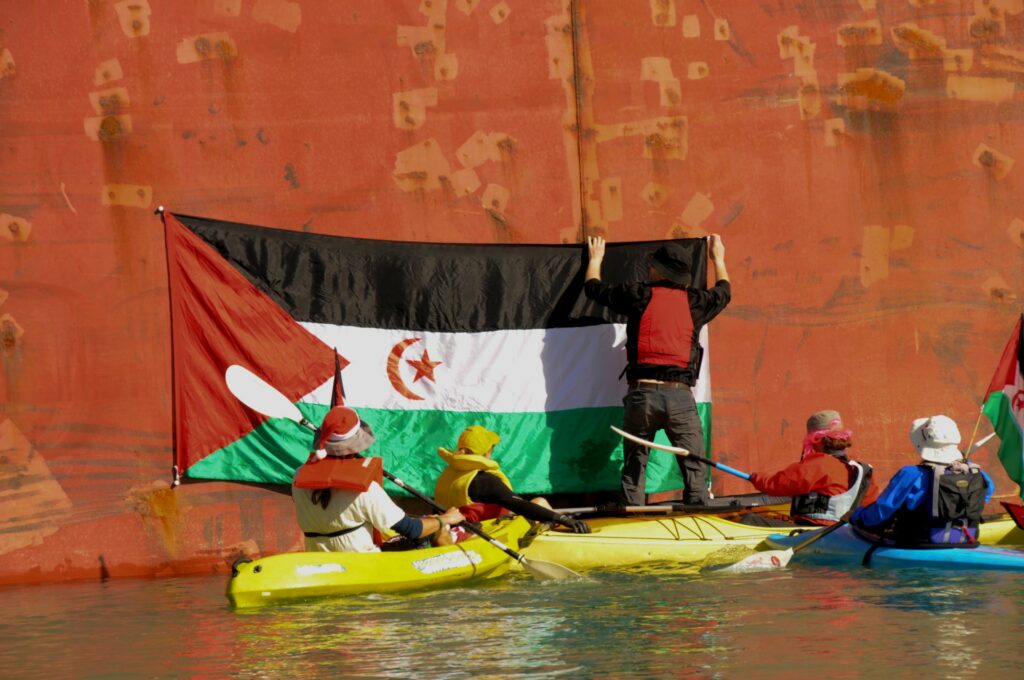 Western Sahara
Not only will most people not know of the ongoing conflict in Western Sahara, they are also unlikely to know that Western Sahara is even a country to begin with. That is because the status of this Northwest African territory is disputed between the Kingdom of Morocco and the native Sahrawi people.
Originally a colony of Spain and was named "Spanish Sahara", during the decolonisation of the African continent its neighbouring countries Morocco and Mauritania swiftly claimed the vast land as their own. Despite being predominantly inhabitable desert land, Western Sahara is sought after because it possesses a majority of the world's supply of phosphates.
Phosphate is used in producing fertiliser and is critical in agriculture. Control of Western Sahara, therefore, is valuable in controlling the supply of the mineral not only to benefit your own agricultural industry, but exporting it to the world also.
This is what Morocco has done precisely, they invaded Western Sahara in 1975 and has claimed the territory as their own since then. They extract and export the valuable phosphate through state-owned corporation, OCP, and a sizable chunk of the Kingdom's phosphate revenues come from the occupied territory.
Morocco enforces its control over Western Sahara harshly, which has led to the majority of the Sahrawi population presently residing in refugee camps outside of their native lands. The Kingdom's security forces have been accused of brutal crackdowns on Sahrawi pro-independence movements, such as when a raid on a protest camp in 2010 killed 12 Sahrawi activists.
Majority of Sahrawis today live outside their native Western Sahara, in dire poverty, and those who remain in their land are subject to dastardly acts by Moroccan security forces. They do not benefit from the phosphate being exported to other countries from their land, and until now have no independent country to call their own.
West Papua
When people think of Indonesian state tyranny, East Timor in the 90's often springs to mind first as an example. However, the country now known as Timor-Leste is not the only territory occupied by Indonesia – at present the latter still occupies the nation of West Papua.
Similar to Western Sahara, West Papua was once a European colony – under the Dutch – and then claimed by a much larger neighbour (in this case, Indonesia) upon decolonisation. The Republic of Indonesia claimed ownership of the entire Dutch East Indies upon gaining independence, and Netherlands solidified this when the nation of West Papua was ceded to them in the New York Agreement of 1962.
Ever since, Indonesia has stamped out any attempt by West Papuans to declare their own independence. This Southeast Asian giant has every reason to, the region is home to vast forests which have become a hotspot for Indonesia's logging industry – leading to mass deforestation.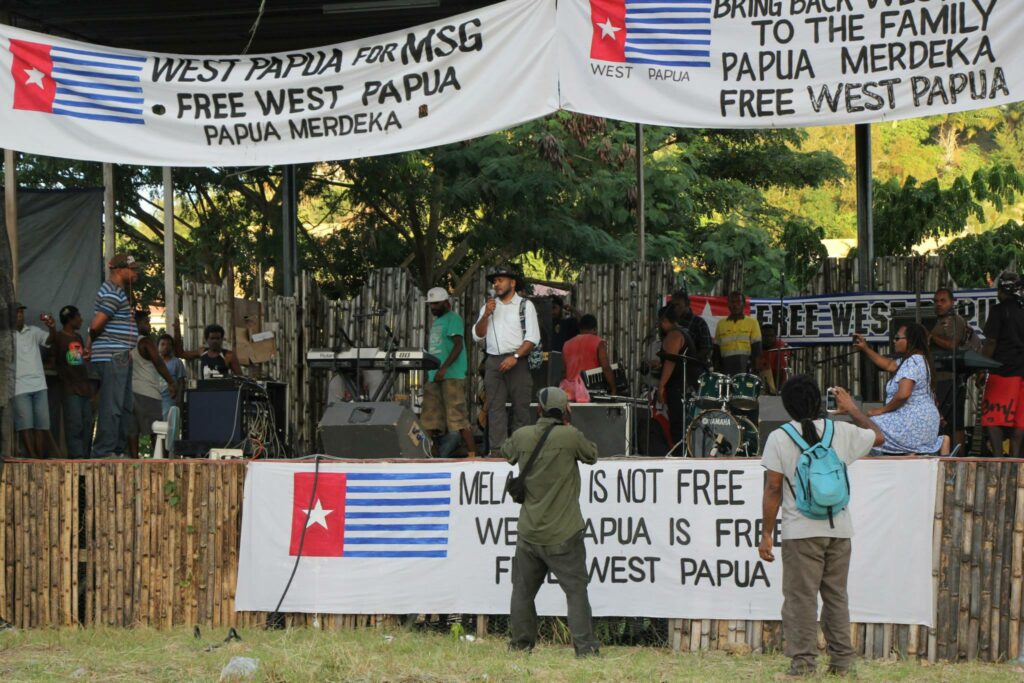 Human Rights Watch (HRW) have noted human rights violations against pro-independence activists, even the mere act of displaying the West Papuan flag will result in arrest. Access to the West Papuan region by foreign journalists has been heavily restricted by Indonesia, in order to suppress international support for the Papuan struggle.
These human rights violations occur even today. In August this year, hundreds of West Papuan students staged peaceful demonstrations in the city of Fakfak calling for an end to hostilities in their homeland – this was met with a crackdown by over 1,000 Indonesian security personnel and turned violent.
Dozens were injured and scores more were detained by Indonesian forces, while internet access was cut off in the entire region – most likely to prevent any video or photo of the crackdown from reaching the internet. By September, clashes between Indonesian forces and West Papuan activists left 20 people dead including three who were directly killed by Indonesian police.
Violence against West Papuans continue today, and abuse – often racist – by Indonesians on West Papuans is commonplace. Just like the Sahrawi people, the West Papuans also suffer from brutal repression in their own land.
Bolivia
It was only last month when Bolivia's long-time President Evo Morales resigned from power and sought political asylum in Mexico, following an alleged right-wing coup. He was replaced by pro-US conservative Senator Jeanine Añez Chavez, and state forces have clashed violently with Morales' supporters since.
In particular, it is the indigenous Bolivians (the Aymara) and rural farmers who have protested Morales' ouster – the latter was the country's first Aymara president. Morales' election was particularly significant because there have been historic racism towards indigenous Bolivians by the upper-class elite – which the new president Añez is associated with.
Añez herself was exposed to have tweeted racist tweets against the Aymara people and just earlier this year she called Morales a "poor Indian" on Twitter also. It was therefore expected when attacks on indigenous Bolivians skyrocketed in the aftermath of Morales' resignation, with 32 people dying from the resulting protests.
There have been reports of armed militias burning the Wiphala flag – which symbolizes the different indigenous groups in Bolivia. Anti-indigenous mob violence has also been on the rise since the new government took over, with anti-Morales/pro-Añez demonstrators being heard chanting "out with Indians" on the streets.
Maya Ajchura Chipana, a Quechua (indigenous Bolivian) author said with Añez in power anti-indigenous violence may continue to rise in Bolivia: "My main concern is how this has opened the flood gates to racism and discrimination."