Facebook recently announced the removal of almost 200 fake accounts for violating its so-called 'coordinated inauthentic behaviour' (CIB) policy.
This rule cracks down on suspicious coordinated activity from one country that targeted the government or politics of another. The social media giant said 155 fake personal accounts, 11 pages, 9 groups, and 6 accounts on its sister-network, Instagram, were taken down.
The accounts taken down posted content promoting the administration of President Rodrigo Duterte while deeply criticizing his political rivals and prominent activists. Most of the content posted was also factually incorrect or deliberately misleading, in sync with the phenomenon of political fake news we have all become familiar with.
Nathaniel Gleicher, Head of Security Policy for Facebook, said this hive of suspicious activity originated from China and primarily targeted the Philippines and the rest of South-east Asia. More curiously, many of these accounts have also been traced to members of the Philippine police and military.
These revelations seem to all but confirm what many anti-Duterte activists have long suspected – that the Philippine government is sanctioning a systematic disinformation campaign to tighten its grip on power.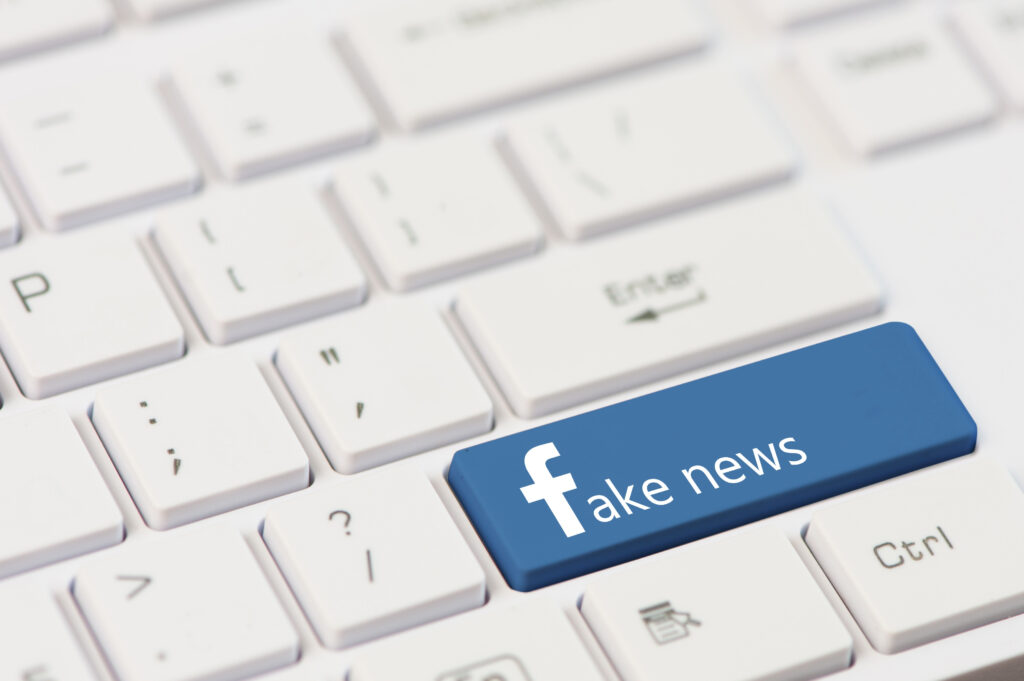 The proliferation of fake news under the Duterte regime is well-documented: an Oxford University study determined that the 2016 Duterte presidential campaign paid $200,000 for as many as 500 dedicated trolls to attack dissenters and spread disinformation.
At first, President Duterte vehemently denied this accusation – even lambasting Oxford as a "school for stupid people" – but in July 2017, he eventually admitted to having paid trolls to help his campaign.
Writer Miguel Syjuco, writing for the New York Times, also noted that the President's most rabid supporters called the Duterte Diehard Supporters or DDS, run an organised campaign online attacking any media outlet that posts news articles which are damning to the administration.
President Duterte even rewarded prominent fake news propagandists in the past, appointing Facebook personality Margaux "Mocha" Uson as the Assistant Secretary for the Presidential Communications Group (PCG) – in charge of social media content.
Uson takes the unflattering mantle of being the Philippines' "Queen of Fake News", due to her penchant of posting inaccurate or misleading content on her highly-popular social media page which has more than five million followers.
Employing fake news was never beneath the Duterte government, the only question was who else is complicit in spreading disinformation in the country?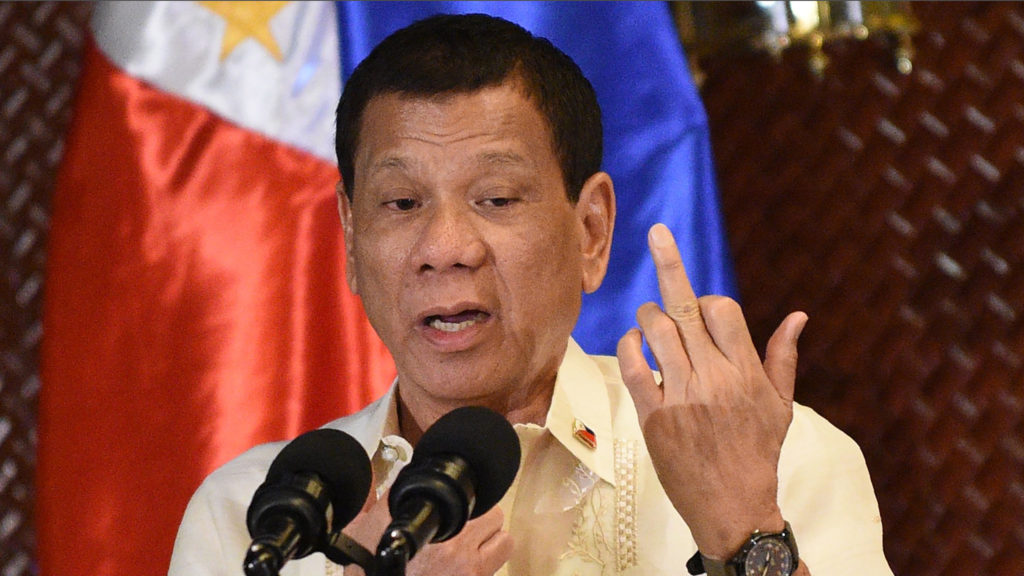 The recent Facebook crackdown discovered that many of these fake accounts were operated by members of the Armed Forces of the Philippines (AFP) and the Philippine National Police (PNP).
Facebook's Nathaniel Gleicher also said that these accounts posted content critical of the political opposition and engaged in the 'red-tagging' of well-known activists.
The military and police are supposed to be apolitical and independent from the Executive. Their sole duties should be to protect the country from external threats and maintain peace and order in our communities, not engage in partisanship.
It is concerning that our military and police are involved in a disinformation campaign to bolster President Duterte's hold on power and to undermine the political opposition. However, this is also not the first time their involvement in disseminating fake news was exposed.
In December last year, the AFP were revealed to have doctored an image of alleged surrenderees of the leftist guerrilla group – the New People's Army (NPA). The badly-doctored image was intended to boost their psywar operations but backfired spectacularly.
Meanwhile, Facebook accounts belonging to the PNP have consistently been red-tagging left-leaning lawmakers and activists on social media. They've made unsubstantiated claims that these individuals are involved with the NPA, which is alarming behaviour from law enforcers meant to hold themselves to a high standard.
Police hierarchy purportedly put an end to these unfounded accusations, castigating the police districts who participated in red-tagging. However, those calls fell on deaf ears as left-leaning as opposition lawmakers continue to find themselves being accused of supporting rebels.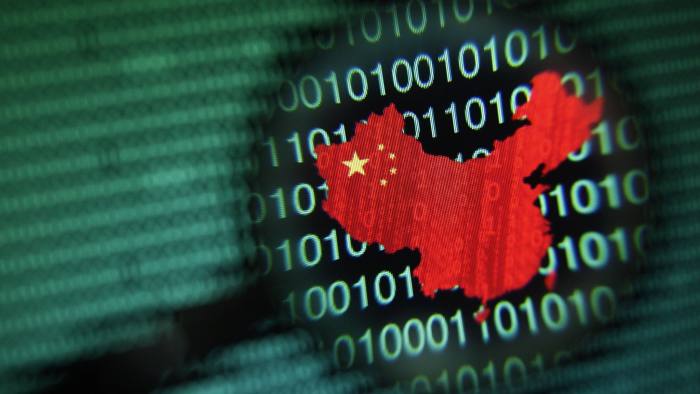 It should be noted that this is not the first time Facebook took down malicious fake social media accounts linked to the Duterte regime. In March 2019, the social media site took down 200 accounts owned by President Duterte's former digital strategist Nicanor Gabunada Jr.
Similar to the recent crackdown, these social media accounts were removed for violating the CIB policy as well. Content posted by these accounts were staunchly pro-Duterte and took aim at the President's critics.
A state-sponsored disinformation campaign was always suspected by critics, but what makes this recent revelation unique and more concerning is that many of the fake accounts were based in China.
According to Gleicher, the China-based accounts posted content supportive of Beijing's claim to the West Philippine Sea and their conduct towards it, including the creation of artificial islands.
The content posted was also heavily supportive of not just President Duterte, but his daughter – Sara – as well. The latter is currently mayor of Davao City – the Duterte family's hometown – and is widely expected of contesting the presidency when her father becomes term-limited in 2022.
Among the many criticisms of President Duterte's foreign policy is its perceived subservience towards China, particularly in regards to the West Philippine Sea dispute. With that in mind, one can see Beijing's interest in ensuring the Duterte political dynasty retains power in the Philippines.
There is no direct evidence that the Chinese state is involved in the circulation of disinformation in the Philippines, but the mere thought of foreign actors working to sway political influence in another country is an atrocity.
The dissemination of fake news in the Philippines is critical in President Duterte's continuing popularity among voters, hence the suppression of fake accounts as what Facebook did will make a dent in the administration's plans to maintain their hold on power.